Coffs Storm take 2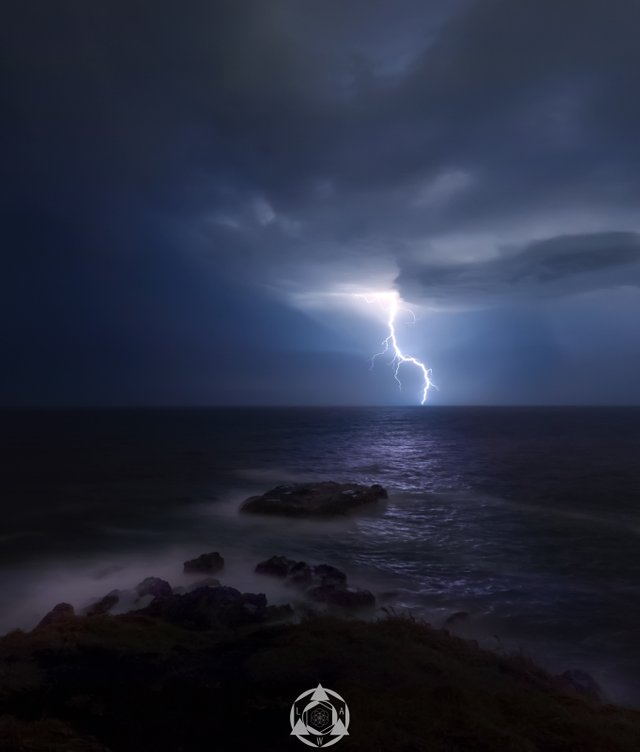 I spent about 6 weeks up in Coffs Harbour recently, my partner and I have recently taken on a new adventure of house sitting whilst we are at Uni. ⁠
So far it has been great but we got off to a bit of a rocky start after my partner Emily had an accident whilst we were moving out of our house on the South Coast meaning that she spent quite a bit of time in hospital and recovery in Sydney whilst I was in Coffs and unfortunately after a complication during surgery Em now has double vision which may mean more surgery. ⁠
So that has stopped us from getting out and exploring as much as we had planned. ⁠
Never the less we did get to do some plus spend some quality time with family up that way in between Uni.⁠
I also got to surf quite a bit and scored many really epic sessions at a couple of the breaks up that way with my bro.⁠
Pretty excited about this new chapter in life and seeing where we end up over the next 12 months and the adventures that will no doubt ensue. ⁠
⁠
This photo is from the biggest night of storms we got whilst up there. Probably some of the best lighting I've ever seen and captured some photos I'm super happy with!⁠