Hello all! Since I love to travel and taking photos everywhere, I found @photochallenge my best friend. 😊 I always have an outdoor activities, why not take it as a big opportunity to join every Photo Challenges as my contribution to this community. My name is @shera2 and my journey here on steemit begins now!
My Monochrome Photo Entry
The statue behind me is called Singapore Merlion
Its name is a combination of "mer" which means the sea, and "lion". The fish body represents Singapore's origin as a fishing village when it was called Temasek, which means "sea town" in Javanese. SOURCE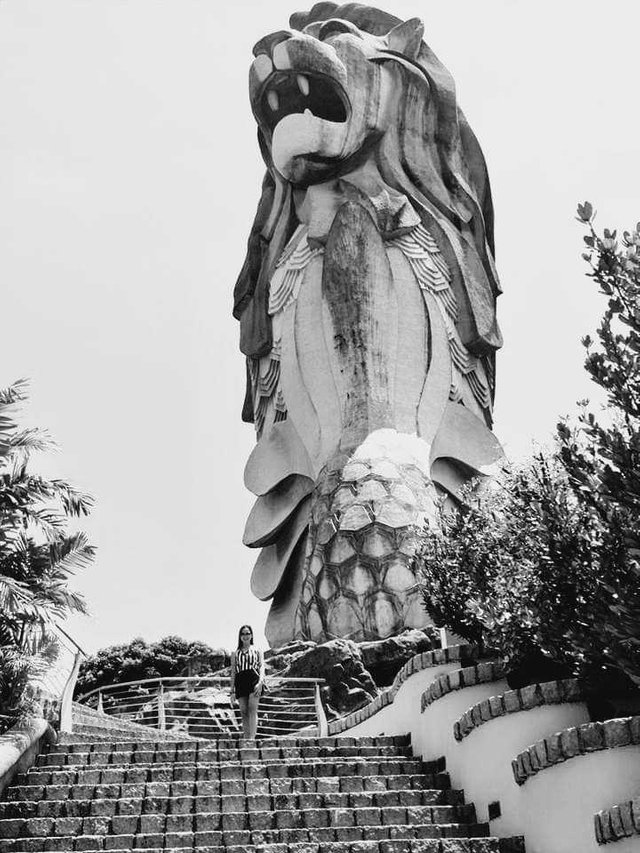 I am now in Singapore and tomorrow is my come back to my beloved homeland Philippines. My 3 days stay here are so far so good.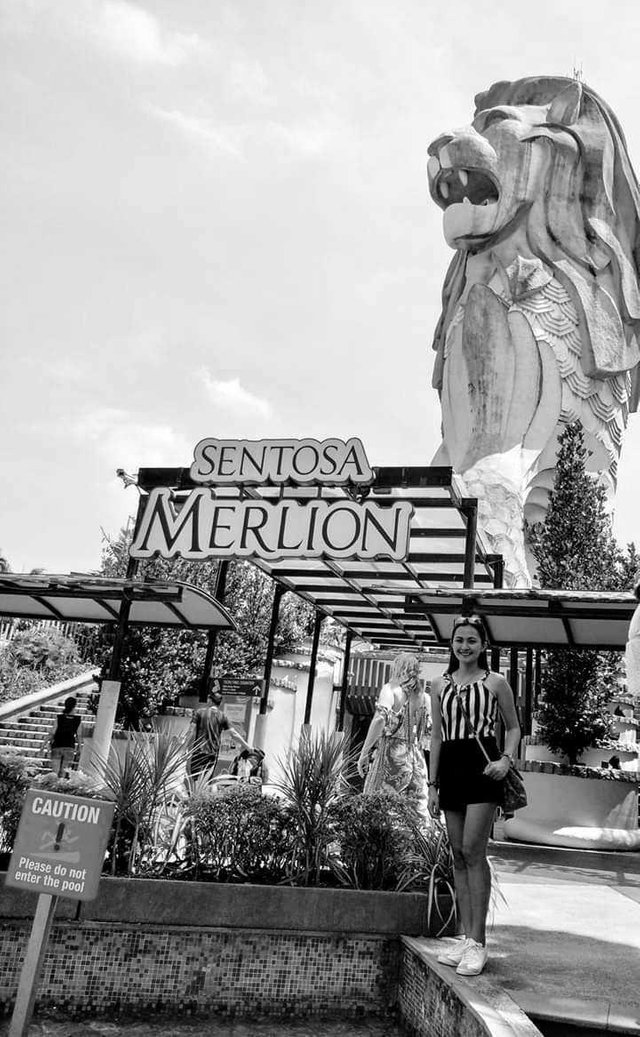 To enter please do Check this out and leave your link entry by commenting below.
THANK YOU STEEMIT!
X😘X😍X😘