Specify the purpose of life only with indigo color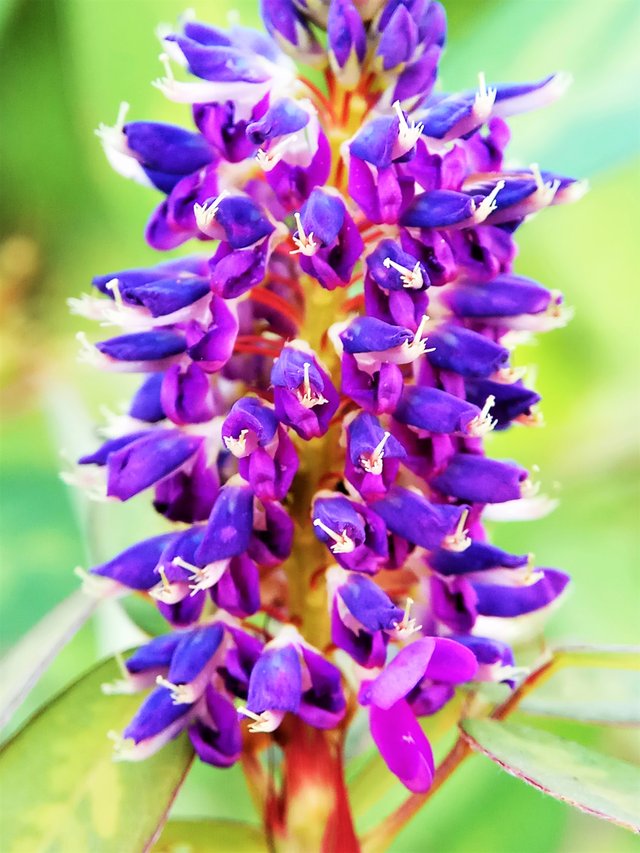 ---
Life to eat
Millions of fish live by just looking for platelets to eat. Millions of ants are very diligent in working to lift anything to their nest.
A dog knows the meaning of eating and knows what can be eaten and which food it cannot eat.
If we continue to talk about survival, then all animals can do it.
What distinguishes us from us as humans?
---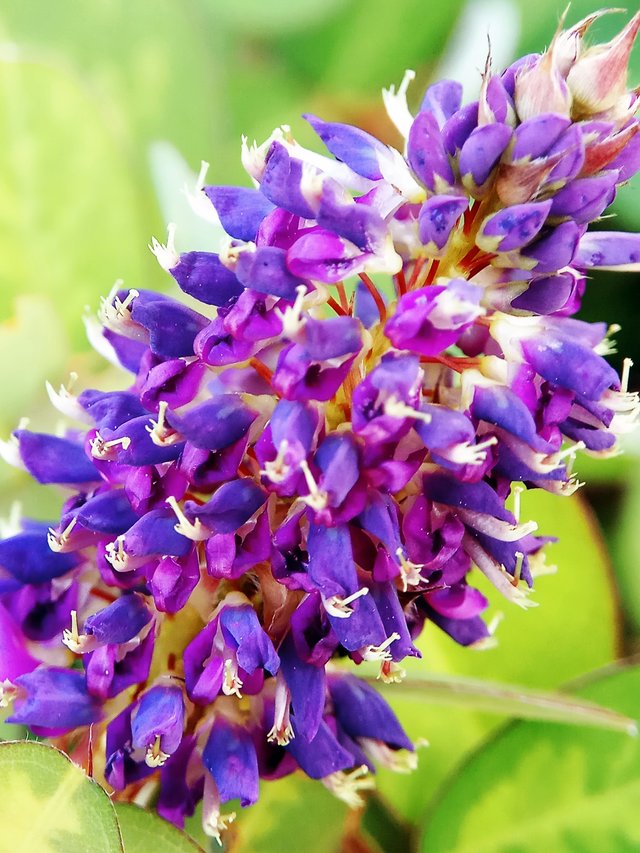 ---
Repentance and repentance
Remembering not only to keep remembering it but must practice all of God's teachings.
God gives us something special. Give something more than other creatures. We must believe in the hereafter. We must believe in the revenge of heaven and the existence of hell that will be tortured by those who disobey God.
---