Structure Photos
This is a structural building of Davao City Water District Office and this is my entry for Structure Photos.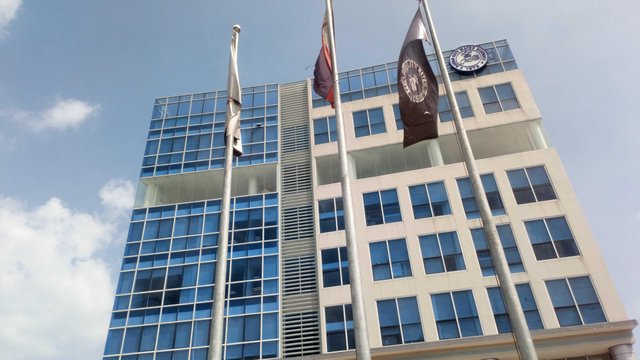 This is from the front view (Main Entrance)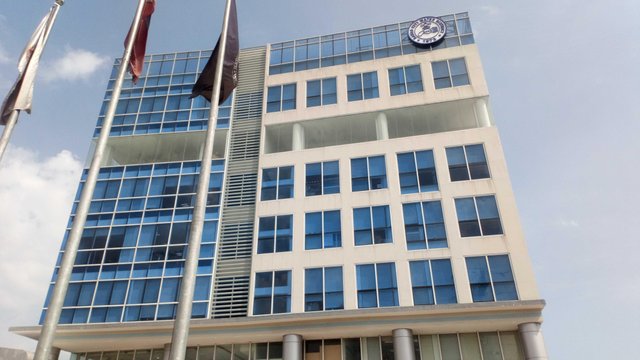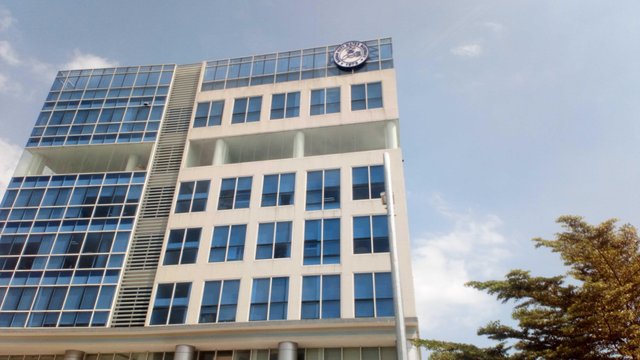 From the left side view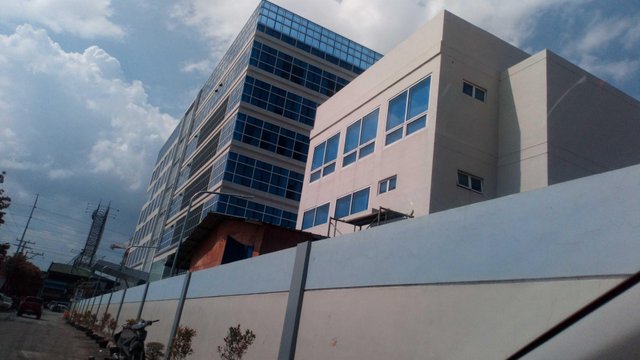 And on the other side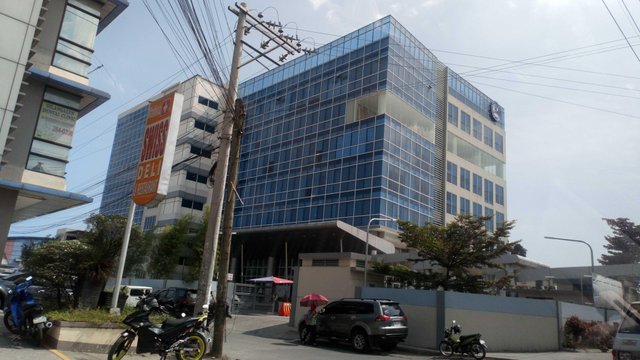 It's a new building of water district in Matina and it is opened this coming Tuesday, May 15. The new office accommodates water bill payments and other concerns. The first 200 customers will receive freebies said DCWD (Davao City Water District). So, what are you waiting for davaoeños? Check your calendar date and go there soon. 😉
This new building is built to better serve the public.
To those who might want to participate in this contest you can read this link to know more about the mechanics and drop your entry link down there below.
Create a new post with your photo in SCAPES theme!
Use #photochallenge AND #thursdayphotochallenge tags (BOTH OF THEM)!
Challenge ends on Tuesday at 10 p. m. (UTC +1 - Central-European Time)
Thank you!
Capturing Ph📸to is l♥️ve!