I'm sharing with you my captured photos for this photo competition themed "Scape." You don't have to be professional photographer as long as you captured it nicely then you're in for the challenge.
Submit your link entry here deadline on Sunday 10:00pm UTC.
Malipano Island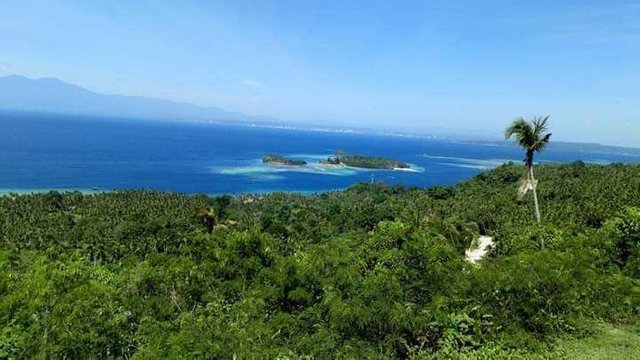 I captured this photo just recently when I visited in Blue Bird Inland Resort it is one of the highlight in this place the over looking view of Malipano Island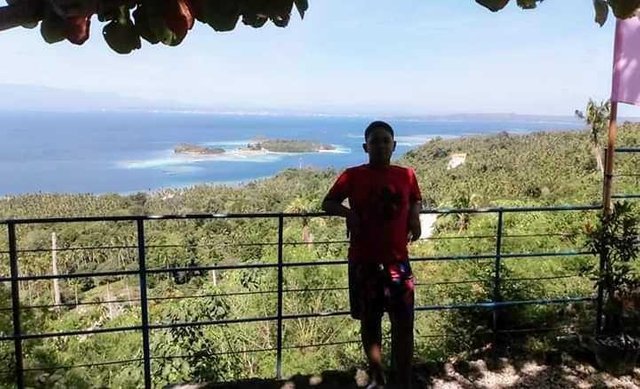 In front of Malipano Island is the Pearl Farm Beach Resort the VIP room or they called it Pearl Farm Villa is built there.