I was beginning to think I would never see the Sun and Blue Skies again. It had been so long.
I was so excited that I ran down to the beach to grab this shot.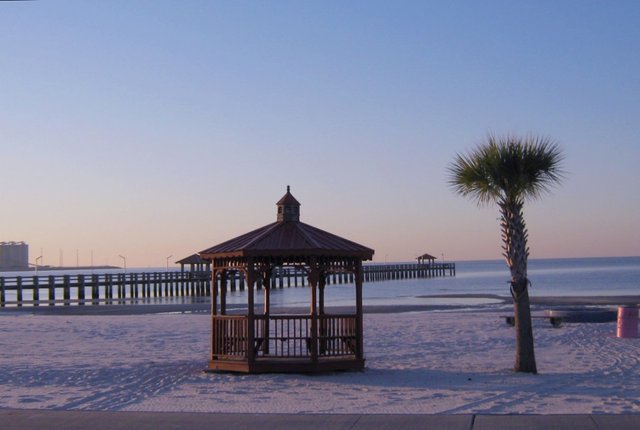 This is my entry on #colorchallenge initiated by @kalemandra.


Please follow, comment, up vote and resteem.
Thank you for visiting, Your support is appreciated

God Bless You!