Hi everyone!
Here are my entries for the photobomb challenge hosted by @fibra59 and with @gymbuddy as a judge !
The photo to photobomb was the following :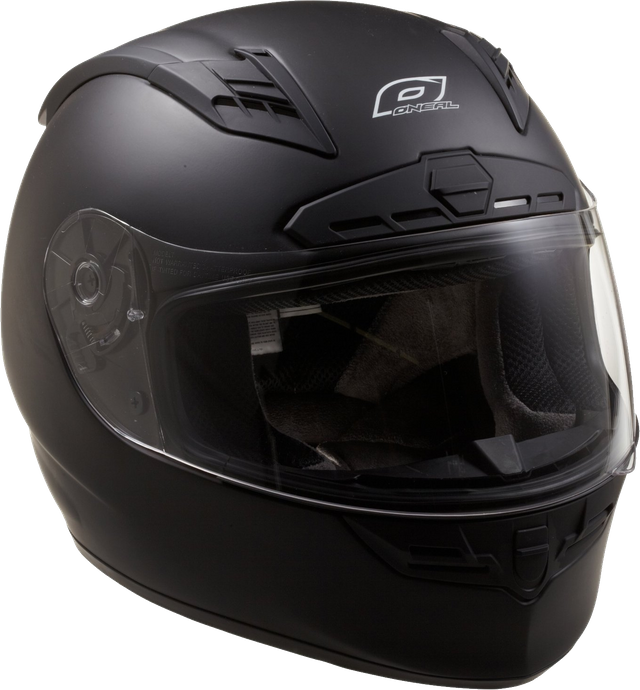 Entry #1
Because it is more secure for santa to wear a helmet!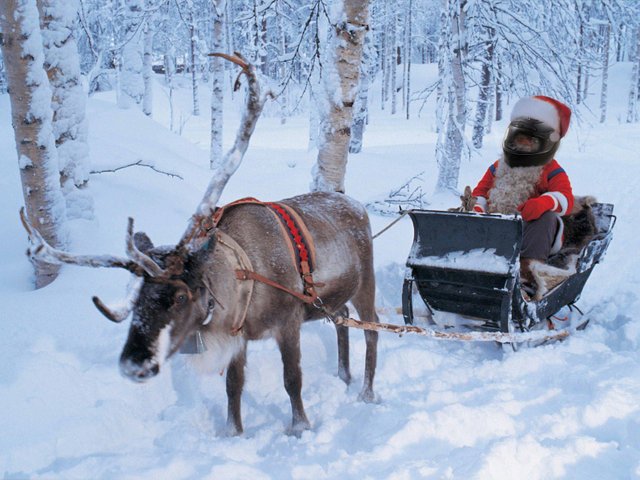 Entry #2
It is also for dogs...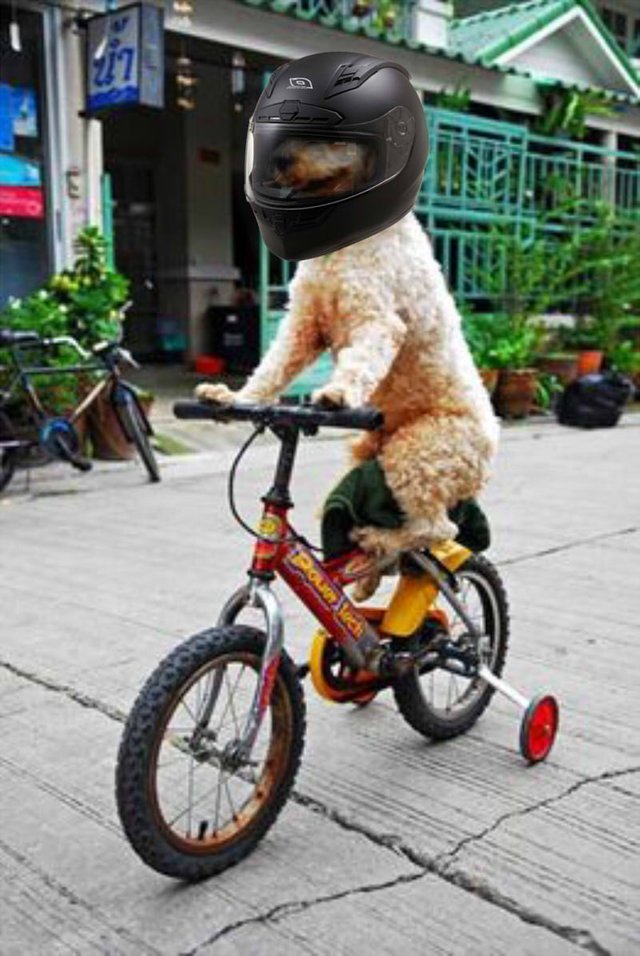 Entry #3
...and for fish!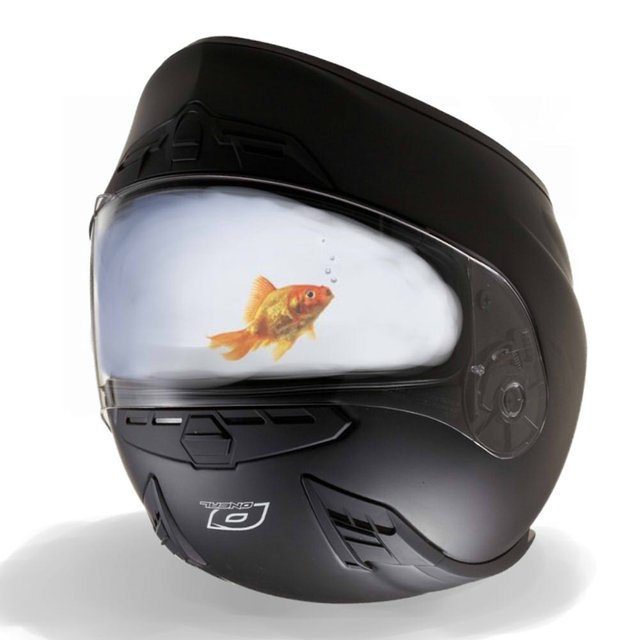 I hope one of them will win :)
Bye !