📷 Photo Bomb Challenge #51 My 3 Entries💣
💁Hi guys! Here's my 3 Entries into @fibra59 awesome Photo Bomb Challenge #51 being judged this week by @aneninen ! If you would like to enter and see last weeks winners, here is the link with all the contest details:
https://steemit.com/photobombchallenge/@fibra59/photobomb-challenge-51
---
📷 ENTRY #1💣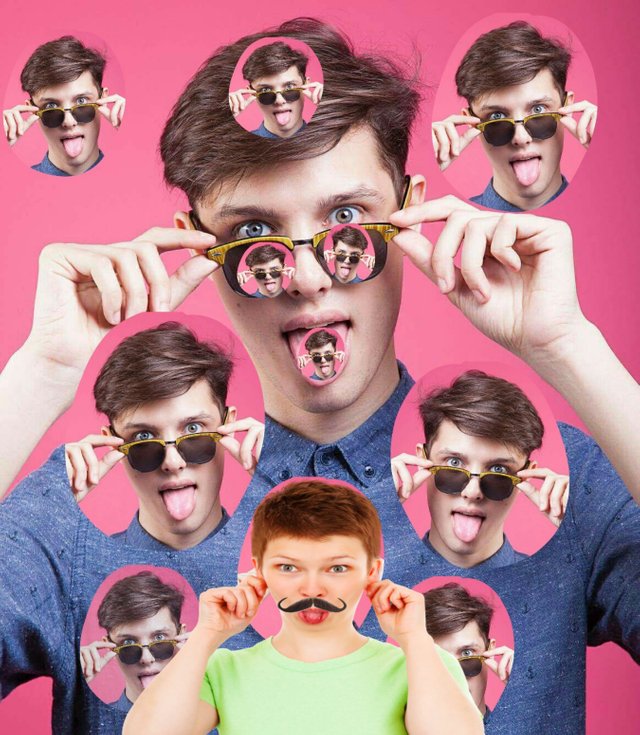 📷 ENTRY #2💣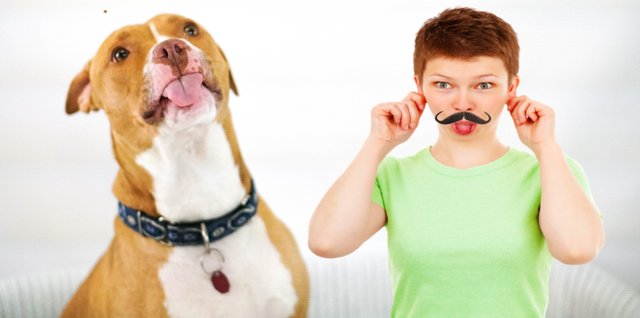 📷 ENTRY #3💣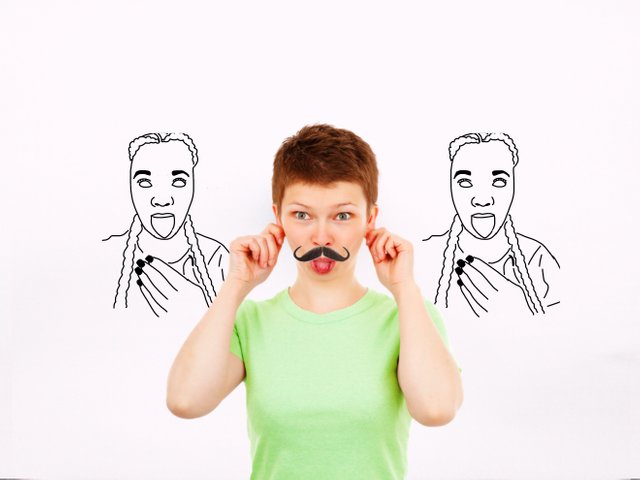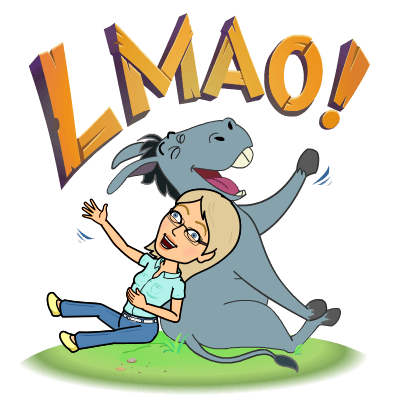 ---
---
📷💣Thanks everyone for stopping by, your support is much appreciated!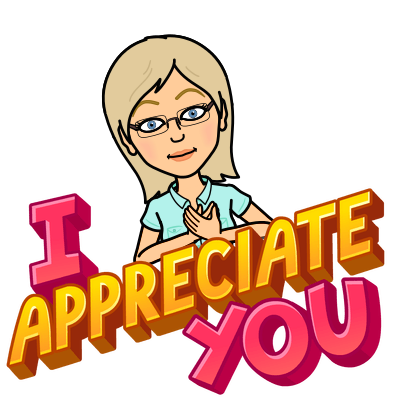 ---
☑👹 JOIN STEEM MONSTERS TODAY & Invest / Battle / Collect / Trade! Created by @yabapmatt & @aggroed , be sure to vote them as Top Witness!
"Through My Personal Referal Link:"
https://steemmonsters.com/?ref=karenmckersie
---
👹You could end up with a awesome collector / investment card like this!👹
This Card Is A Level 2 With : 3 Malee / 2 Speed / 2 Shield / 9 LIVES / PLUS : Enrage + Stun !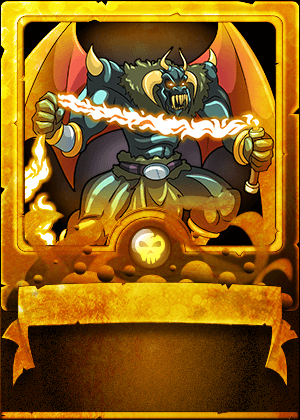 👹☑ My one and only GOLD LEGENDARY "LORD OF DARKNESS"!
💲PRICE REDUCED FOR ONLY $310.00 On the Steem Monster Market, To Help Fund My Little House Build!Theres only 14 For Sale priced from $245.00 to $1,300.00! And Only 32 in existence Out Of 900,000.00 Beta Cards!
---
💰💍"Sign up here to instantly earn $5.00, and earn credits toward Mene 24 karat gold and platinum investment jewelry:"
👸 My Personal Invite Link: 👸
http://mene.com/invite/gip2Vr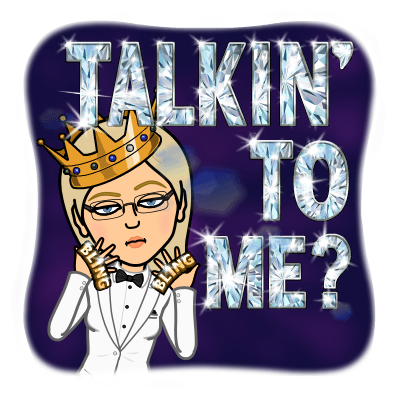 "Shout out to @bronkong for creating this cool Steem Monster Mischievous Mermaid Emoji ! (My New Profile Picture!) Check them all out on his blog, Thanks!"
@karenmckersie
👸 FOLLOW FOR RESTEEMS BY THE RESTEEM QUEEN! 👸
---