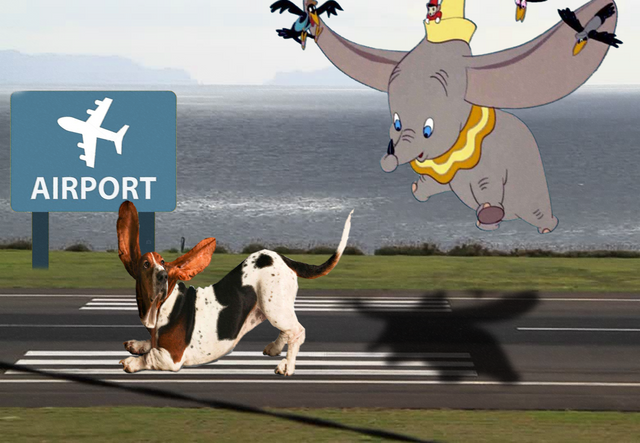 For this photobombchallenge use a little bit of my dexterity in photomontage to create a funny scene.
for those who do not know, the #photobombchallenge is a contest created by @fibra59 where the goal is to make a photomontage of an image chosen by a jury at random, I think it is entertaining and I like to participate.
This week's image will be left here below along with the contest link if you want to participate.