Nikon best photo competition .. send your best photo & DSLR camera approx 56 thousand Rs.
Hi , If photography is your hobby & and keep clicking random photos then,
participate in Nikon "i am shutterbug" competition.
Submit ur best photo there and u can win Nikon DSRL camera worth Rs. 56 thousand.
Last date is 31'st august.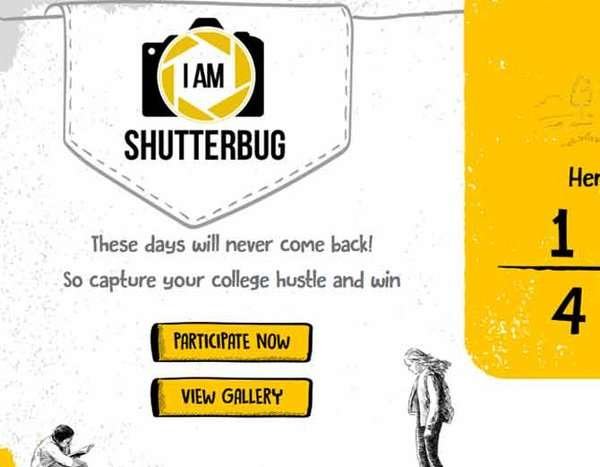 Total 5 pries will be given. Result will be announces on Nikon facebook and twiter page.
Register here https://www.iamnikon.in/iamshutterbug.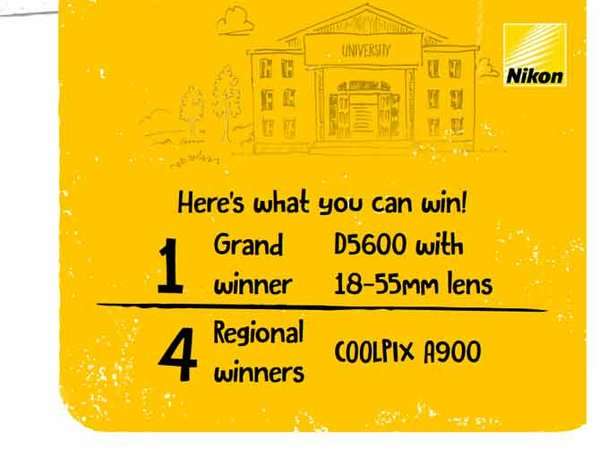 Donot send more then one photo and photo should be captured by nikon camera only.
only students are allowed to participate.
thank you !