Illuminatti
So just the other day I was visiting the park walking the shoreline looking for treasures. I didn't find much of nothing worth anything but I did find the illustrious symbol of the illuminatti and not even realize it until I hot home and laid the items on my bed. Take a look: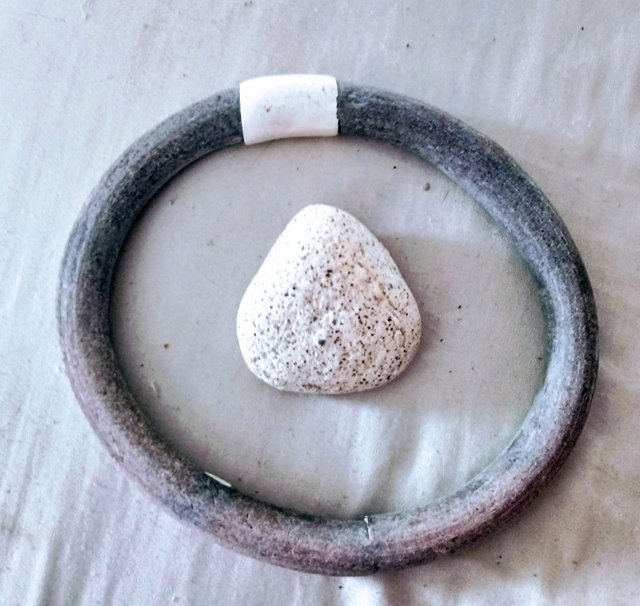 I didn't find much of anything else that day except for some sexy tan lines on my feet from trekking around in my sandles all day.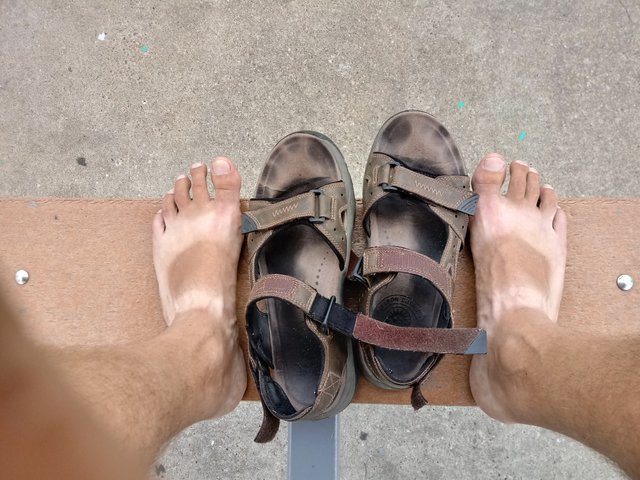 And if that doesn't get you excited well have a look at some more evidence spring has definitely sprung here in South Texas..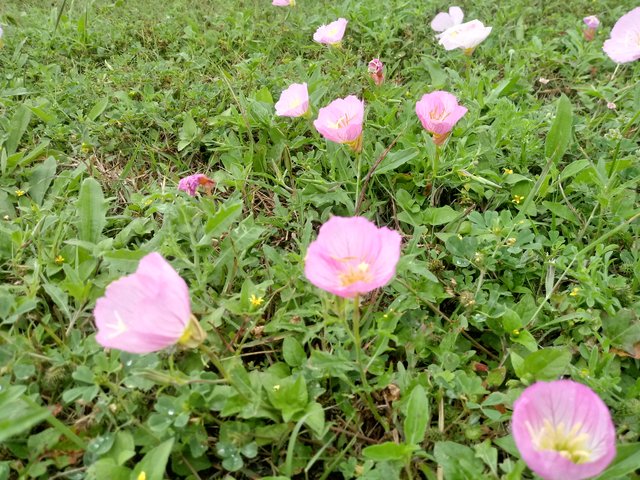 Oh yeah. A boat from California I guess it was, it was named Golden State... They came to visit...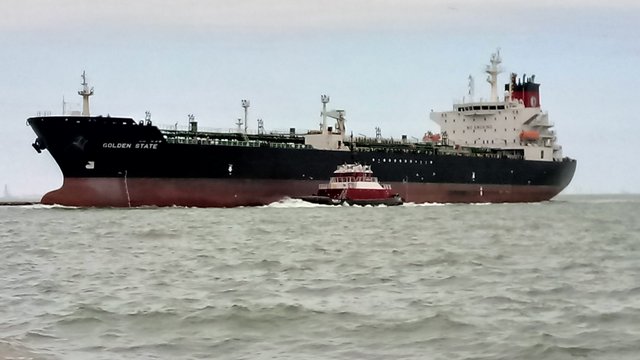 Have a blessed day. I'll be walking around somewhere.