Not many of his trips to the city of Shanghai.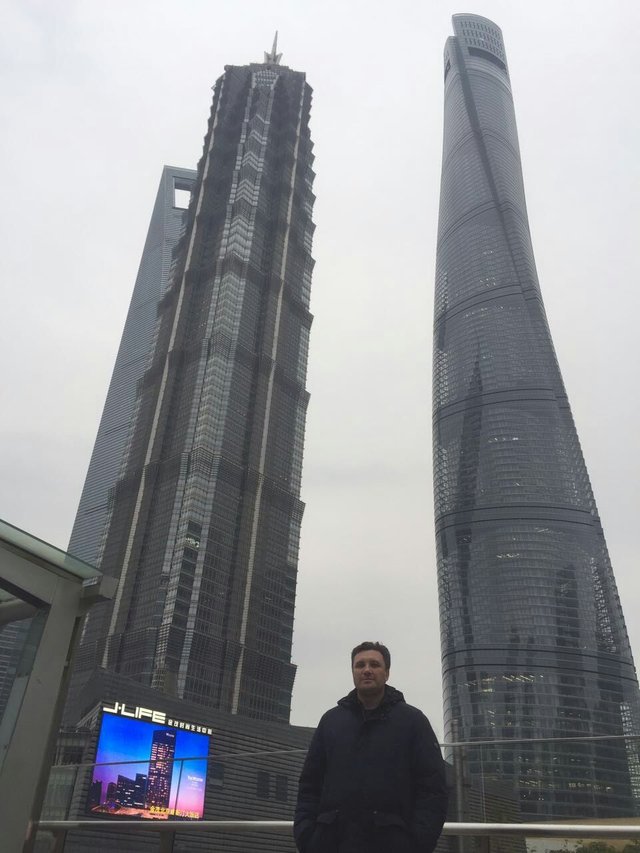 Jin Mao Tower (Jinmao Dasha) - translated from the Chinese "Golden Prosperity". The height of 420.5 meters. 88 floor is a viewing platform. Also in the building is a restaurant, hotel - but very valuable expensive (for example to drink tea and coffee you can cost $ 40), and a hotel room are generally very expensive.
Skyscraper World Financial Center (Shanghai World Financial Center), all called "opener" - because of its shape resembles the handle from the top openers. The height of 492 meters 101 floors. To climb to the observation deck is located on the 100 floor, you must buy a ticket costs 240 yuan ticket - 2000 rubles (by ticket only once can climb). But as you can not buy a ticket up to the restaurant which is located on the 97 floor and there is also a wonderful view from the top. The cost of renting an office in the building range from $ 90 000 per month.
Tower of Shanghai (Shanghai Tower) - Shanghai Tower. The tallest building is 632 meters. There is a shopping center.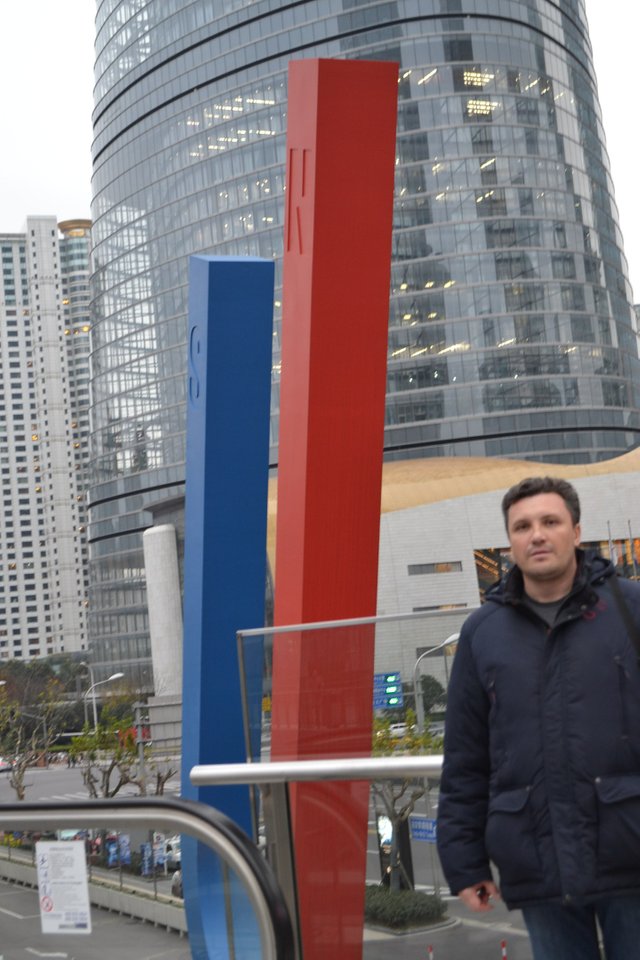 Near the Shanghai World Financial Center is a huge magnet, "he magnetite to his money"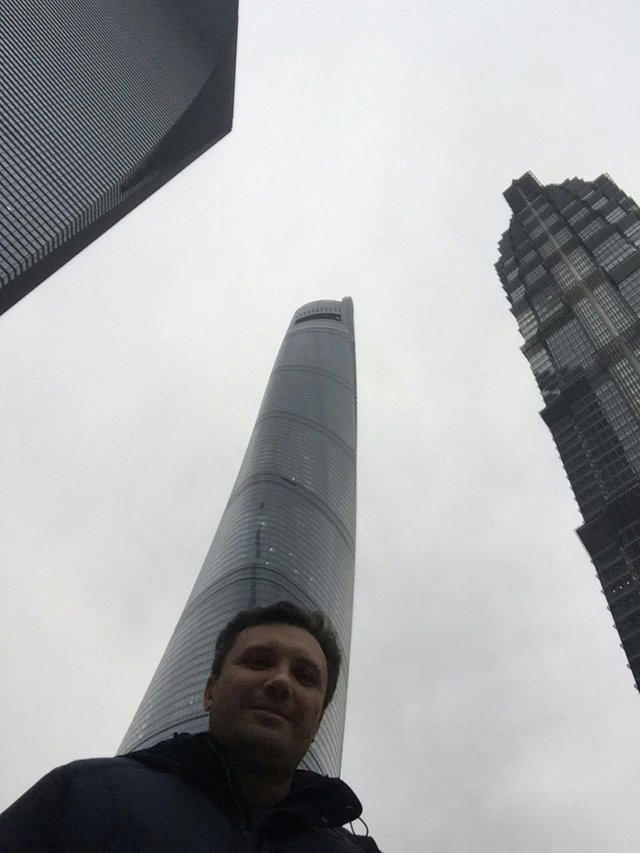 Not many of his trips to the city of Shanghai.