How much is up to climb the Oriental Pearl.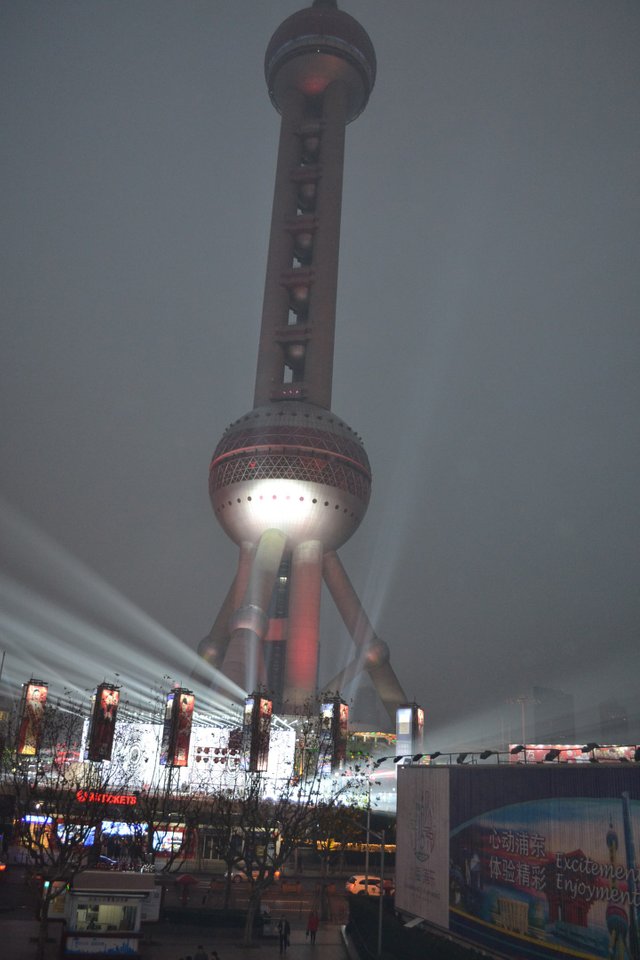 TV tower "Oriental Pearl" height of 468 meters is located in Shanghai (China)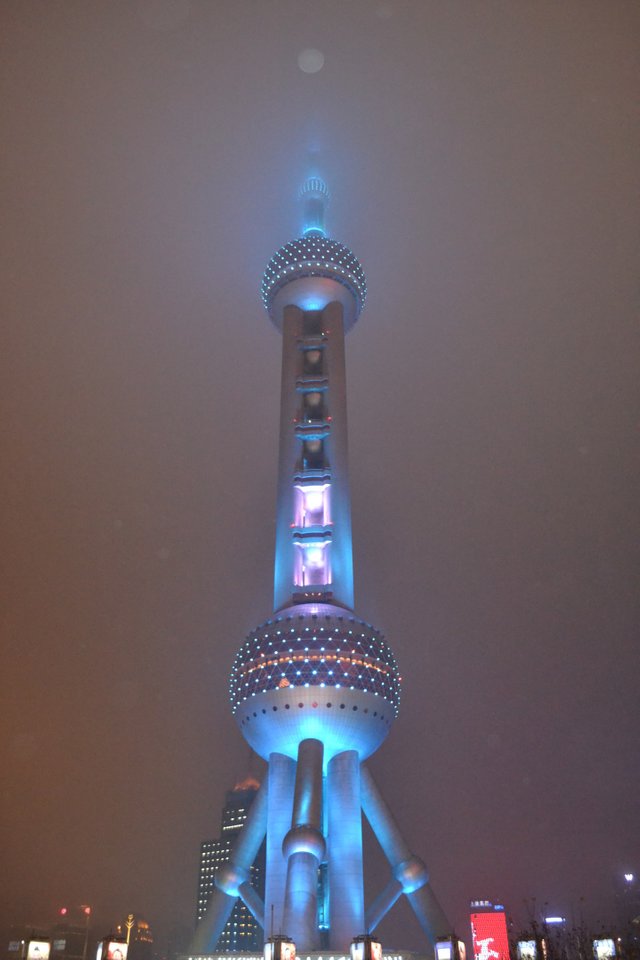 Observation deck at a height of 350 meters, a glass floor so the impression is created that now you fall. The cost of lift to the observation deck costs 200 yuan by 20 yuan Total tax 220 yuan. (1900 rubles, or $ 32).
At 18:00 there is ignition of LED lights on all the buildings around the TV tower and then ignited itself Tower (soon to mount the video and vylazhu here).