Are we aware that the images we recorded to prevent any memories of us hurt us? So, how do the dishes that we've cooled down to taste the most beautiful?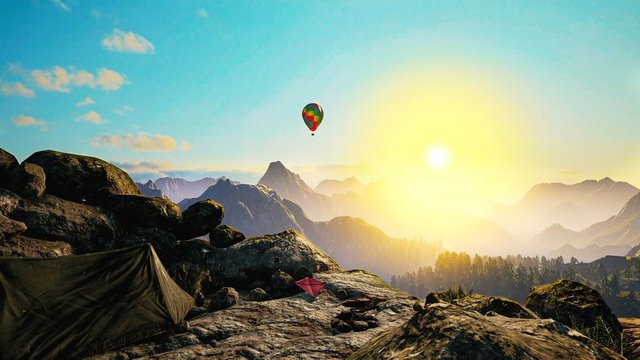 We are aware that we have created a peaceful square with a coffee - book - rain trilogy. We're putting together some beautiful things for the photo frame and then leaving.
For a long time, I've been reading about awareness and trying to discover what I can't realize. I want to share it with you, because I know that we are not aware that what we have transformed into routine brings us to misery.
We need a turning point to realize most of the time. Unfortunately we can't notice where we've stopped. I noticed after a trip. I photographed every moment; I went, I saw, I ate, I drank everything I took attention to the finest detail.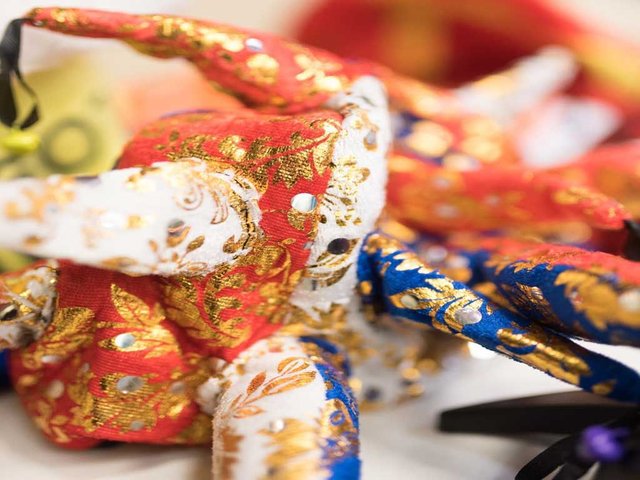 Well, what do I remember from my vacation? Nothing out of the frame of my photos. I've focused on so many photos that I've never seen it, my memories didn't move out of the picture.
Wait, see, see, maybe you can.
---
Sponsored ( Powered by dclick )
Last week, the Advertise feature has opened. you can...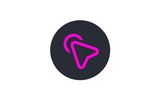 This posting was written via
dclick the Ads platform based on Steem Blockchain.