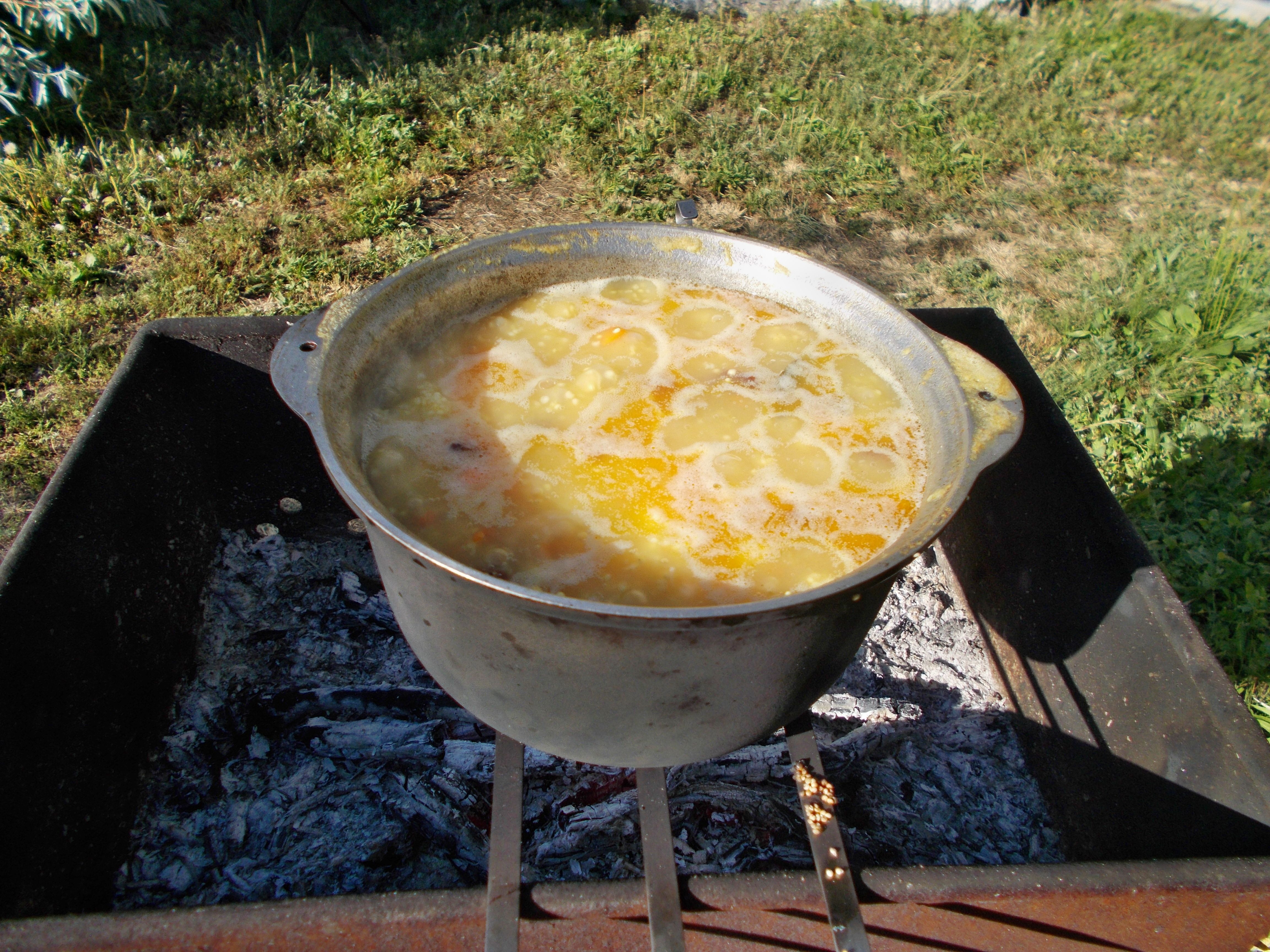 This porridge can not be forgotten. In general, all that is cooked on an open fire or coals - tastes doubly tasty. The food becomes very tasty and appetizing. Even those products that we do not eat in everyday life - they become more delicious and they want to eat.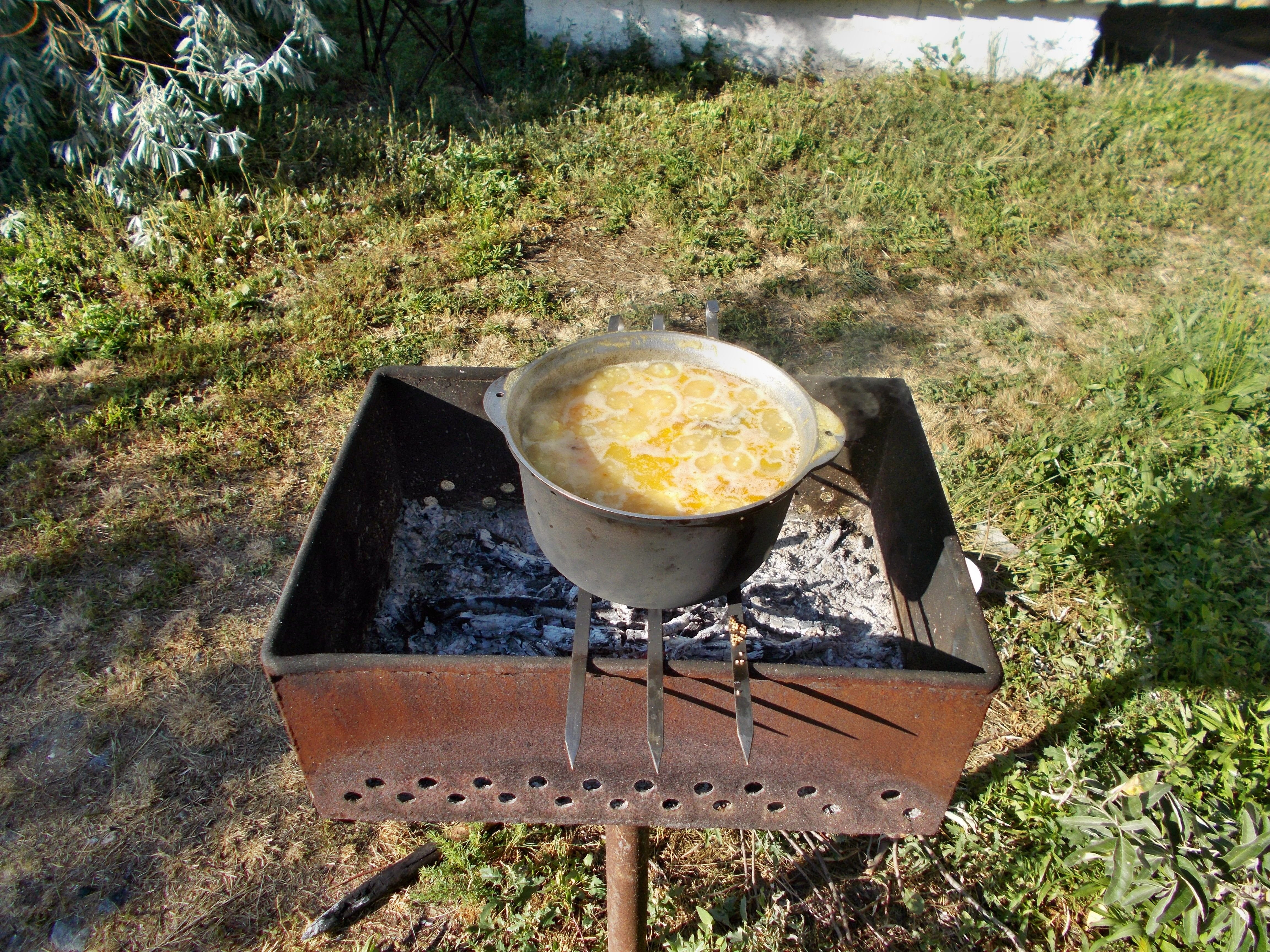 What's more pleasant in the preparation of porridge - so this is what is used the whole cycle from the firing of firewood to turning them into coals and further decay.
1 Phase - burning - gives water to boil, and the second phase - decay - maintains a very slow boil until ready.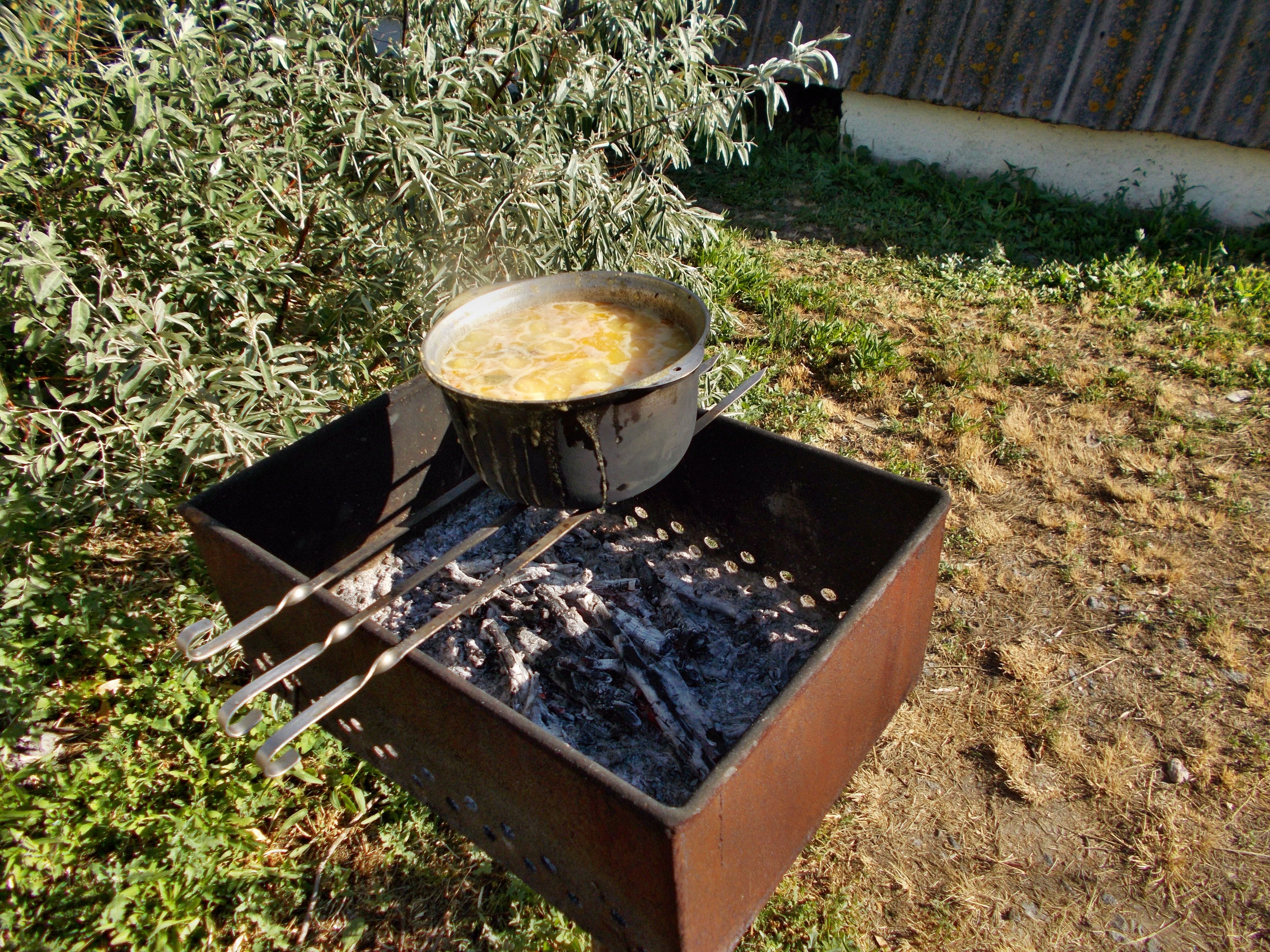 ---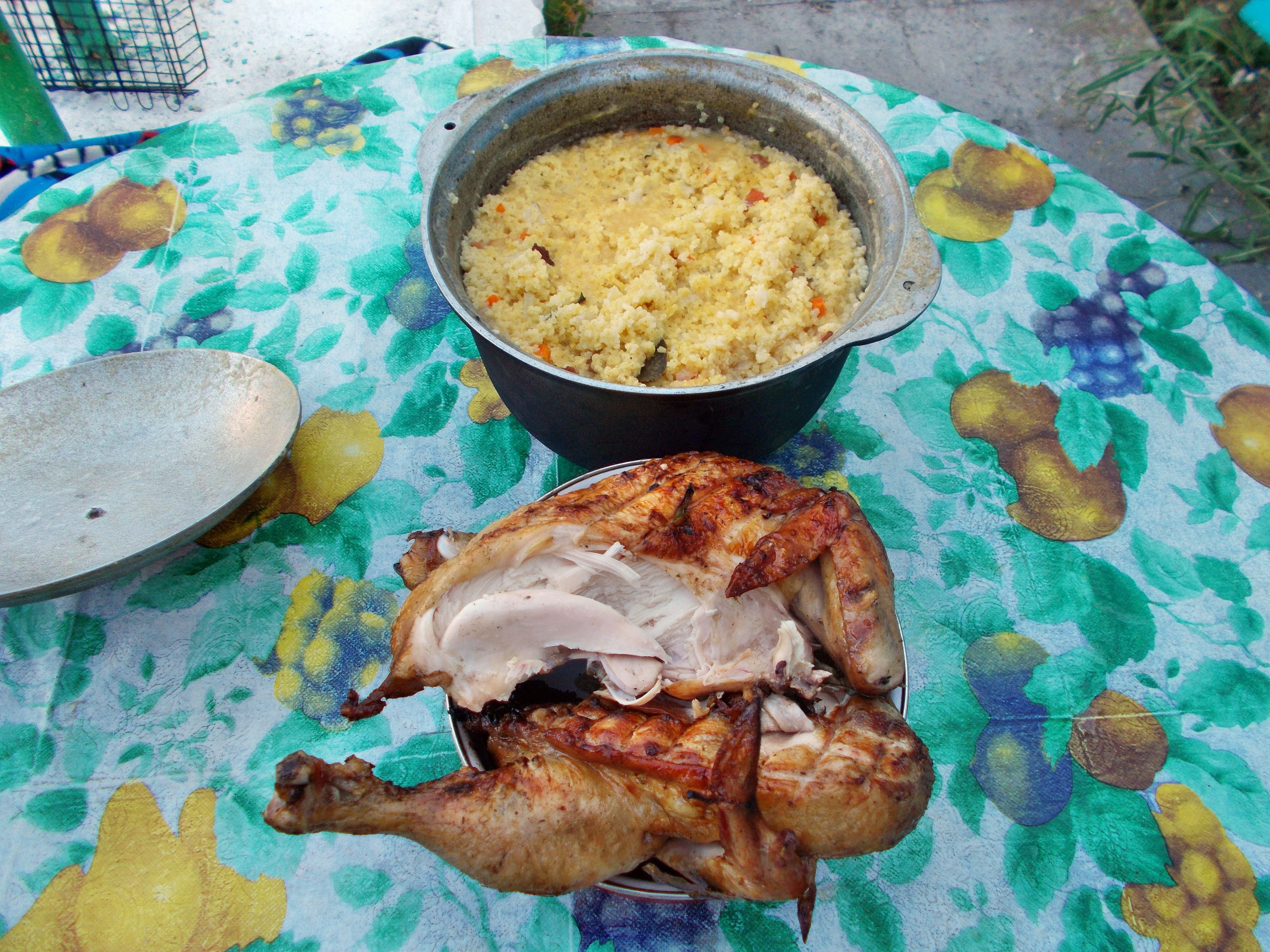 And that's what we cooked on the grill. Millet porridge and a wonderful chicken. While the porridge was insisted and cooled down a little, the chicken part was cooked on the remaining coals.
---
Bon Appetit.