Dear Steemit friends,
For those of you who might enjoy some photo of interesting city architecture, I would like to share these. There are from Santiago, a great city in Latin America.
This building looks somewhat small with only four rows of windows, so it seems that it is only a four story building. In fact, each window is very large, as well as the building itself.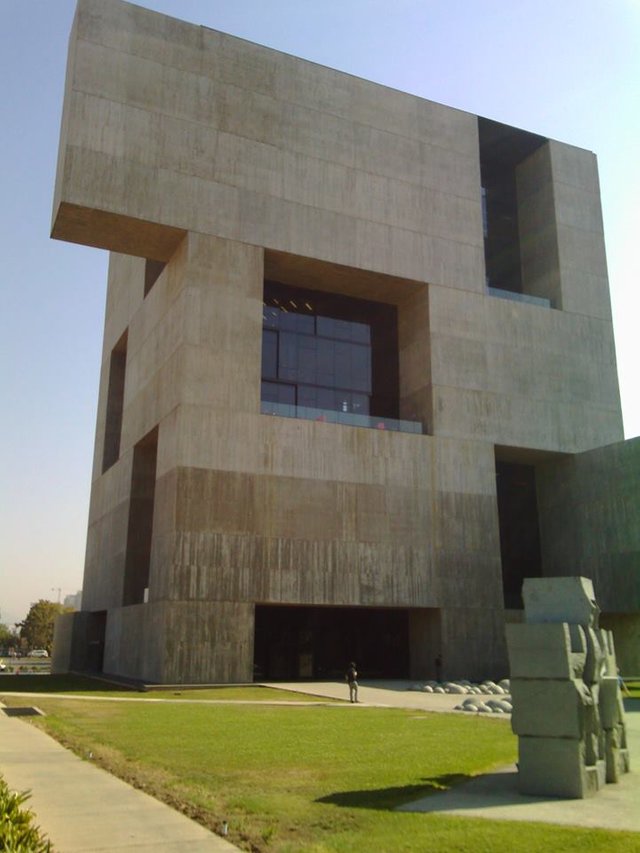 This one has interesting design with a cave and little balconies.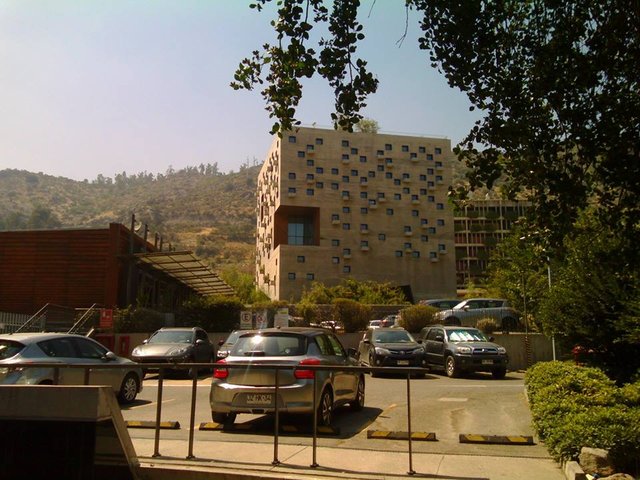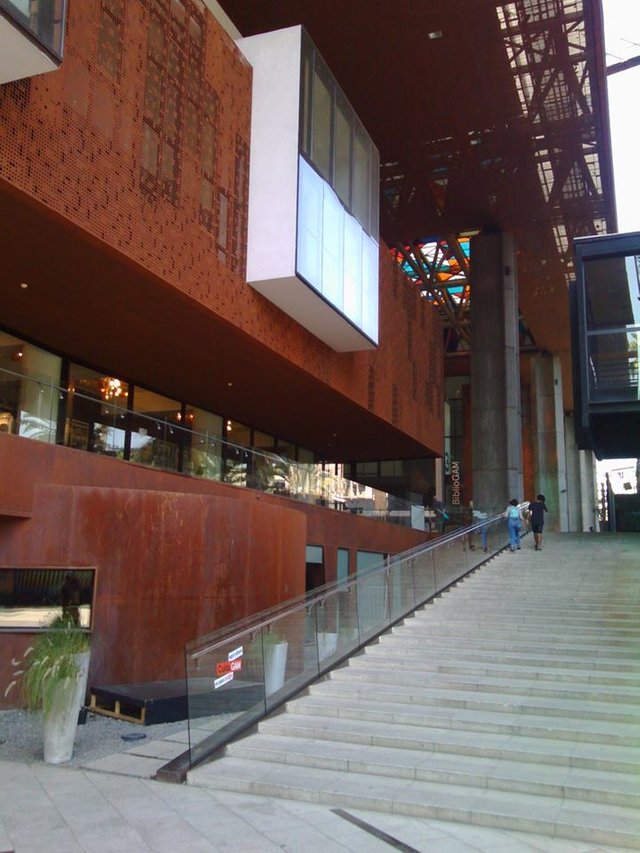 It seems that the base of this building is dangerously thin...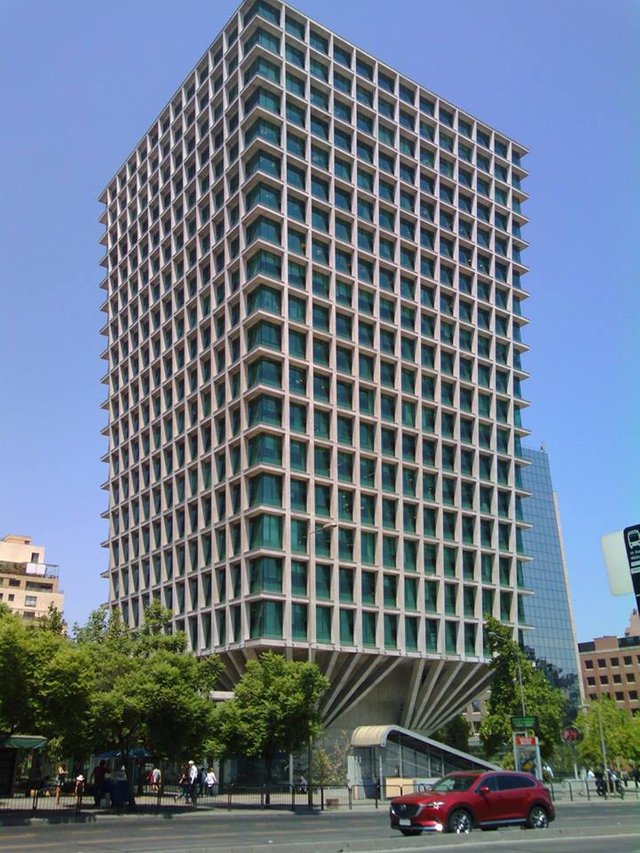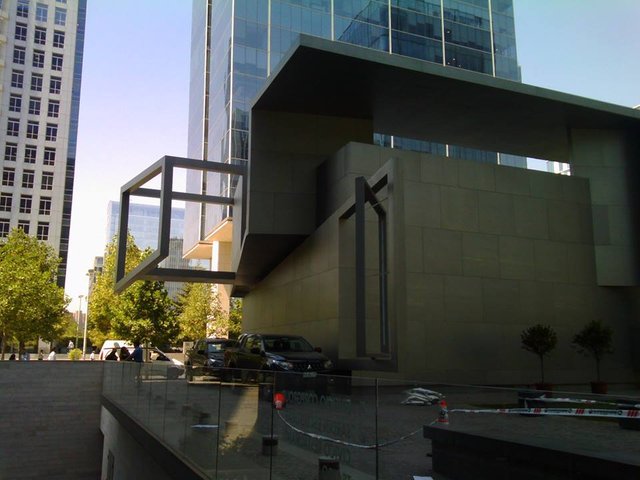 Hey, top half of the further one is sliding off...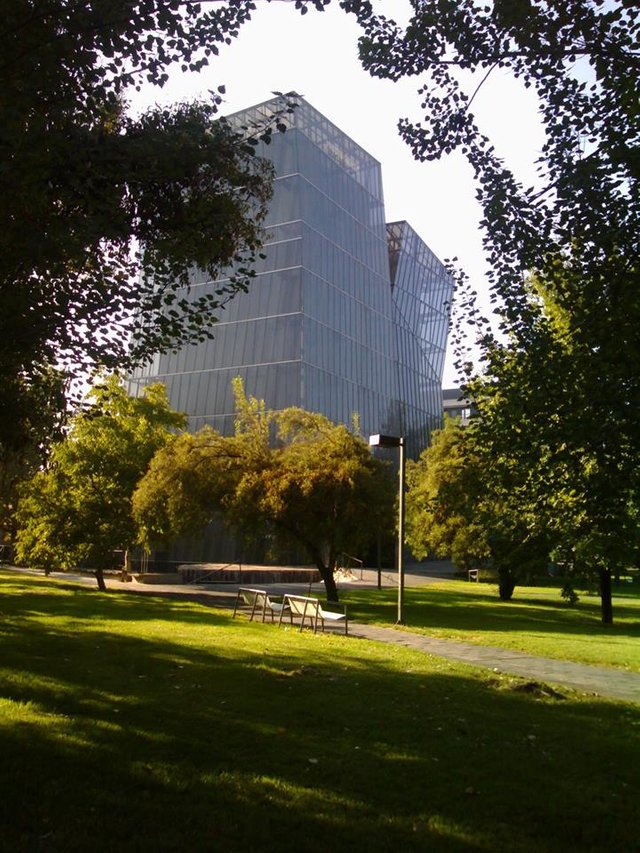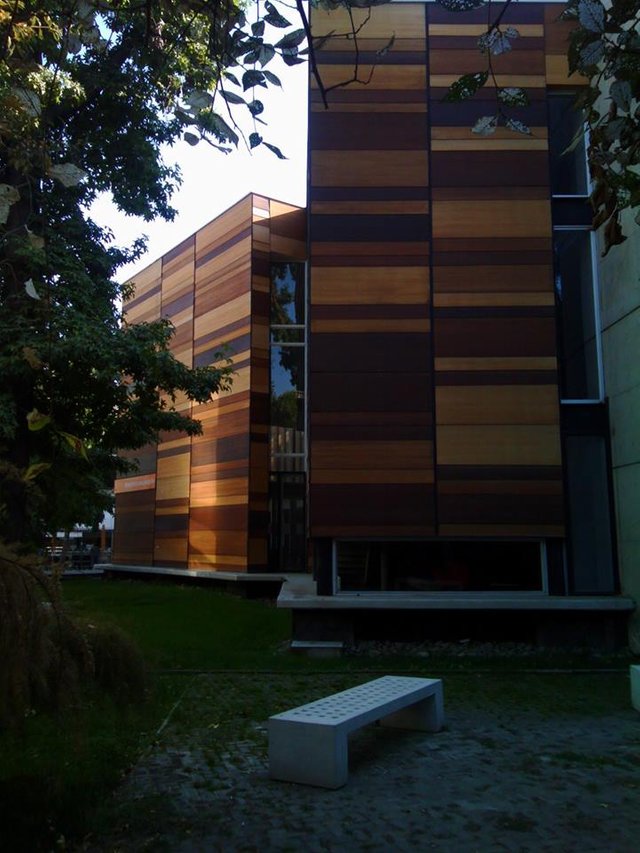 Also very interesting balconies.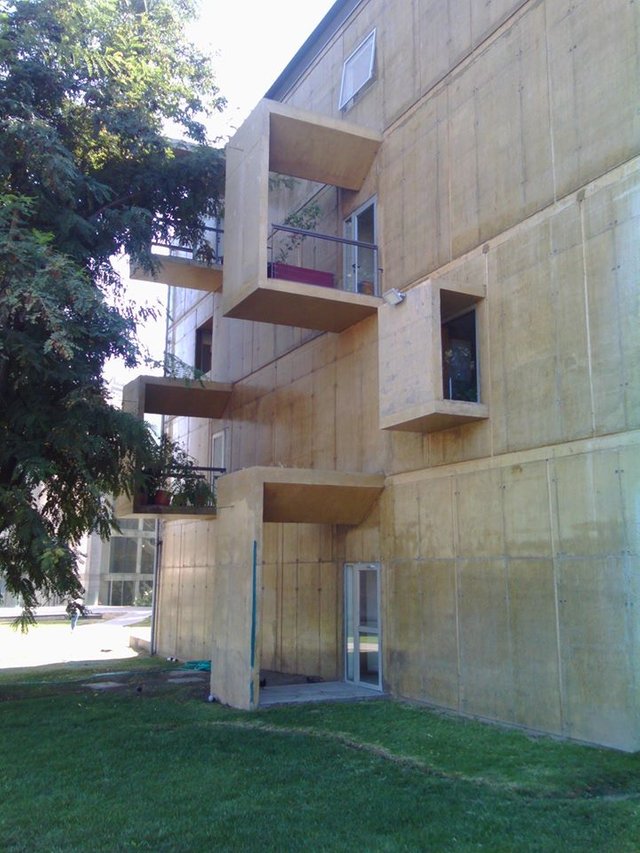 Let me know what you think in the comments :)