Jumping Spider Photography
Hey all,
I was out in my garden, having a brew (as you do in England), and this little chap ran across the table. I ran off to grab my macro kit and got some shots.
I think he is a Salticus scenicus or a Jumping Zebra Spider. He was about 5mm in size and ran really really quickly. He also did the obligatory jump and I very nearly caught him in action. I love the contrast of black body and golden hairs.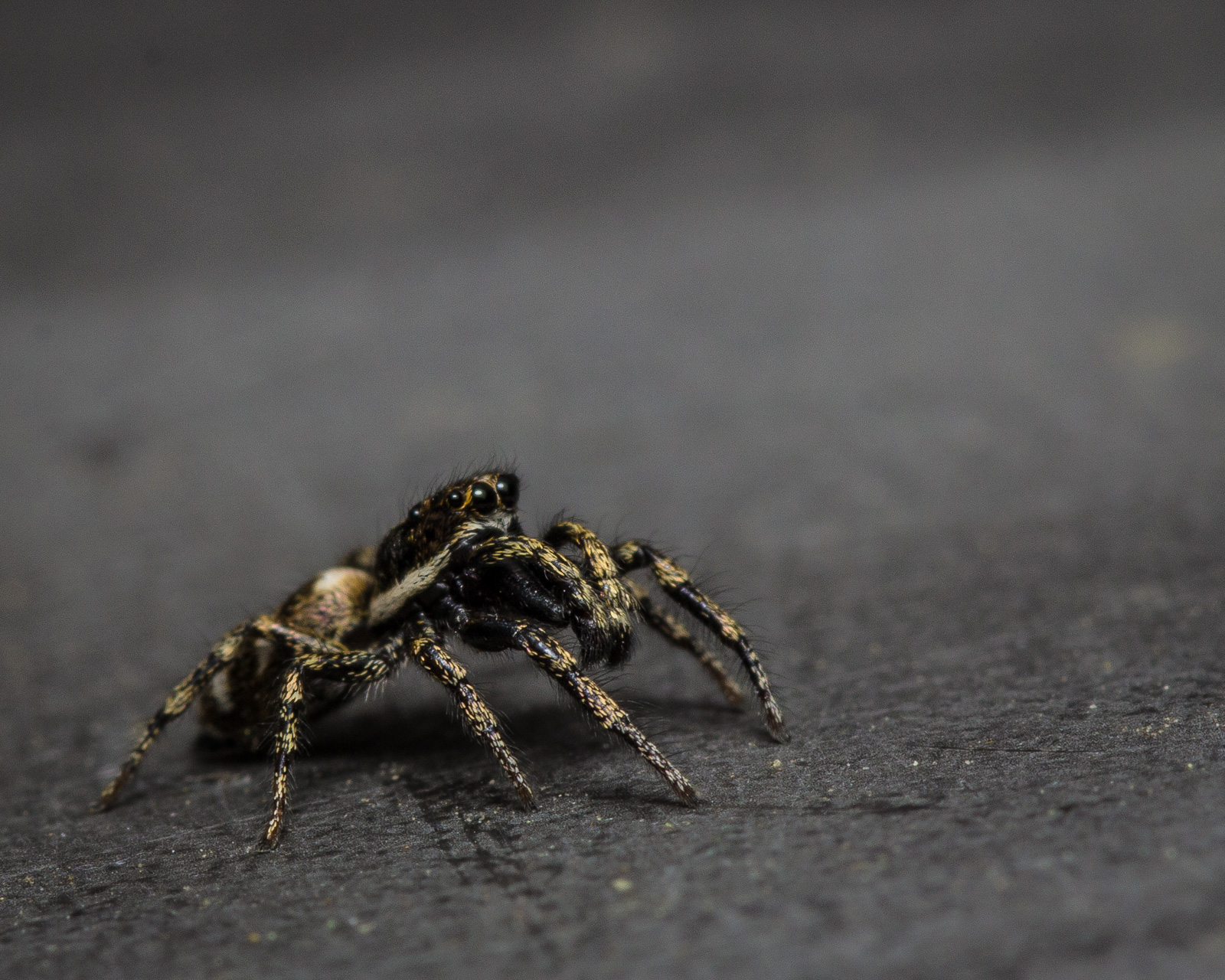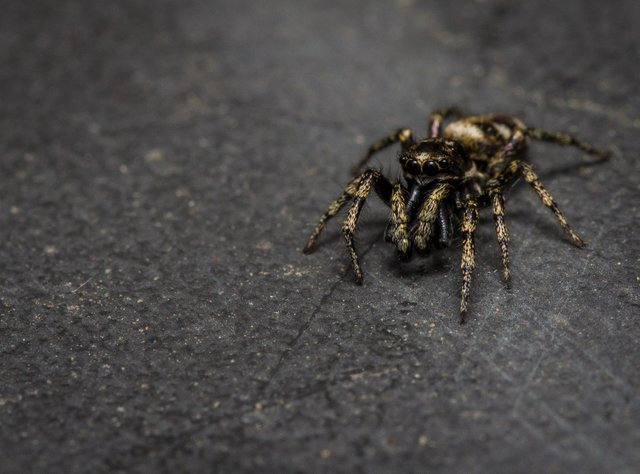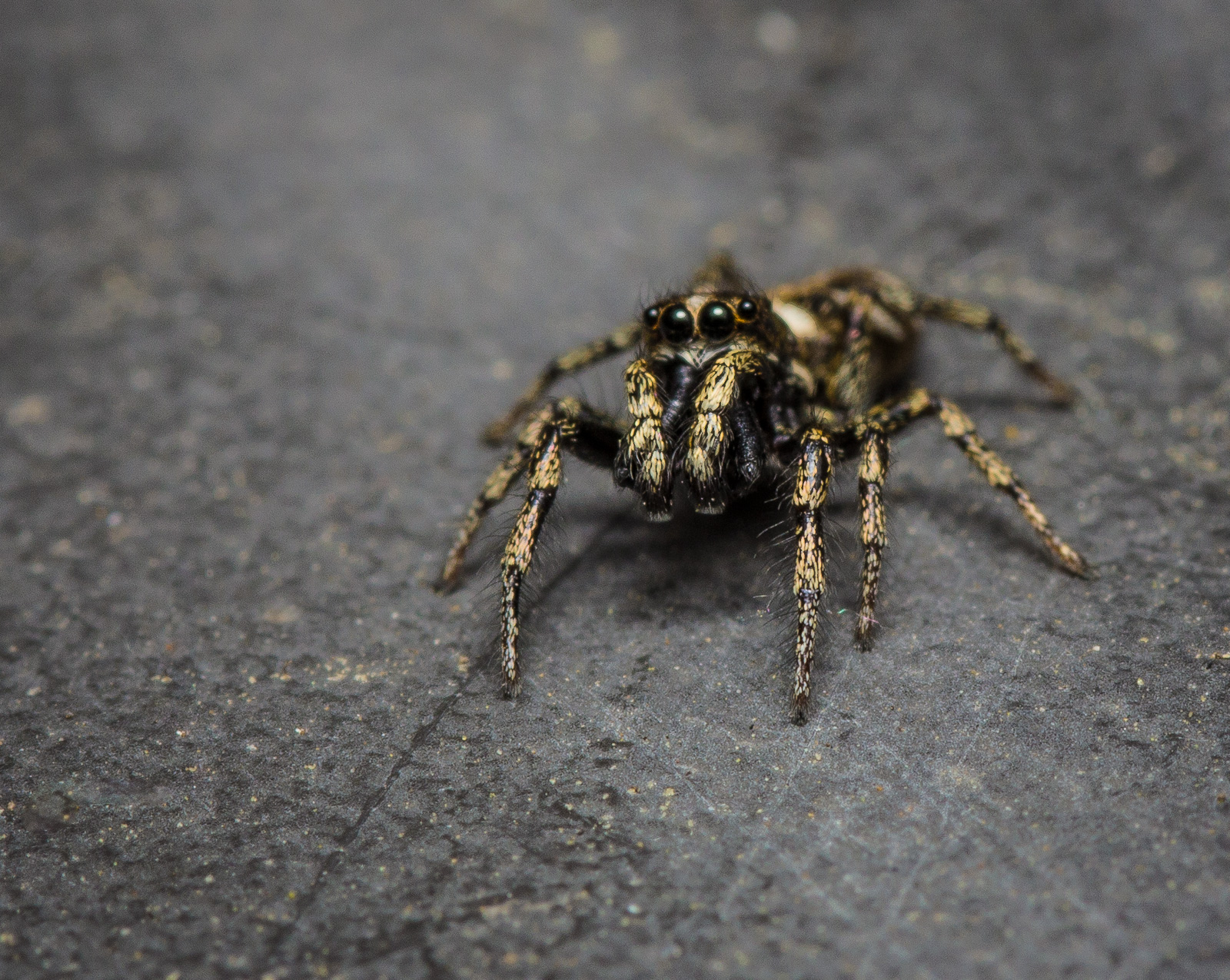 Thanks for looking
Mark