Then came the time of the excursion in the manor house. I will not tell you in detail, it's better to see everything with my own eyes. Show photos of rooms in the house.
The living room, where guests gathered at the dinner table, held small talk.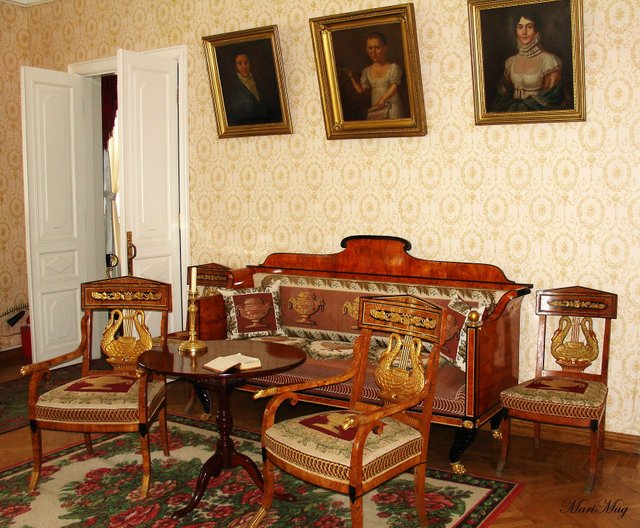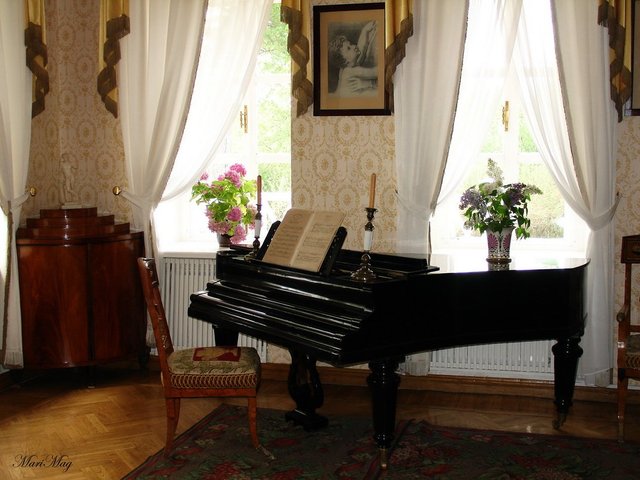 Image room, where the picture and icons are kept.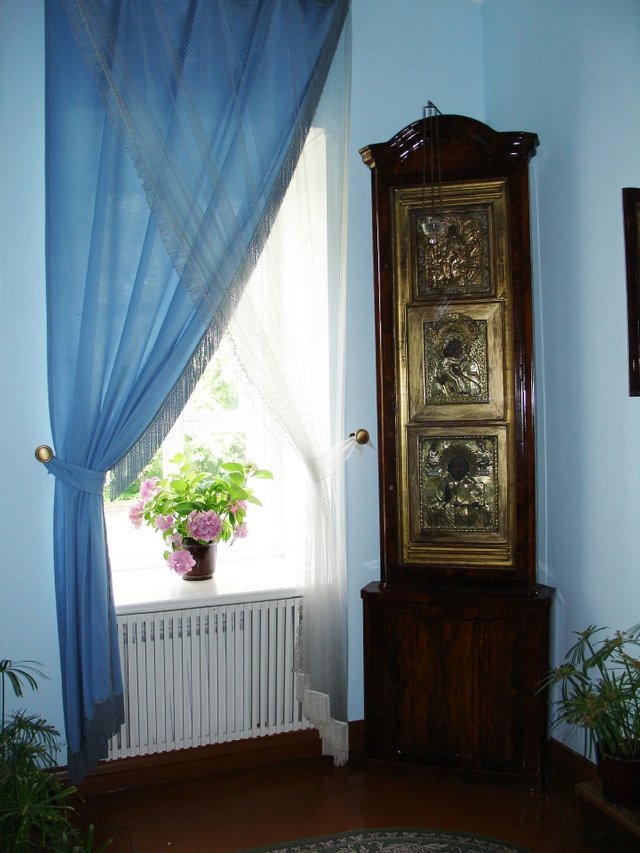 To be continued...
With you was @marimag