First, we went into the house of the keyman, where we were told about the life at that time, about the decoration of the rooms in the house of the peasants.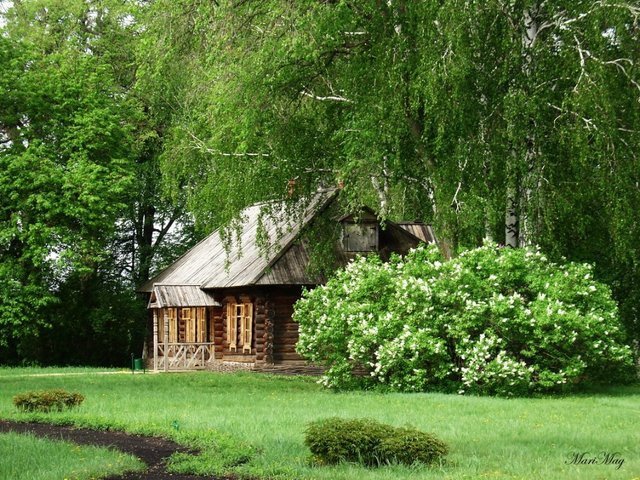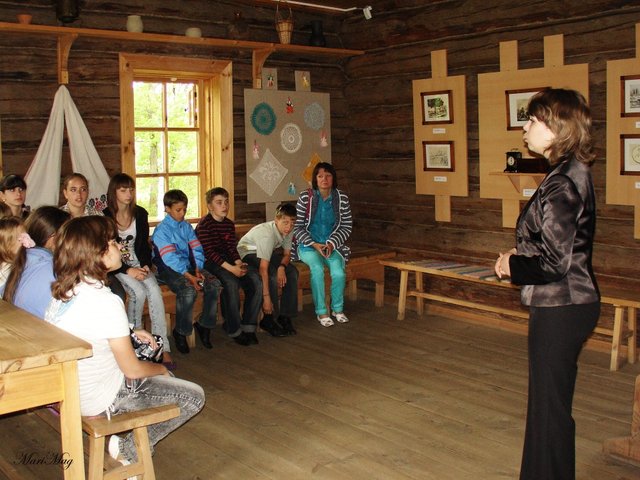 In the house there are various household items: household utensils, clothing, tools, handicraft work of skilled workers (embroidered towels and tablecloths), loom.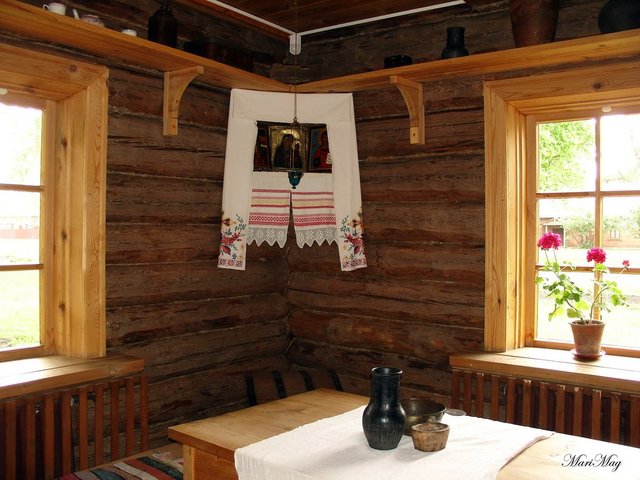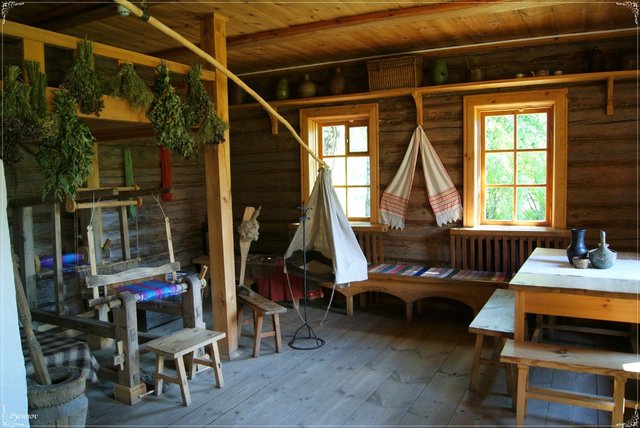 At the exit there is a room where you can get a master class on the manufacture of products made of clay and other products of those times. Products from clay: whistles, bells, plates, etc. then you can buy in a souvenir shop next to the parking lot.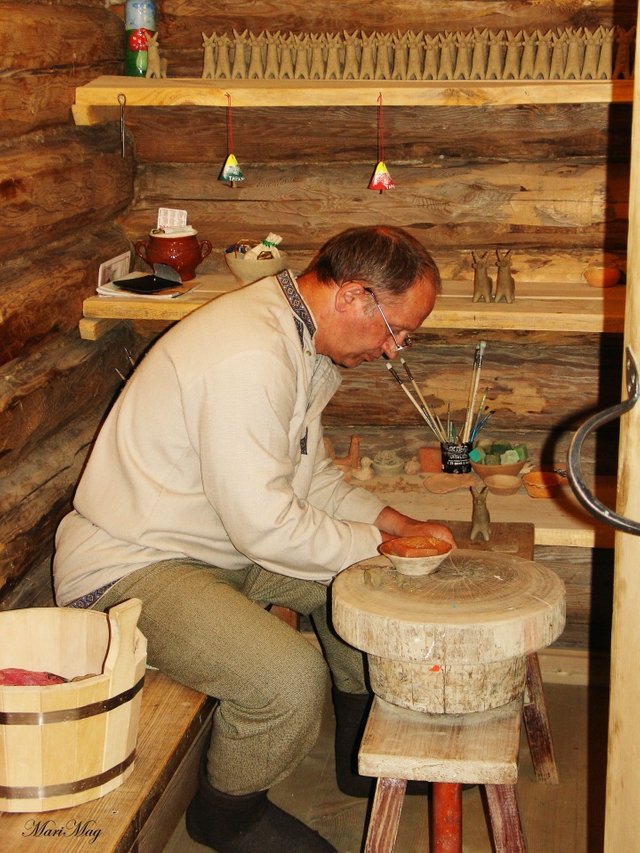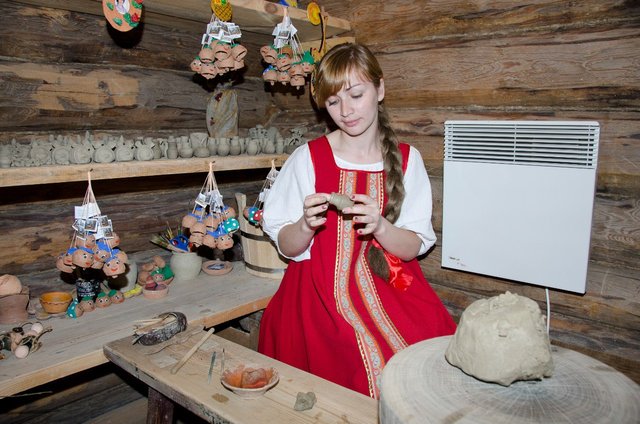 To be continued...
With you was @marimag