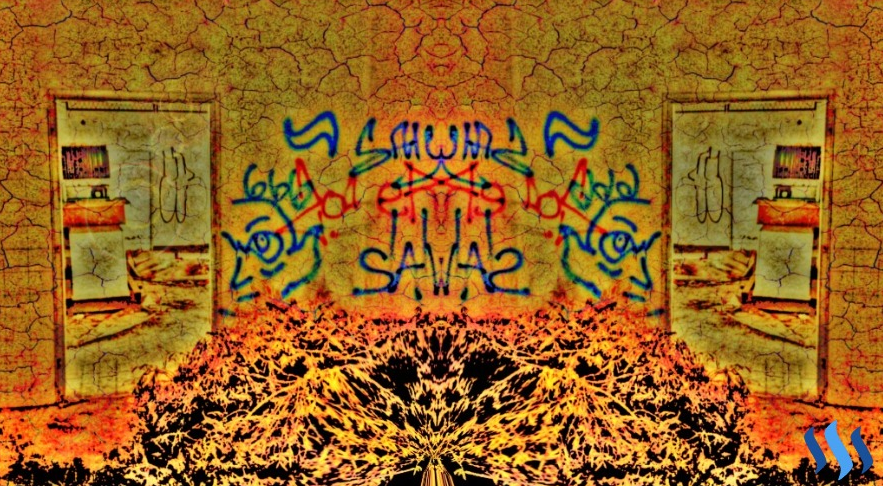 Hello fellow art souls!
How are we doing=?
Here is the first thing I made for a new series called "photo - art - blog". I decided to make one each day since I have a lot of photos and it's my pleasure just playing around with them. Above us is a piece made out of a photo I took this year when on vacation in Istria, Croatia - Adriatic Sea. No matter how cool the place you can always find that "dark" spot somewhere.
The Original Photo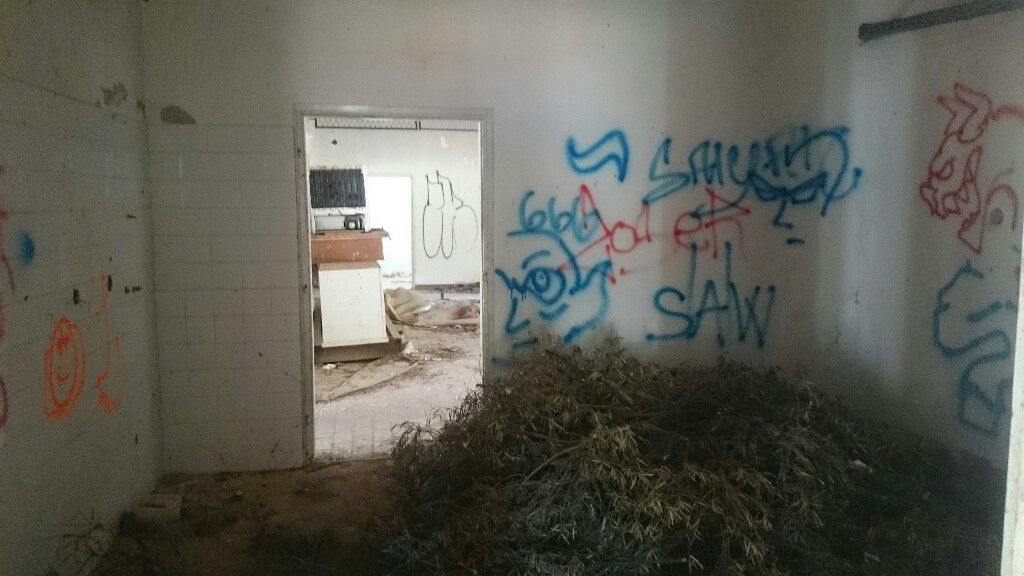 I guess it was a public building back in the good days. Seems like now people use it as a graffiti site and such things...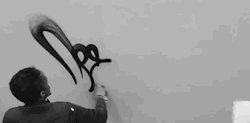 💖I wish you a wonderful Sunday💖

Until next time, thanks for stopping by! I upvote sweet comments so go for it, any upvote or resteem is much appreciated! Take care & stay awesome!