Spring in Hong Kong 2018 (Part IV)
Hi, guys. How are you? Today is a rainy day in Hong Kong. Crytos market is still in consolidation stage but the downward trend sill remain. Don't be sad.
Today I would like to share with you the most lovely photos that i believed from this Album which we took in Spring in Hong Kong this year. We are planning to visit the place again when the weather is getting better. Recently the weather is not so stable and heavy rain are being seen every where including China, Japanese, etc.
The following photos are made with 2 different lens, 85mm prime and 24-70mm zoom lens. 3 different angles also has been used. Hight, middle and low levels.
this one is made by 85mm f1.8 prime lens plus low angle. Many flowers are made in front of the len. Prime len also can provide us a very Boke style background.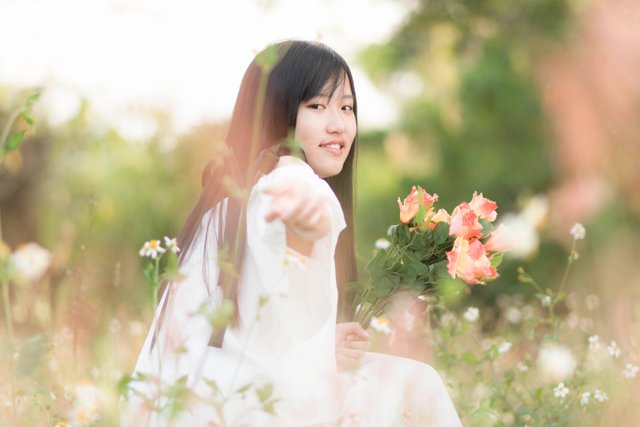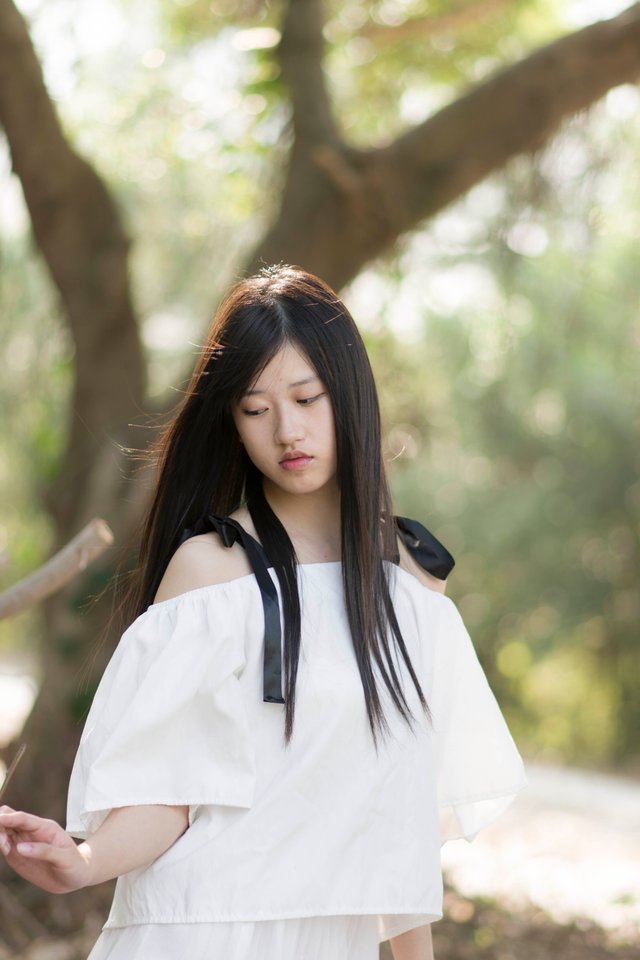 Some photos here have wider angles and less Boke background. Then it can be said that they are made by zoom len and not made by prime len.
If you are new to photography, prime lens with F1.8 is good as they are not so expensive. However, you can buy prime with F1.4 if you dont have budget concern. Basically the bigger the aperture the bigger amount of light can enter the camera which result with less noise theoretically.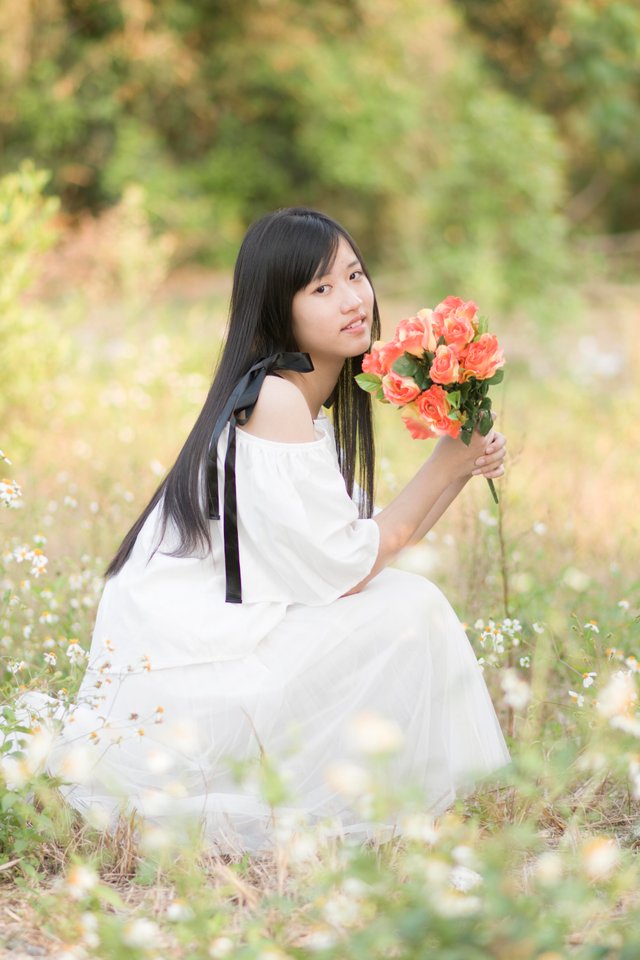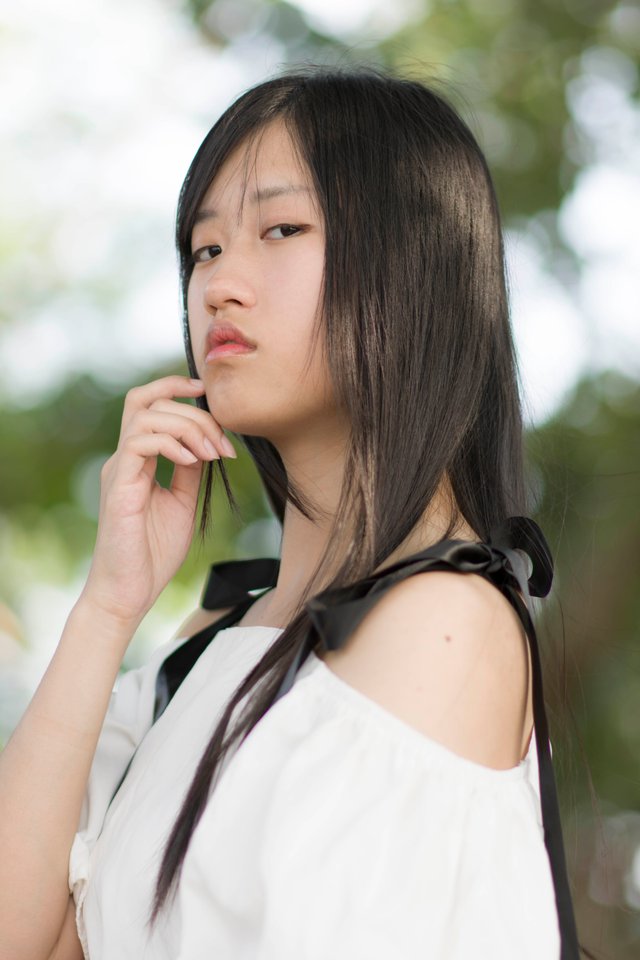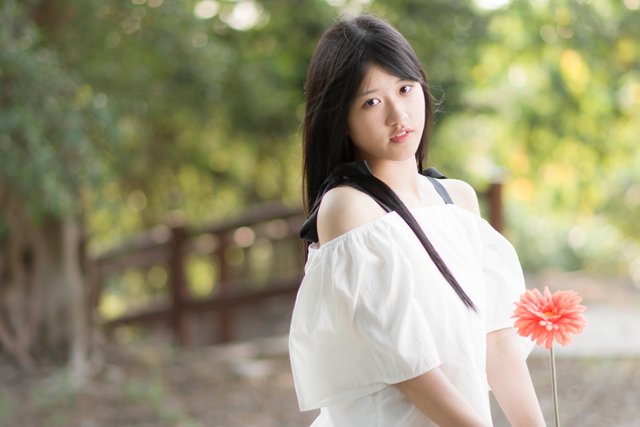 Camera used:
Nikon D7200 with AF-S DX NIKKOR 85mm f/1.8G +
Nikon AF-S NIKKOR 24-70mm f/2.8E ED VR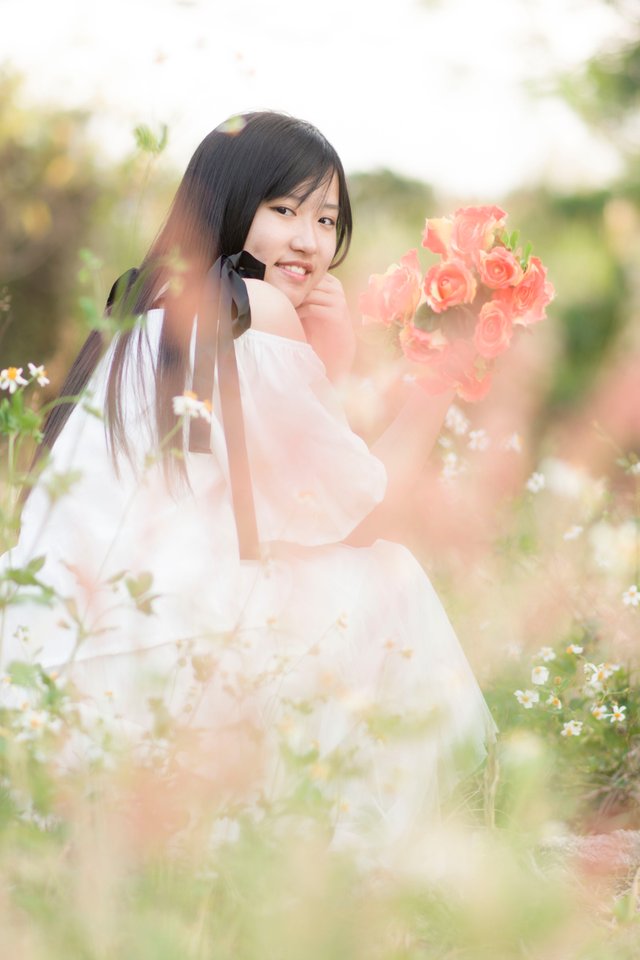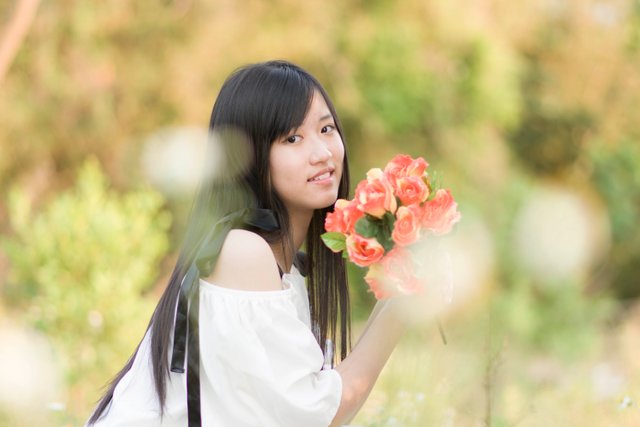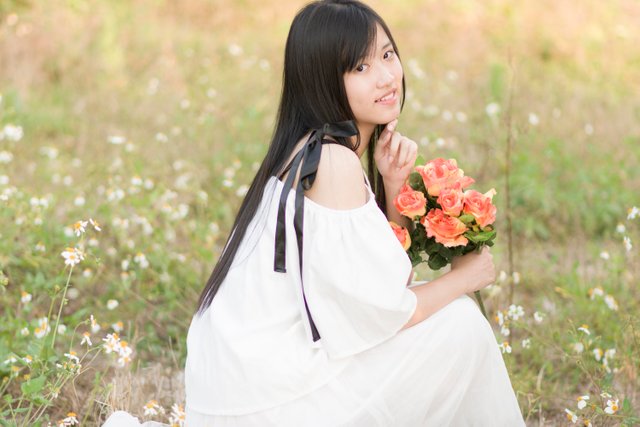 Information about us:
We are a group of professional and freelance photographers who are interested in Portrait and landscape photography, snapshot, cosplay, Japanese Manga, drama and animation, etc.
All Cos-players, models and individuals who want to take professional and beautiful photos are welcome to contact us.
Photos shooting and other services provided:
Commercial products shots
Wedding party and ceremony photos shooting service.
Portrait and business style photos shooting for magazines or other printing media.
Scenic spots visiting and photos shooting events.
Others tailor made photos shooting services.
私たちは撮影することが大好きです。みんなさんはもしコスプレイヤー、家族などの写真を撮りたいなら、ご教えください。我是Jimmy。喜愛動漫。有好多日本朋友。学习摄影时以日式拍摄为主。专长题材以少女,动画角色,夜境,婚纱等为主。