This place pays attention to details. I'm here for work, otherwise I have no business being here. Haha!!!
Enjoying it while I can.
That dessert is mini donuts, with a tube of Nutella to inject into the donut and finishing it off with coffee ice cream. Then having a sip of coffee right after gives the full circle dessert experience.
Thanks for stopping by.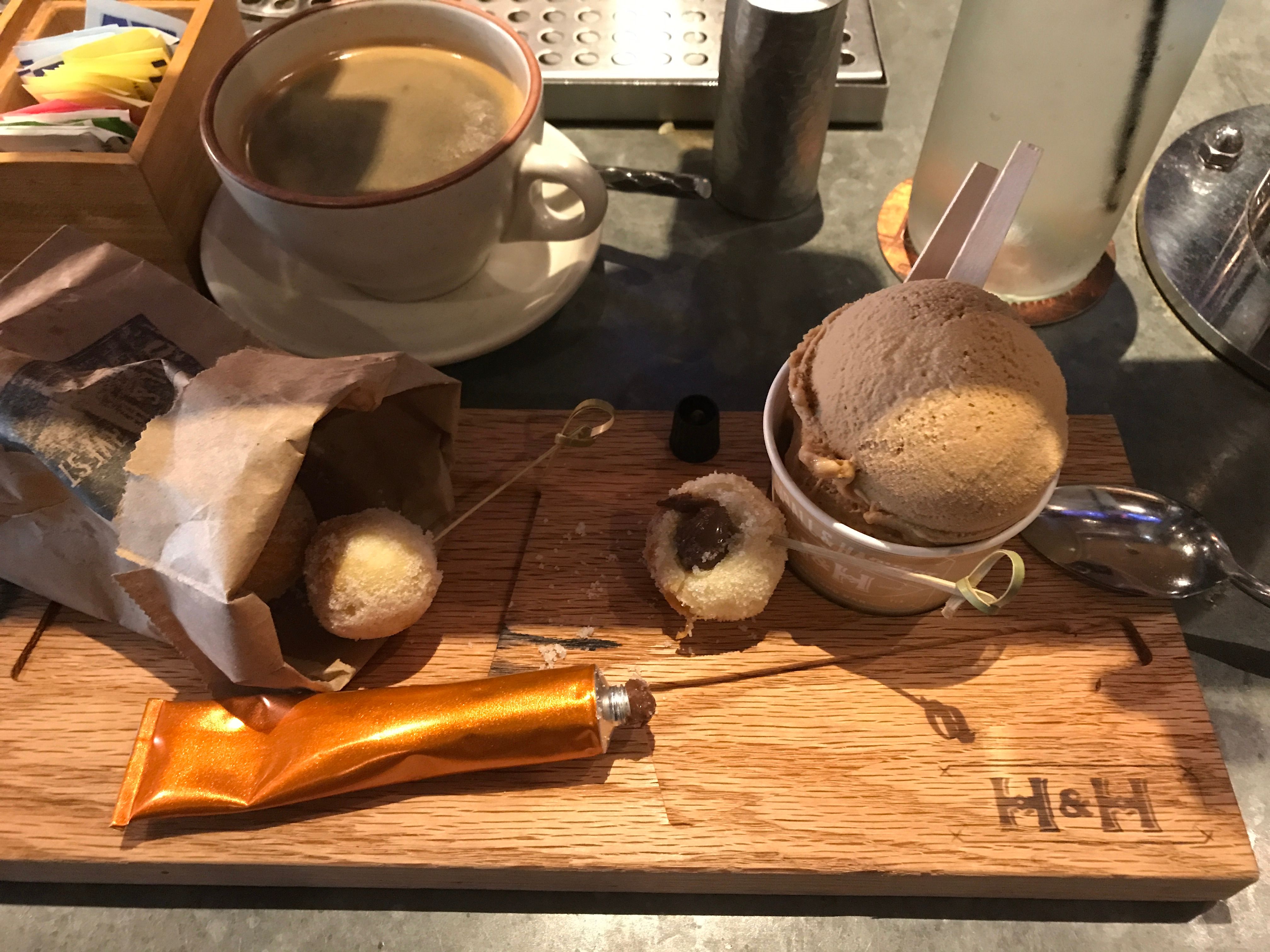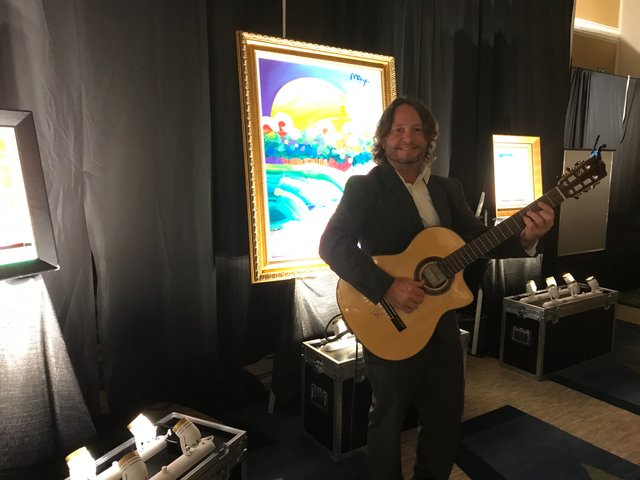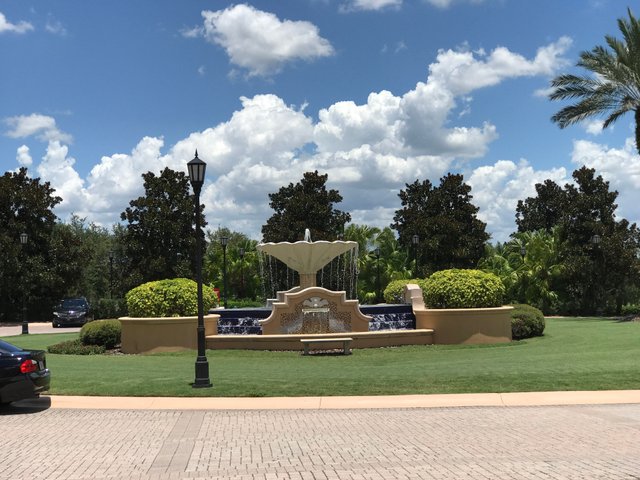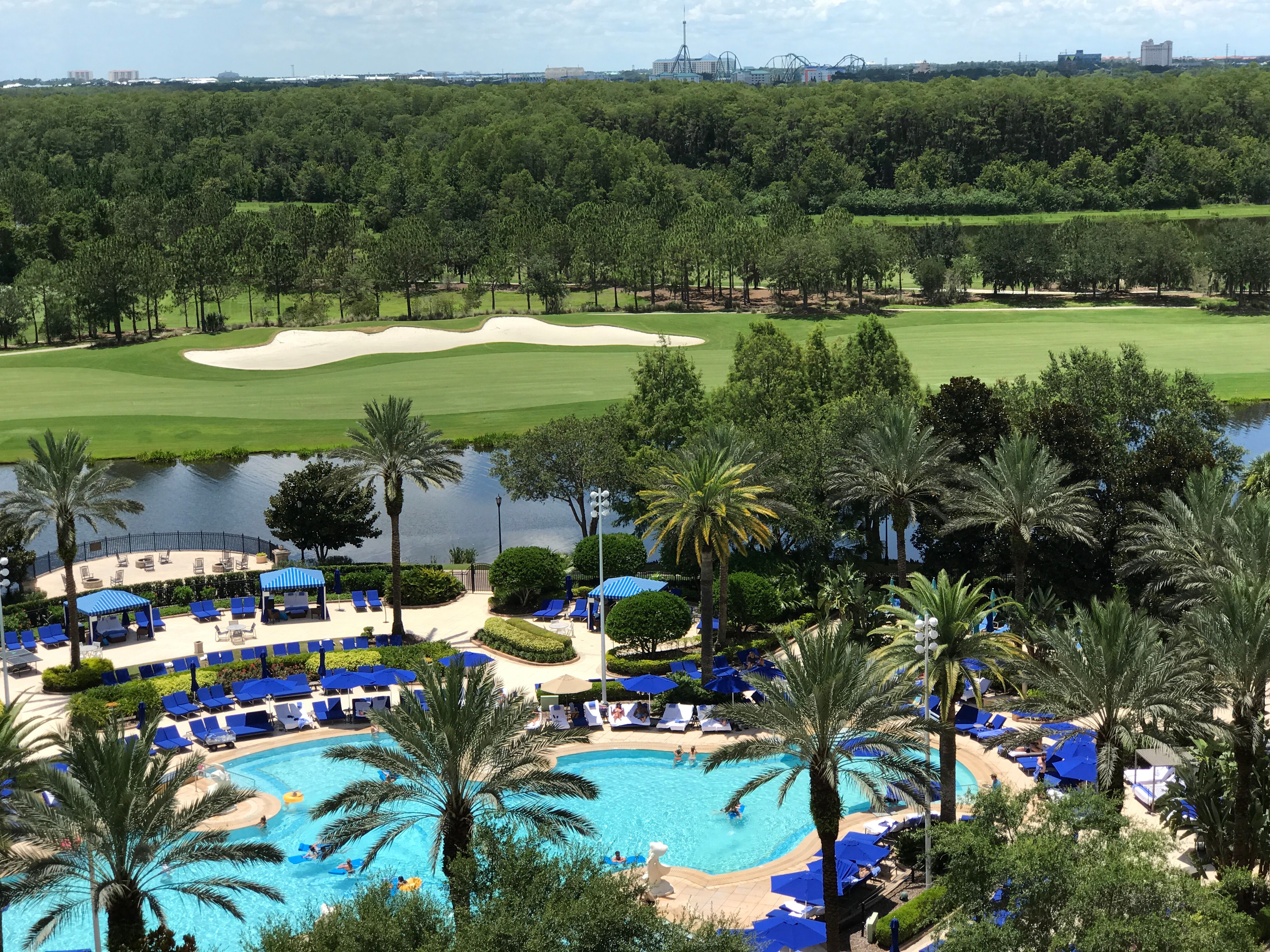 JamiSonic
http://www.jamiejamison.me singer/songwriter
http://www.jamisun.com professional entertainer
http://www.youtube.com/jamisunmusic
http://www.fretfu.com master guitar blindfolded
http://www.muse4change.org nonprofit 501ce