During my current trip, I took a lot of photos. Some of them are more artistic, which I gonna upload as a photo of a day.
Photo of a day: New York in grey colors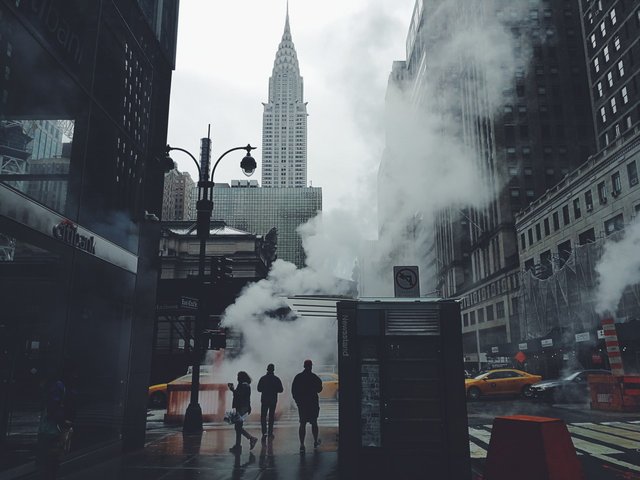 To jest chyba moje ulubione zdjęcie jak dotąd. Oddaje klimat takiego starego, zapracowanego Nowego Jorku.
My steemit goal
I want to buy my dream car using money earned on steemit. Right now my account value is around $84, so I have 0.42% of my $20000 goal.

If you like my content and my goal follow me for more: @gustoo