Standing in the beach...
Standing in the beach...
The color is not good enough.
#longboardgirl #model #ooops_dragon #tattoomodel #ooops_dragon_makeup #girl #girlwithtattoo #tattoo #tattooed #artist #tattoomaster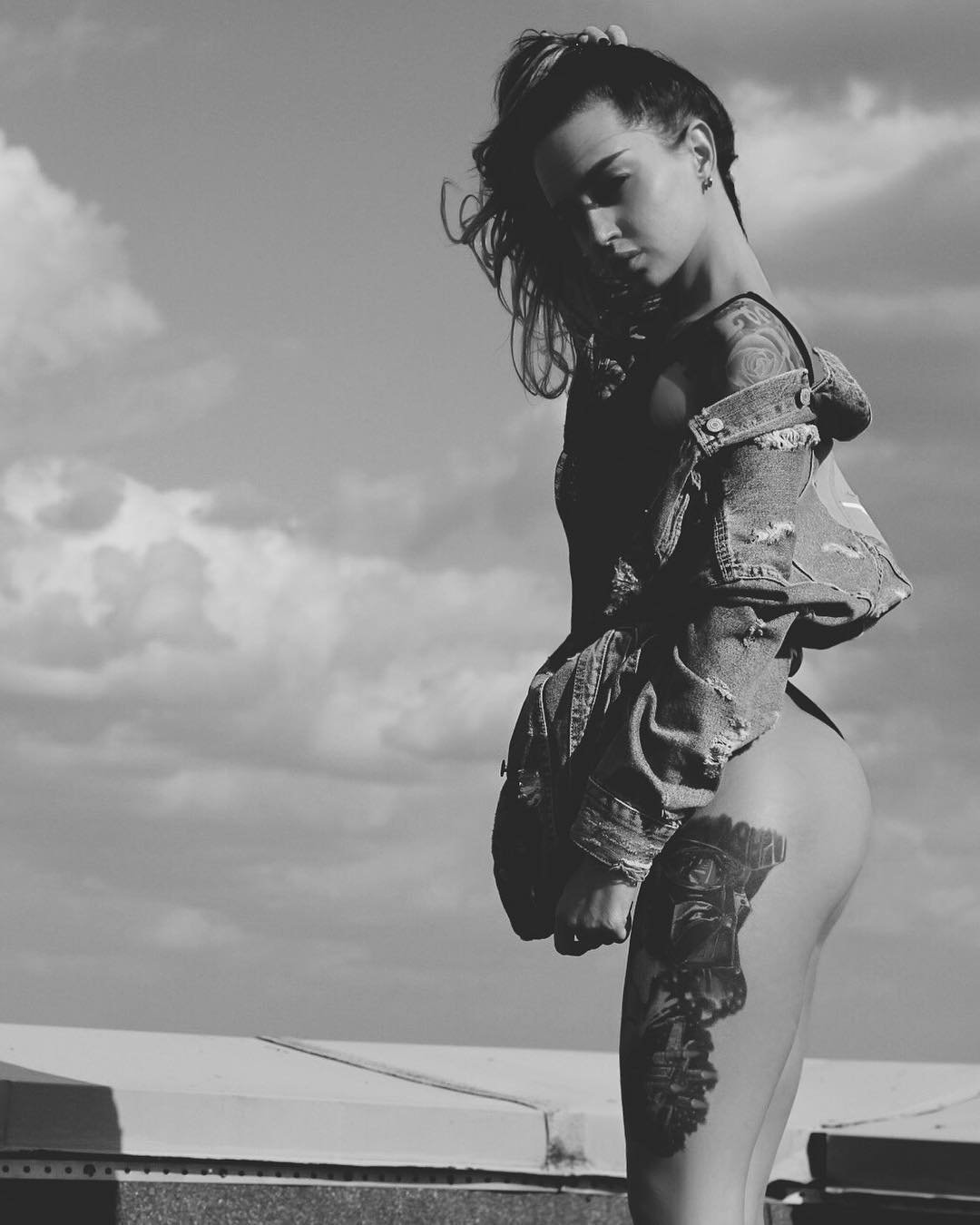 Authors get paid when people like you upvote their post.
If you enjoyed what you read here, create your account today and start earning FREE STEEM!