Hi Steemians,
Had the chance to visit NZ for work not long ago.... and as part of my research for work, get to visit Hobbiton, the actual movie set and be a hobbit for a day.
This is the actual location where the whole of Shire scenes was shot in all the Lords Of The Rings trilogy. The production rent the plot from the land owner of the more than 300 hectare land in Mana Mana, about an hour drive from Rotorua.
It has become an attraction since and a must visit in NZ, the set was well maintained and has received many visitors.... especially LOTR fans, like me... so here's sharing some of random pics I took.....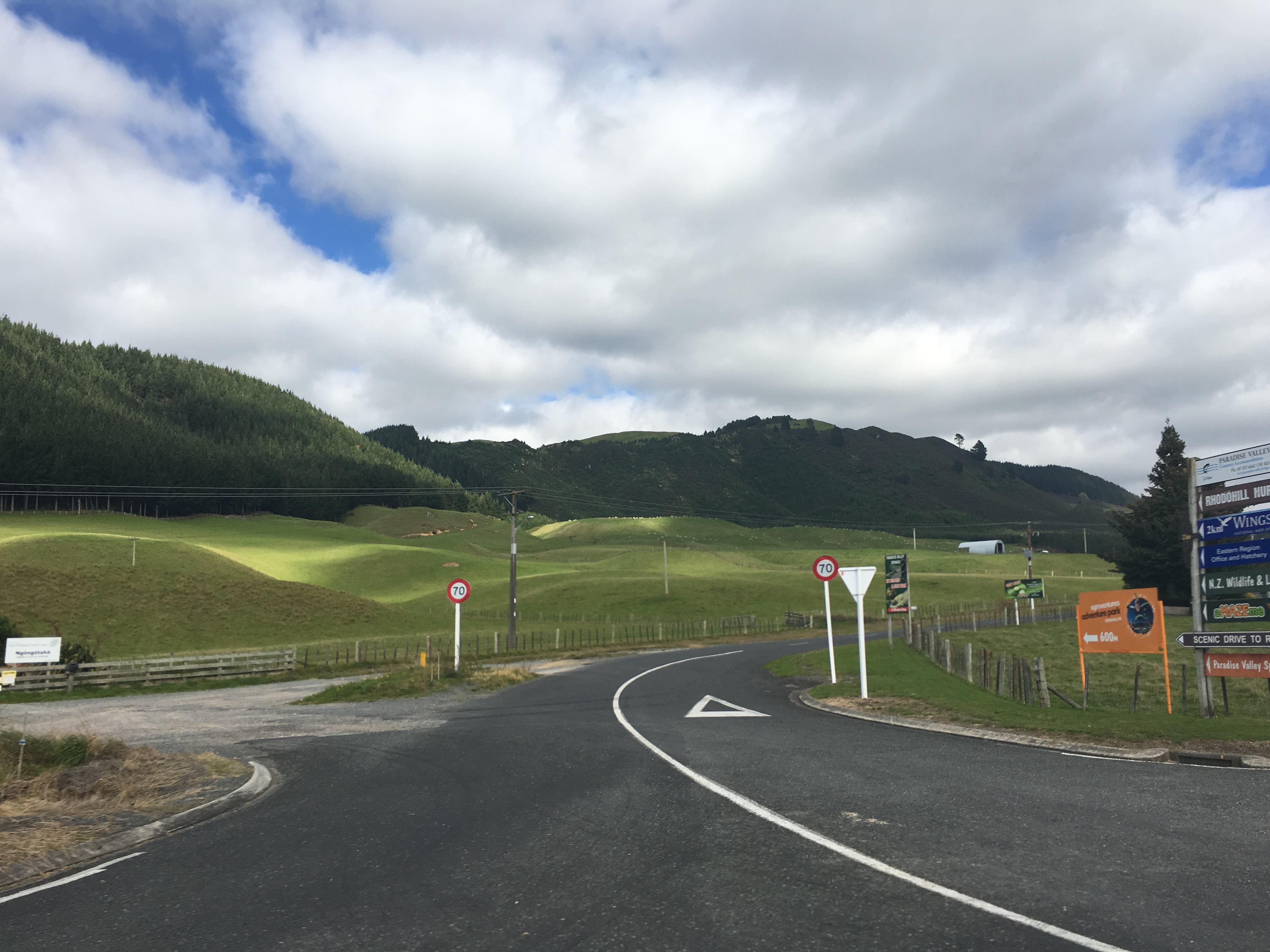 Driving from Rotorua...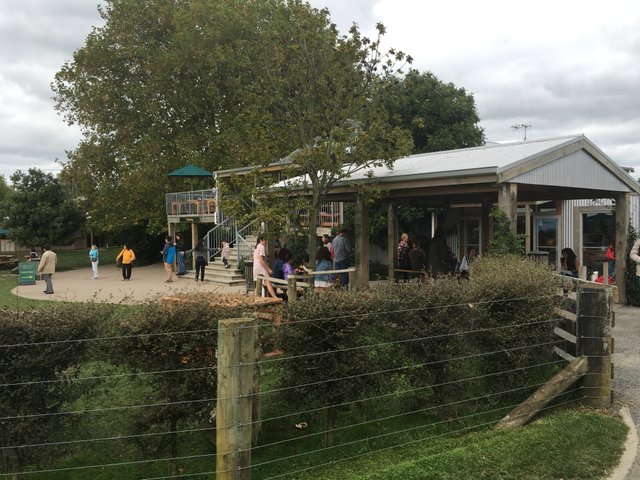 Entrance, where you get your tix and merchandise...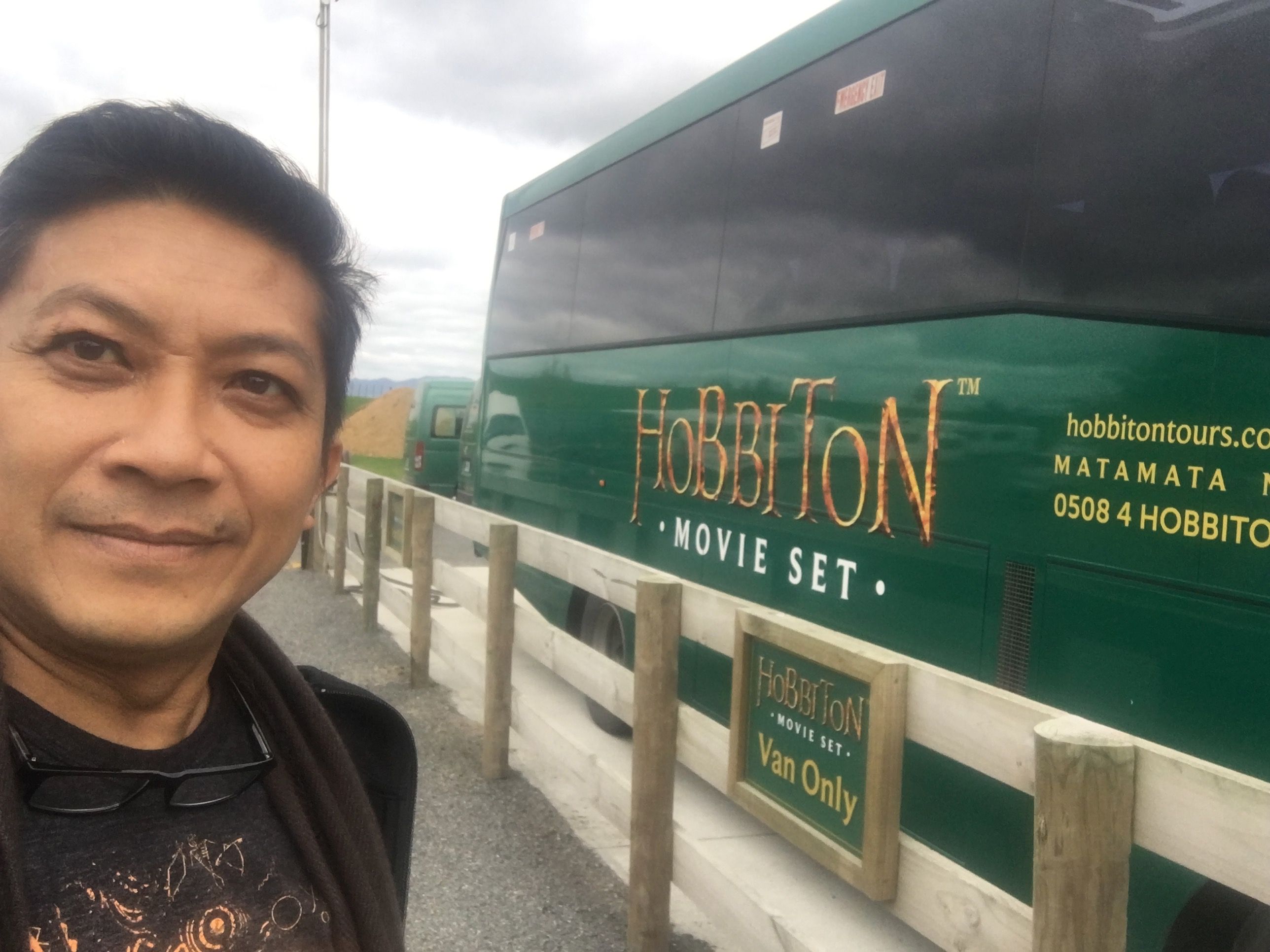 Driving in on your own are not allowed! Can only enter with their shuttle bus...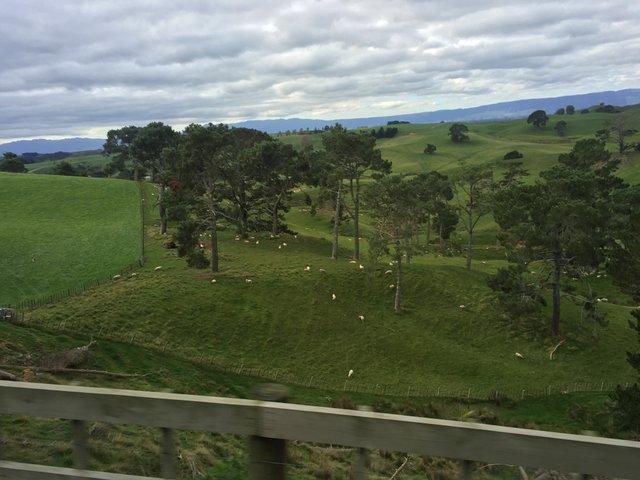 What you see on your way in...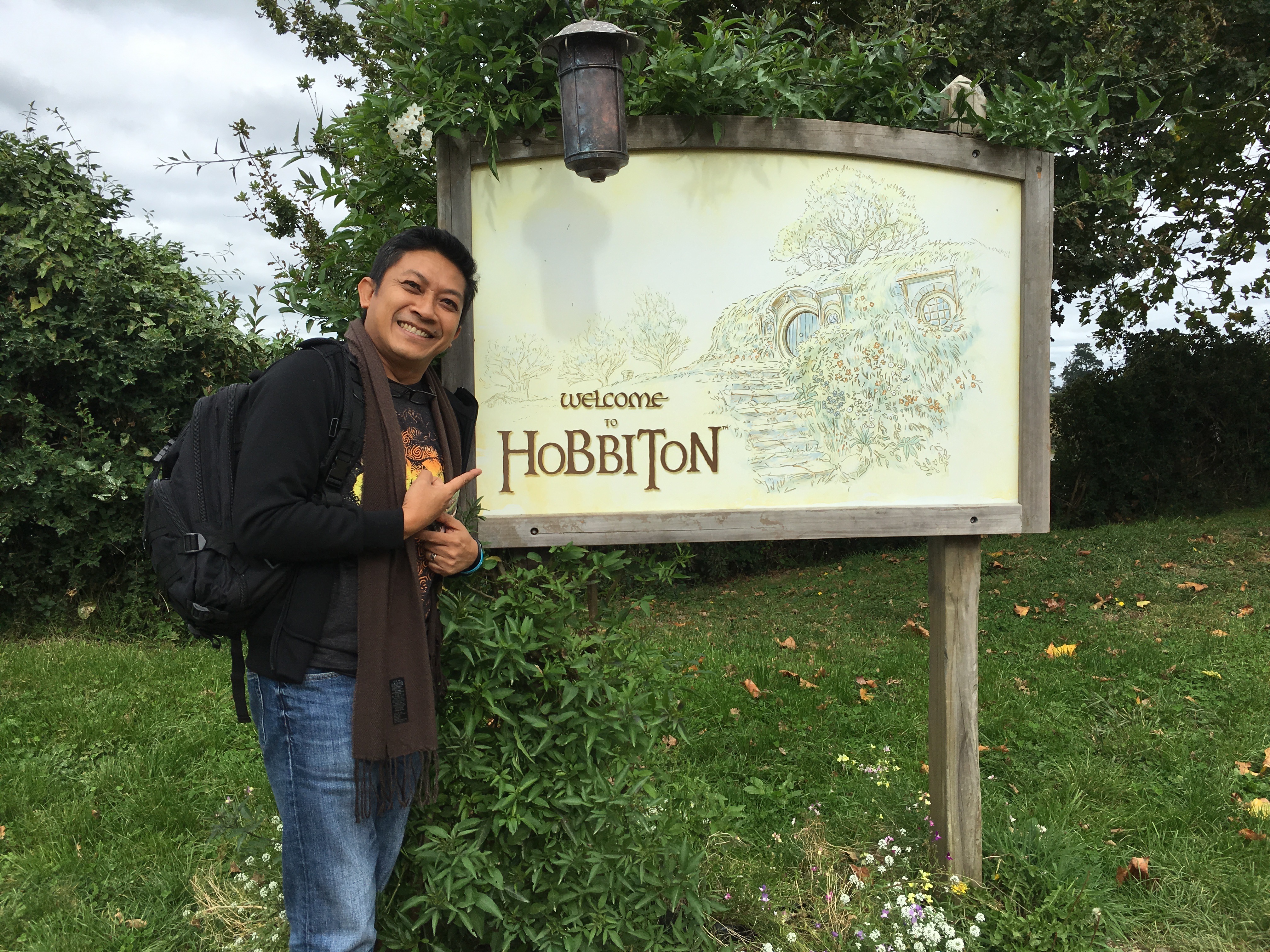 The gate of The Shire...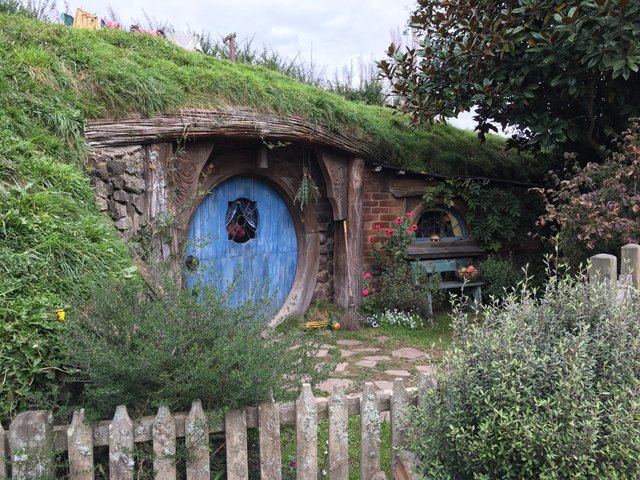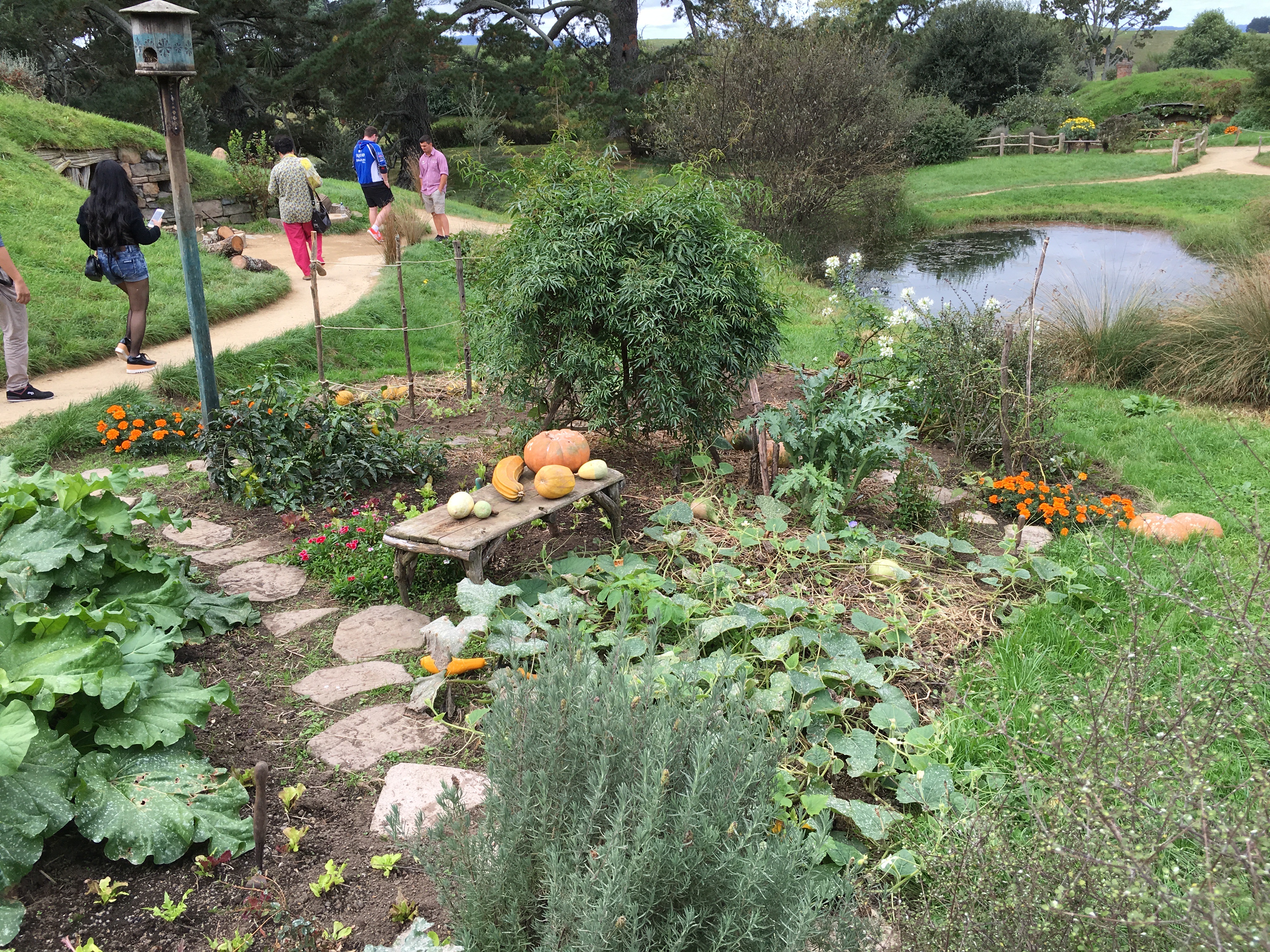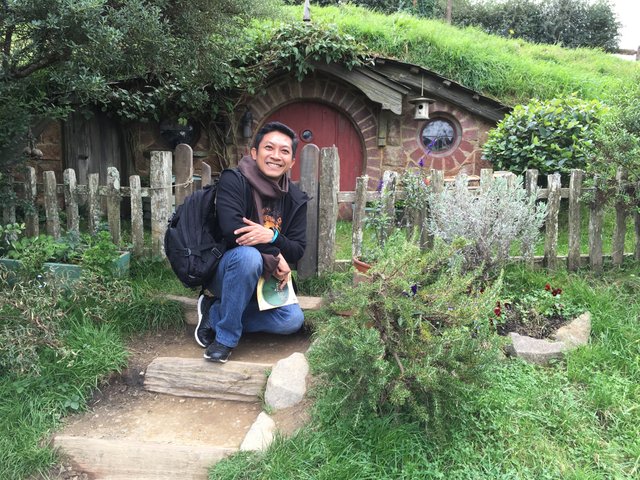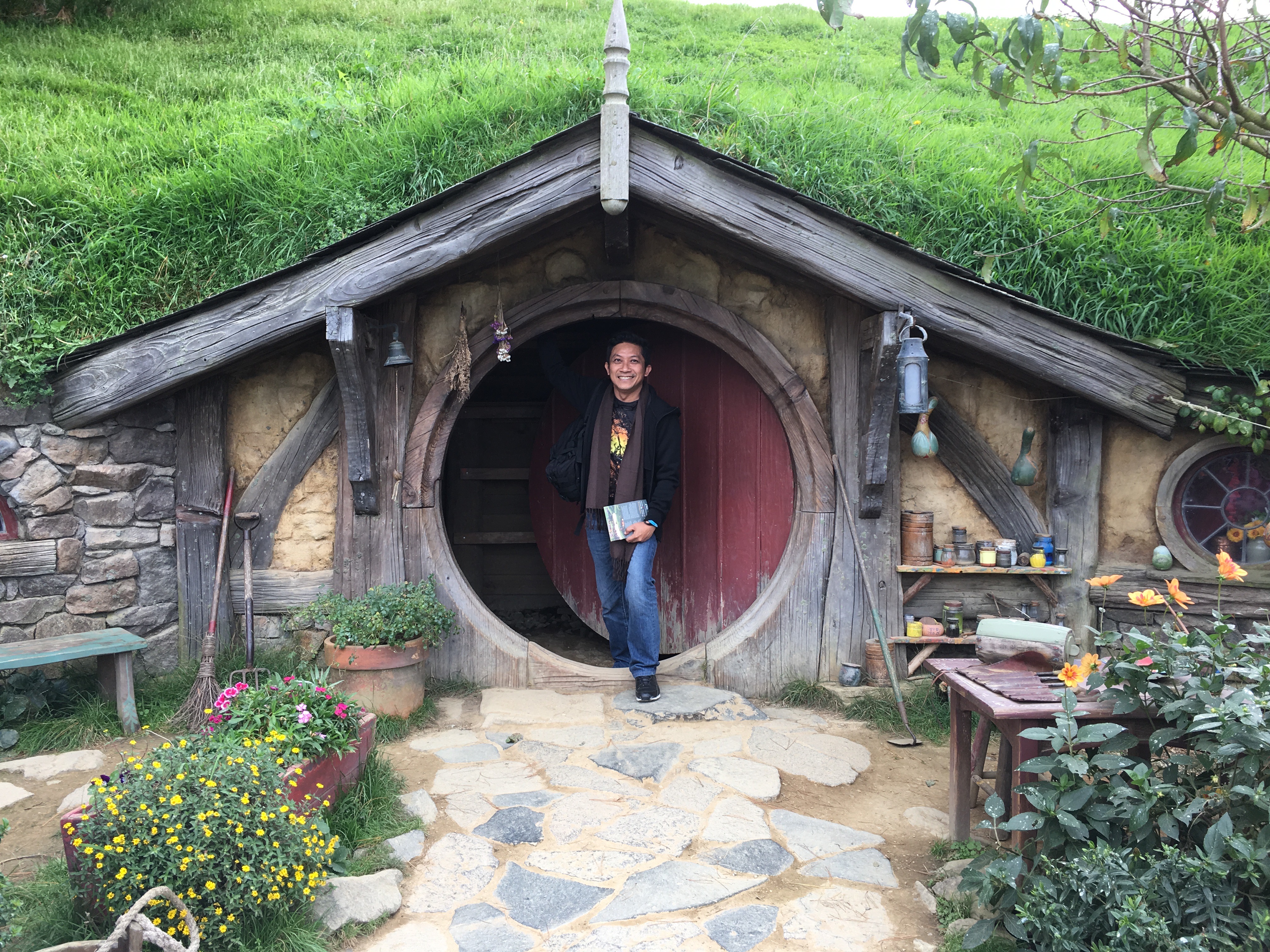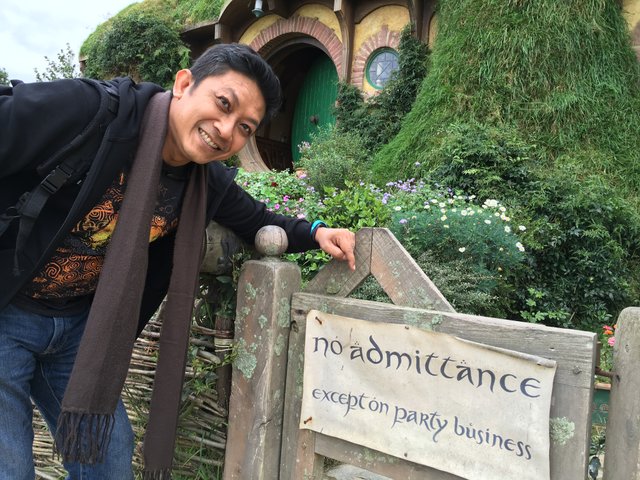 Visiting Bilbo Baggins home...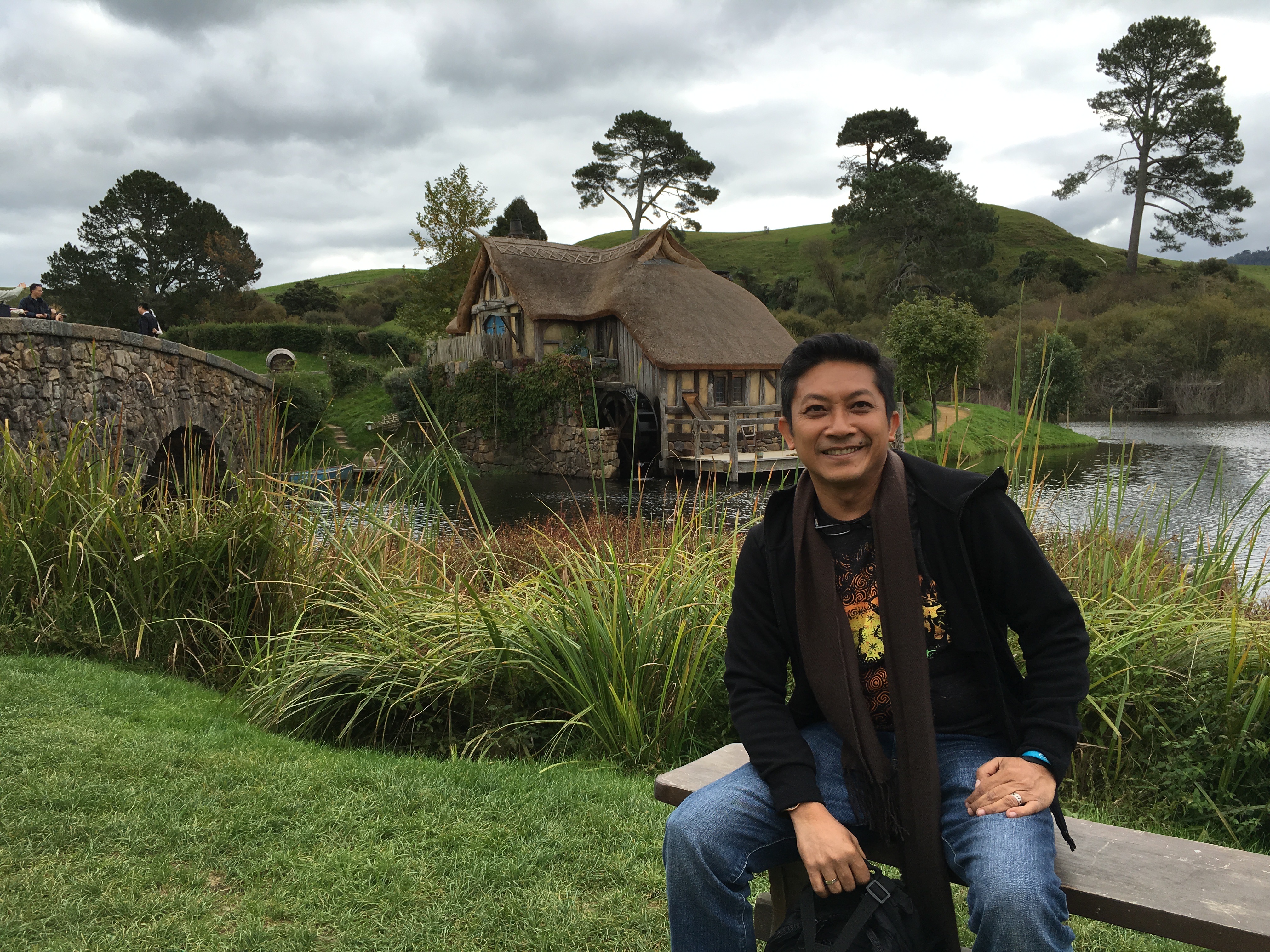 The Tavern behind me is where you can taste Hobbit's Beef Stew and Lager...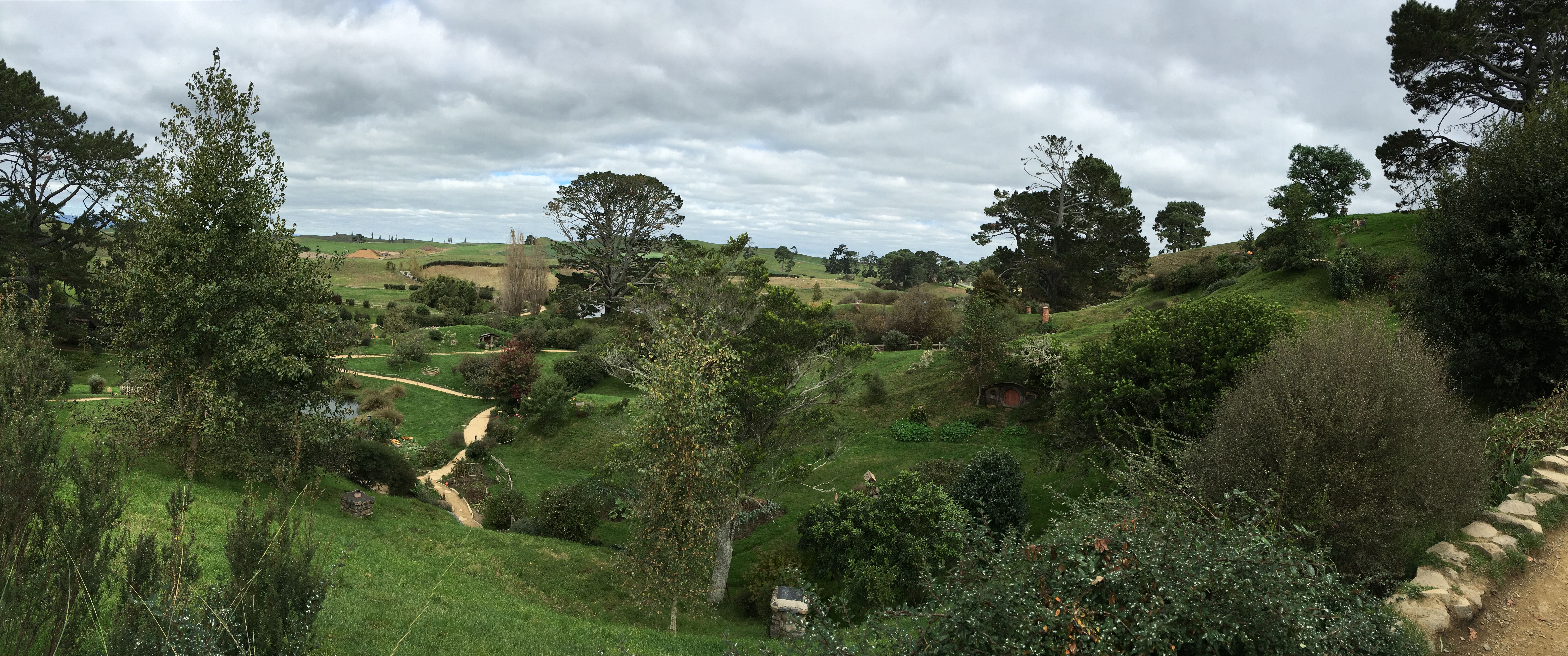 Overview of The Shire...