Many years ago the Mormon Pioneers made the trek across the country and landed here, at the Great Salt Lake. Once they arrived in the valley and seen the mass of water they knew that they had made it, to the ocean? Or at least they thought they did. They landed here and Brigham Young told the followers that they had made it. They tasted the water it was salty and it was huge. It checked out, they made it to the coast? Turns out it was just the Great Salt Lake and that they were really in Utah. Once the group that venture along the shores came back around they knew they were somewhere else. Salt Lake City...
.
..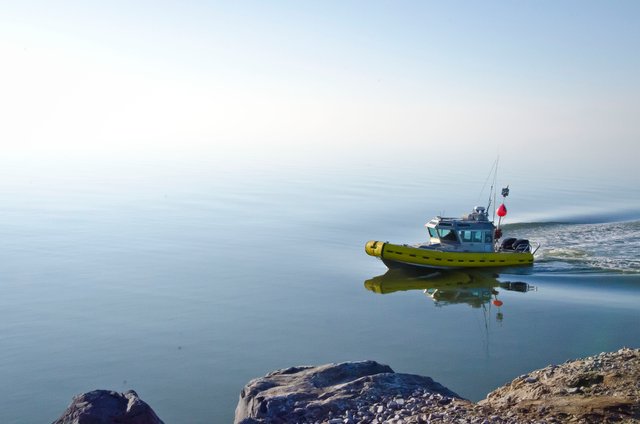 .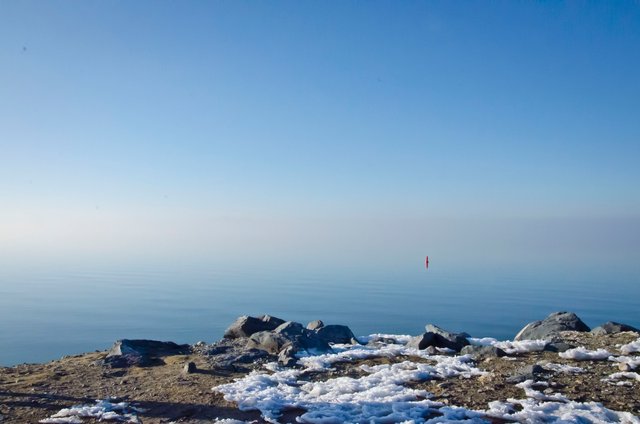 .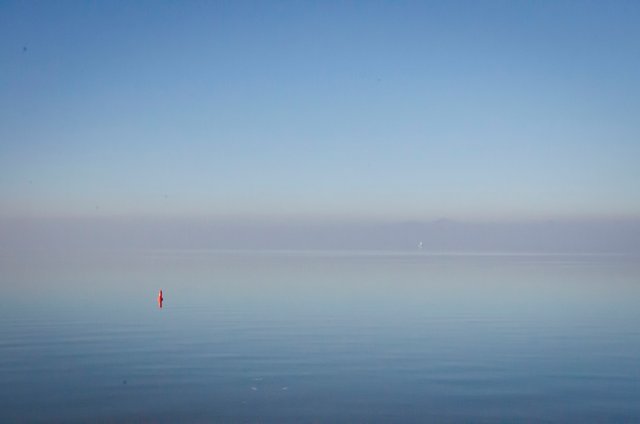 .
Can't give them to much of a hard time because on some foggy days like this, you could make the same mistake.
.
.
Just a little fun fact for you guys :D
.
..
....
Thanks for stopping by. You rock, and roll.