.. some beautiful dirty water .
Sometimes if you take the time, try a few different angles, maybe a different time of day even, you can make some ordinary and normal seem unique. Often we are in more of a hurry than we like to admit and we miss the small stuff without even trying. You may have heard the saying "stop and smell the flowers"? Well you can use that with everything. Sometimes it may not be flowers, it may be a dirty puddle. It could be anything really but all you need to do is give it the time of day. Take a few extra minutes to check things out a little more. Check out the small stuff. The things between the lines. Who knows, you may see something you like. Or not. At least you made the choice..
.
..
...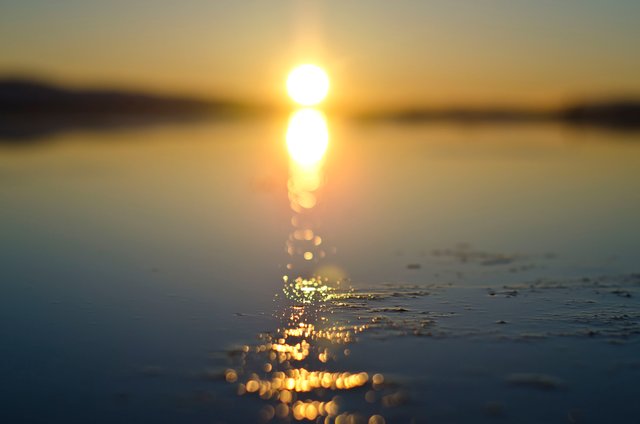 .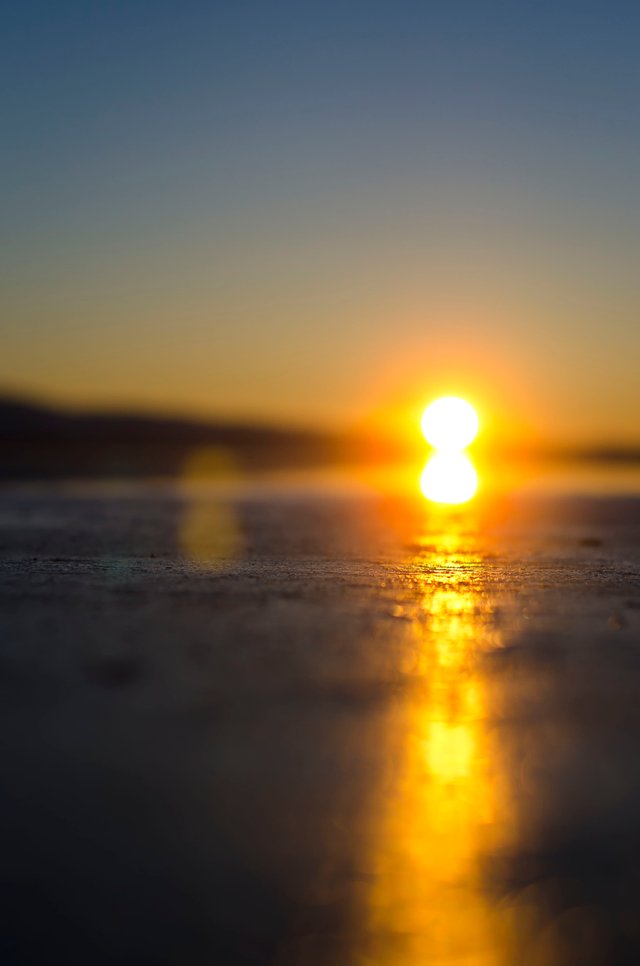 .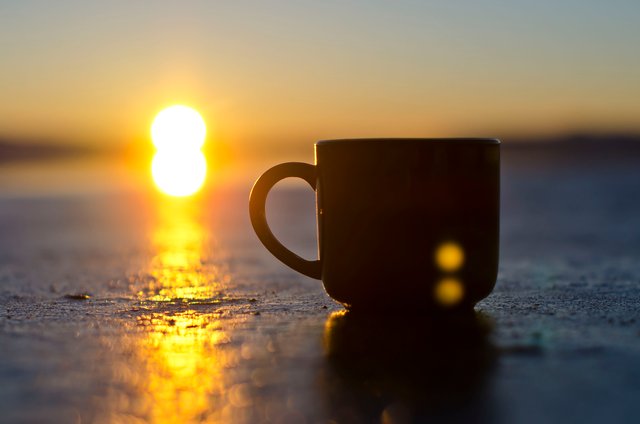 ...
..
.
Photos shot on my Nikon d7000 , 50 mm || @ GSL, Utah
.
.
.
..... A little extra for the coffee and tea fans out there ......

.
Thanks for stopping by :D