It is the water tower, good job. Strolling through Idaho Falls for the first time and this little water tower got my attention for the day. Just walking around the town you can spy the tower from many different locations. I starting taking photos of it from different spots. Each spot seemed to give the water tower a different feeling and a new look. Just looking at the same thing through out the day and in different places, it felt different. Some nice and sunny, some behind bars, but each one unique. What do you think?
.
..
.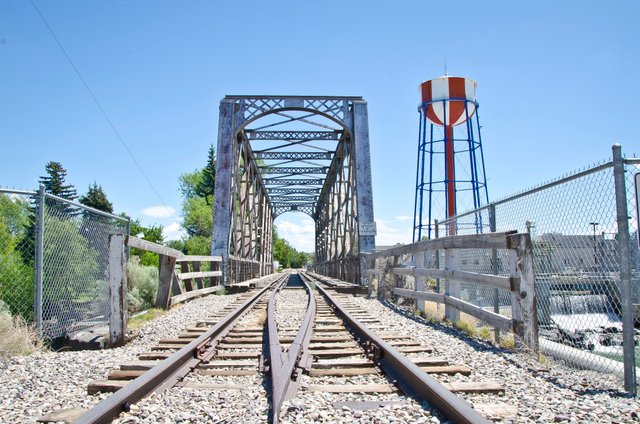 .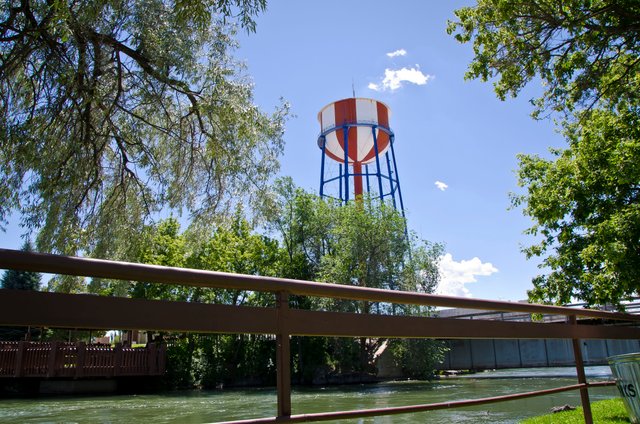 .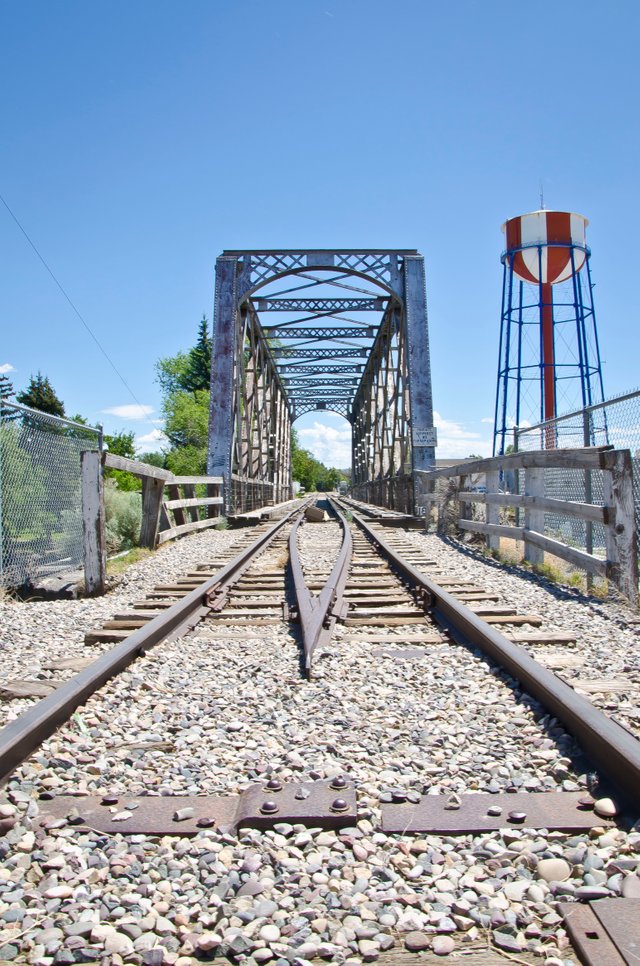 .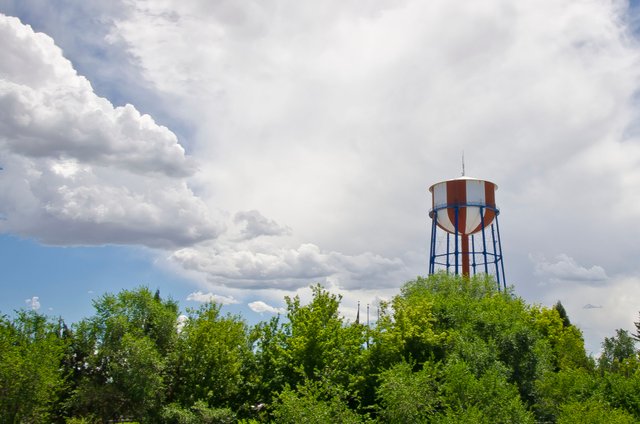 .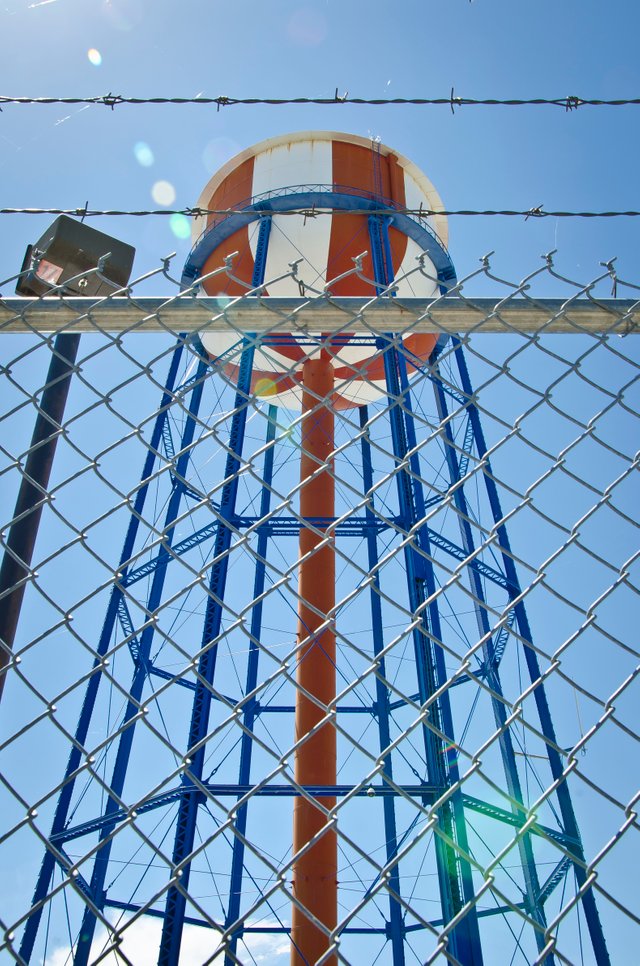 .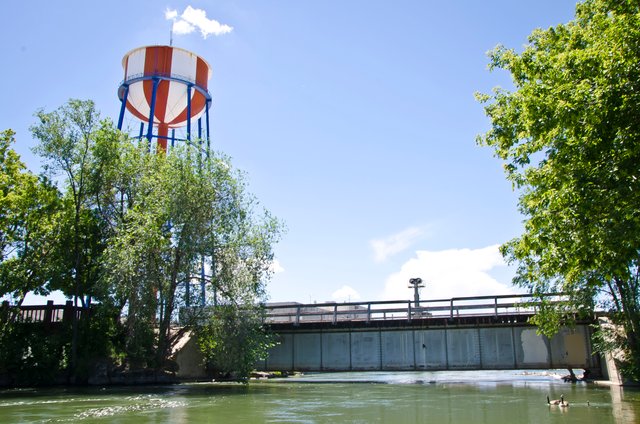 .
What do you think? Did the feelings change? Can you see a difference?
.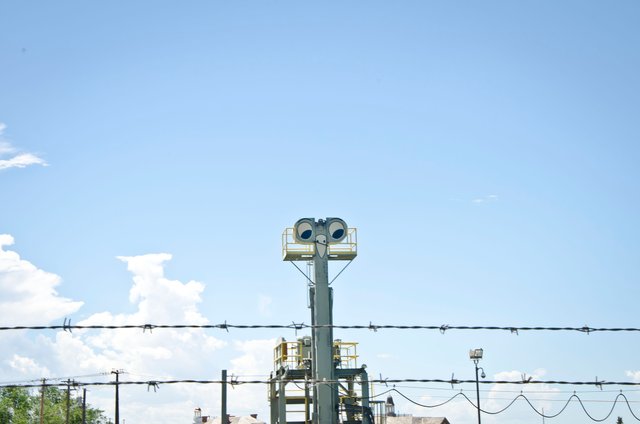 .
..
.
Photos Shot On My Nikon d7000 | @ Idaho Falls, Idaho
.
Thanks for checking out the photos. I appreciate it. :D