I was in Prague two Times, and Every time i spend so much time making photo. I think in this Holidays i will go there again.
I like this city because i can find there many places to make good photo. And, of course in Czech Rebublic i can drink very good been.
---
![image](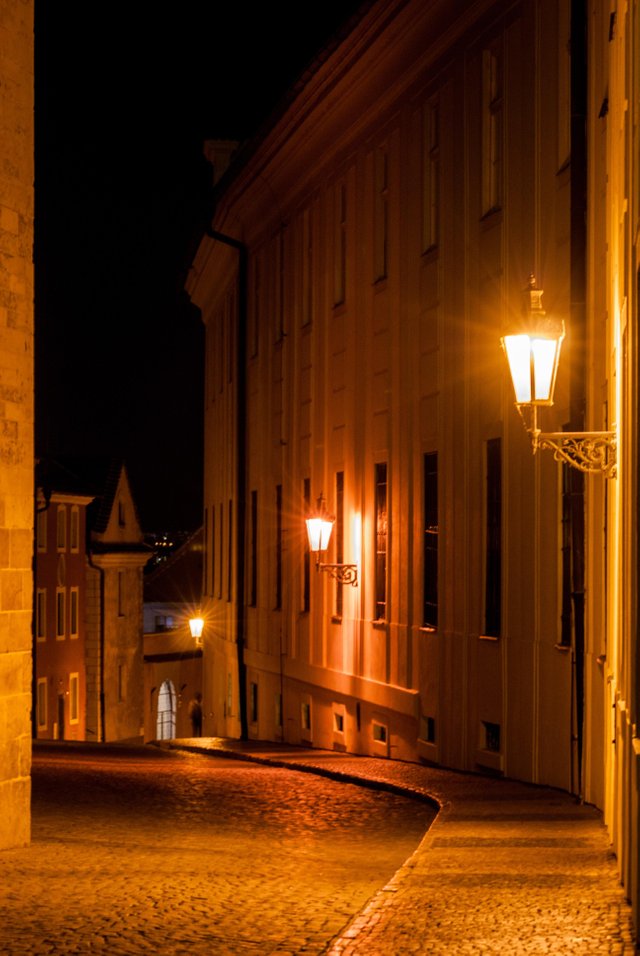 )
---
Have you ever been in Prague? Whats was your favorite place in this great city?