Live photos. Emotional portrait in photography
Hi everyone. I want to talk about what I think is the basis of photography. Emotions in the frame.
---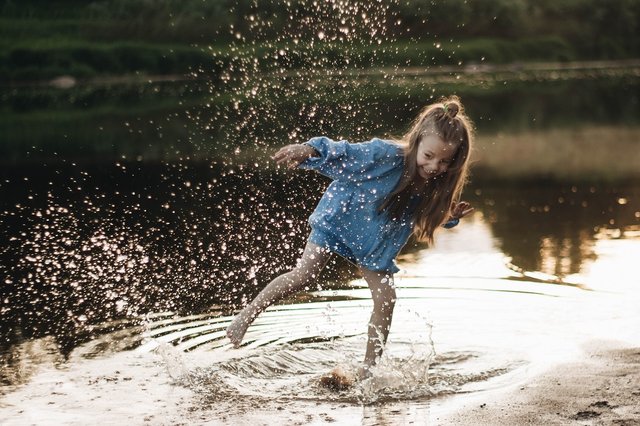 ---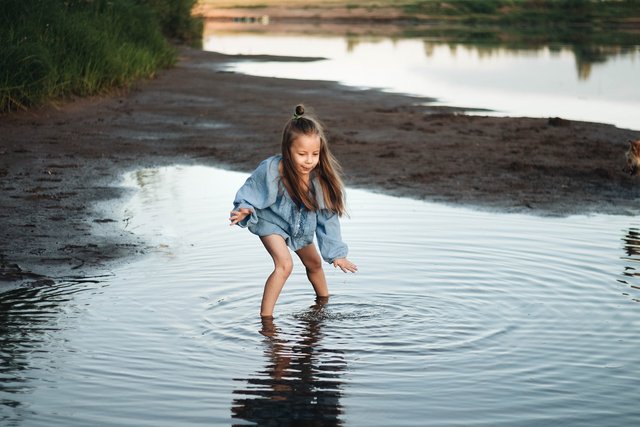 ---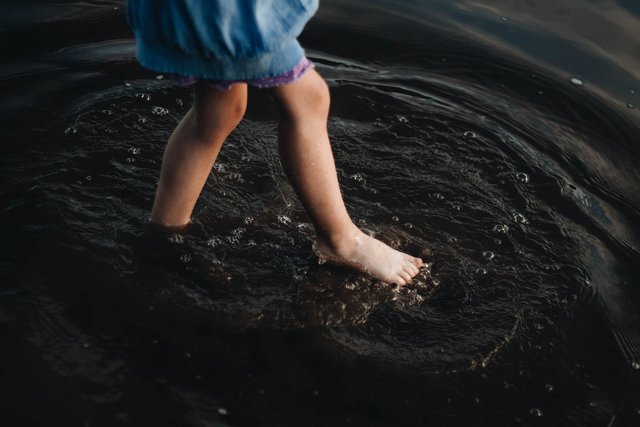 ---
When there are emotions in the frame, the viewer forgives the photographer mistakes with light, composition and so on. These pictures are catchy and attract attention.
---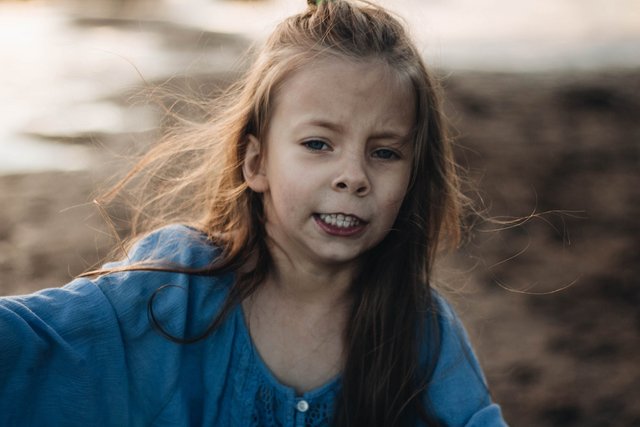 ---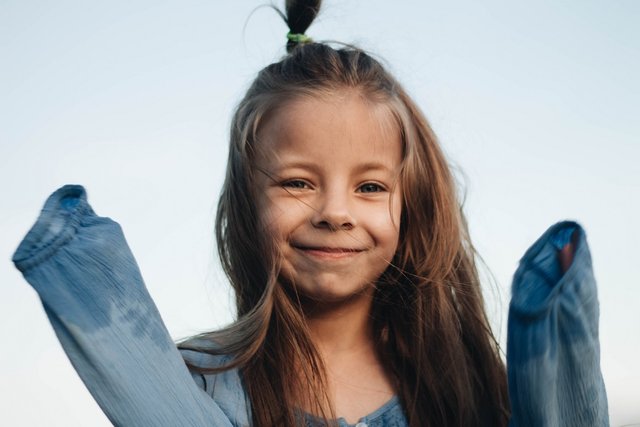 ---
Emotions aren't just facial expressions. Emotions are also manifested in movement, in the position of the body. It's called Psychophysics. And the photographer has many ways to show the inner world of a person through the lens. Catch not only the outer beauty. But the inner content of man, his character and soul.
---
---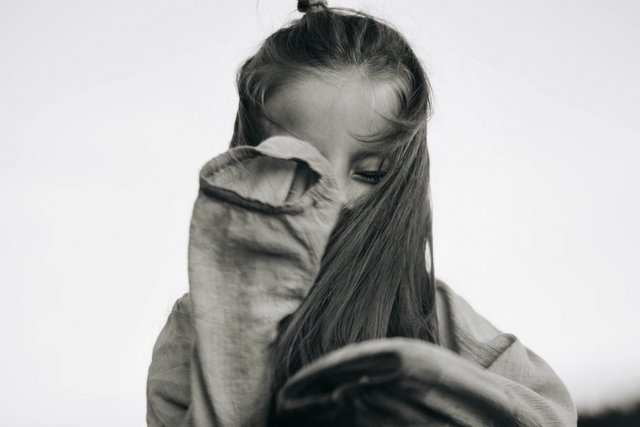 ---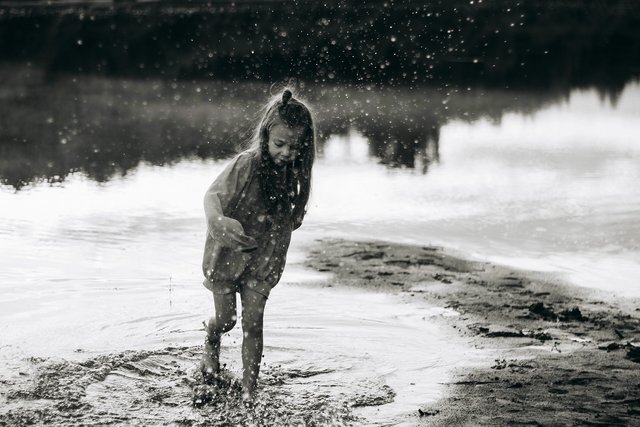 ---
Three types of frame: large, medium and General. In close-up directly emotions on the face. Joy, thoughtfulness. On the General plan we catch movement, Psychophysics, mood of the moment. And the middle plan is suitable for movement, and for emotions. How to position the model to open it? Ask her to move, dance, do stupid things. Can run, jump, walk. Or balancing on one leg. Anything. If several models - it's even better. Let them interact with each other. Usually an hour is enough to liberate even the most clamped person. So he forgets about the camera.
---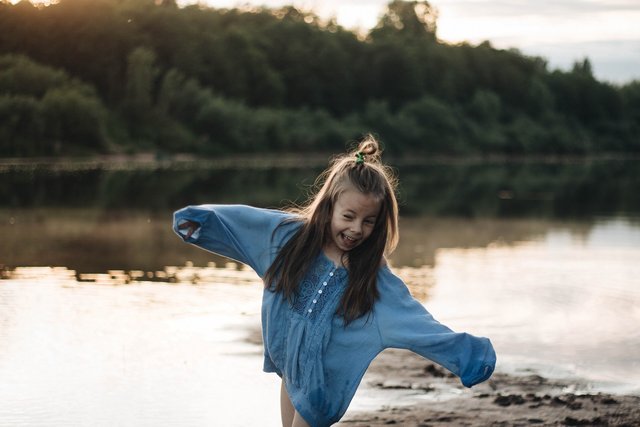 ---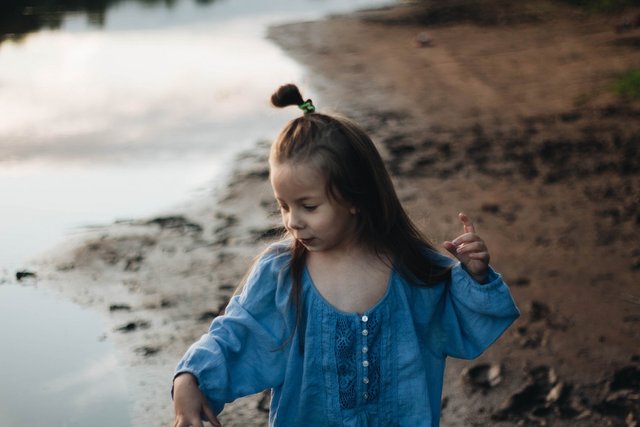 ---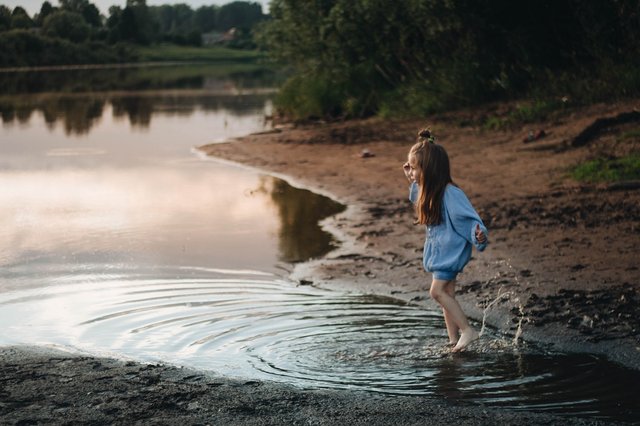 ---
For close-UPS, ask the model to make a face. Or find your reflection in the lens. And be careful not to miss the decisive moment. When the person not on the camera, and in itself, in the moment. Successful shots!
---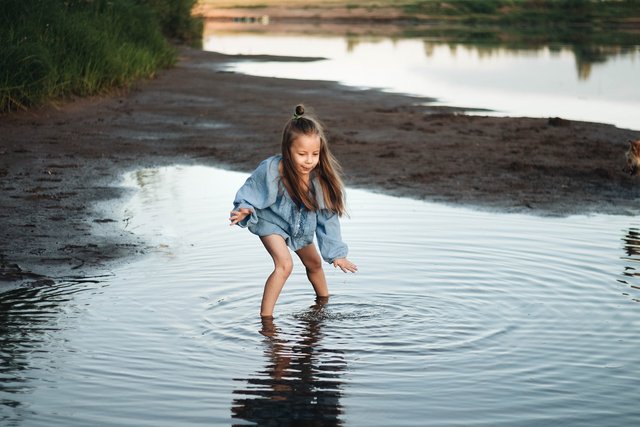 ---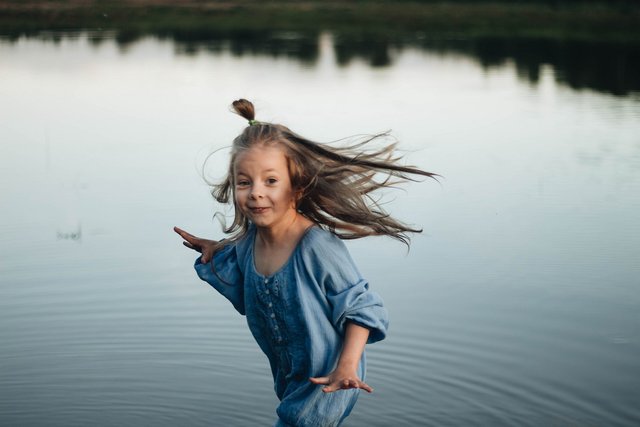 ---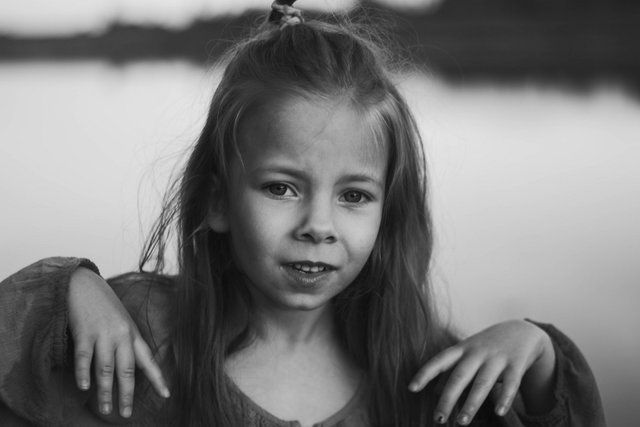 ---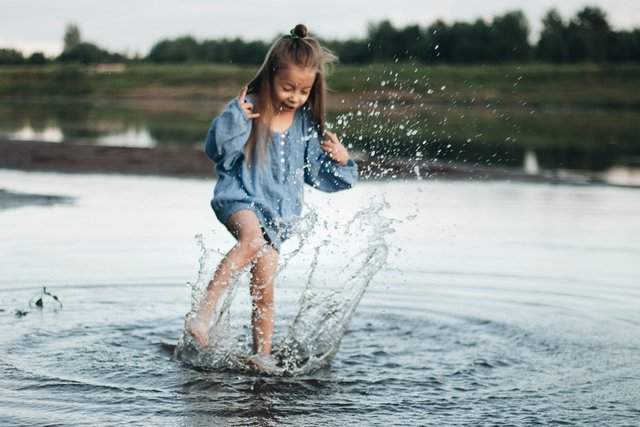 ---
Thanks for reading. See you soon.