Happy country childhood. Photo shoot artistic plot.
Hi, everybody. The long-awaited summer vacation came. All children are happy and cheerful. After all, there are so many carefree days ahead, days with games and friends.
I spent this photo shoot, trying to catch a lot of emotions and convey the atmosphere of a special moment of joy and ease. I want every viewer to feel a slight note of nostalgia, looking at these pictures. Remembering yourself at the beginning of it. As in the work of Bradbury "dandelion Wine". The symbol of the upcoming summer, happiness - a dandelion flower. It seems to say: Hey, all the best days are still ahead!
---
---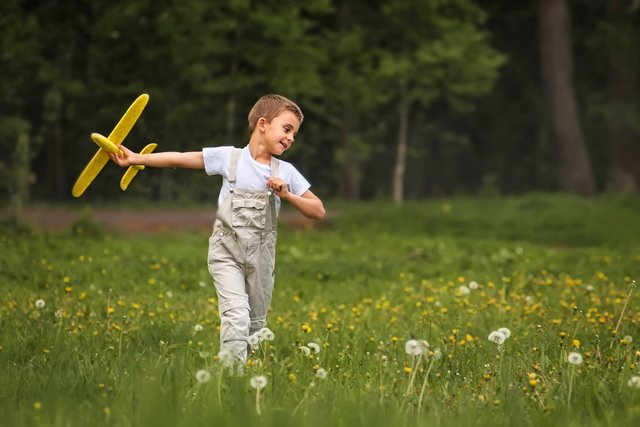 ---
---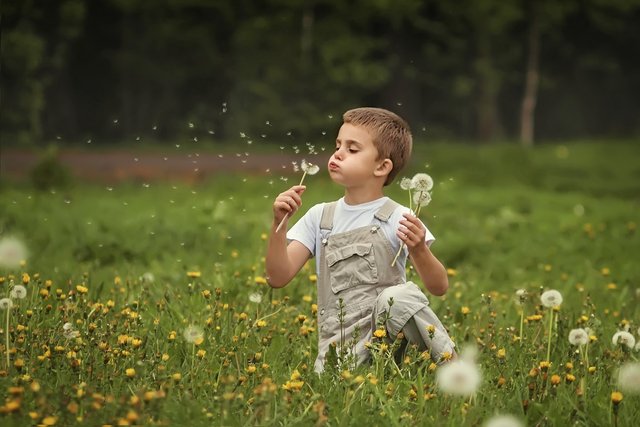 ---
---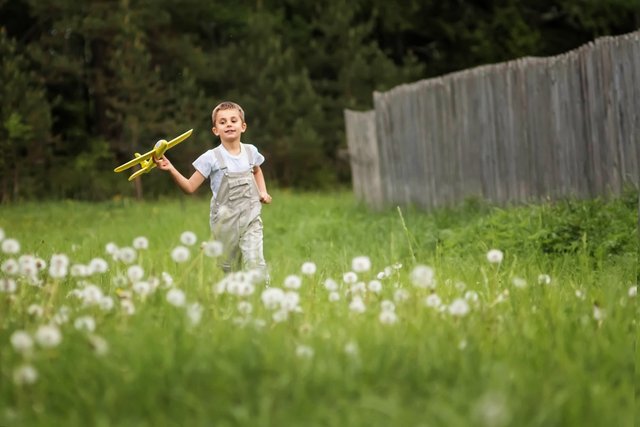 ---
---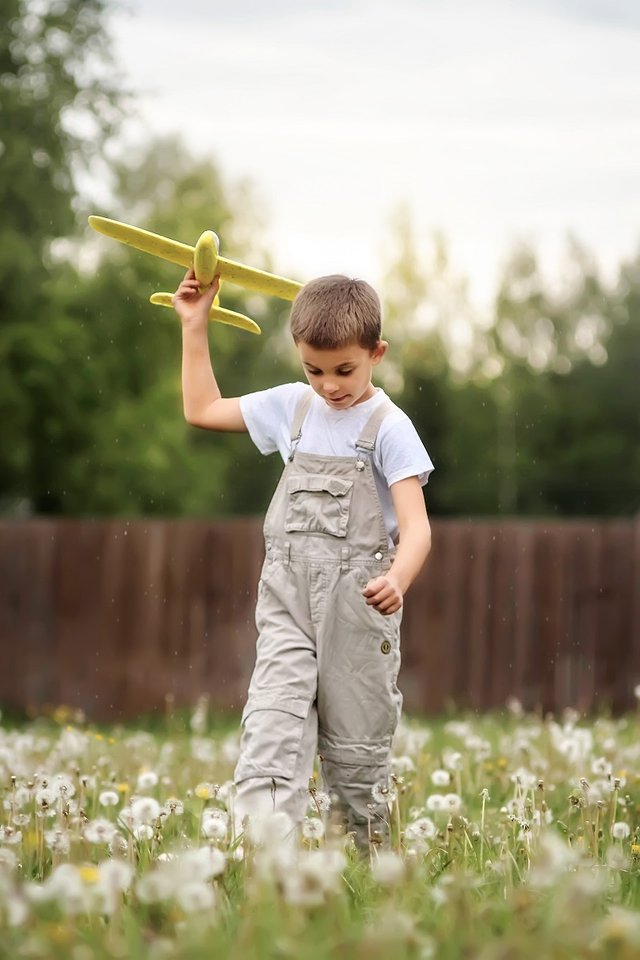 ---
---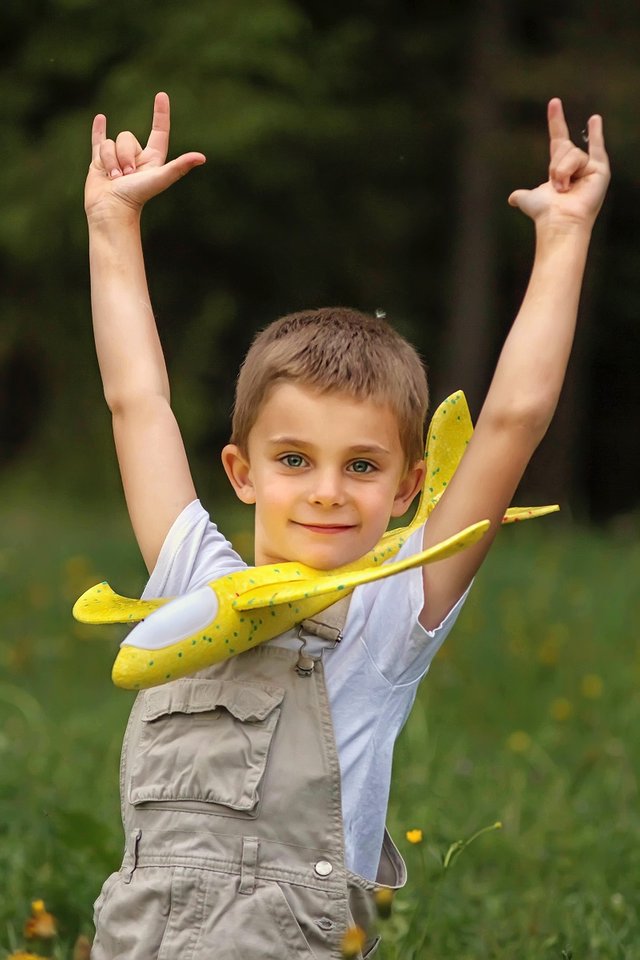 ---
---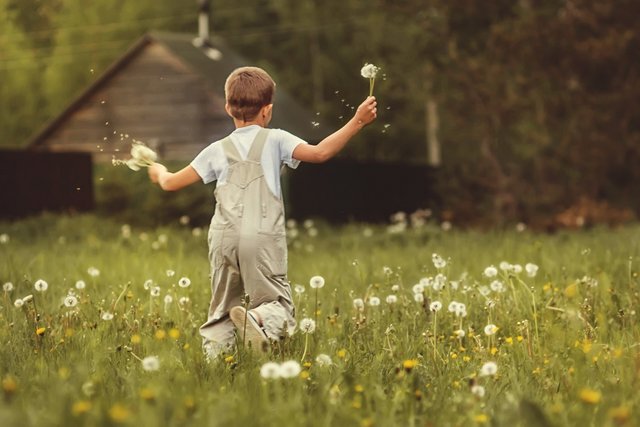 ---
---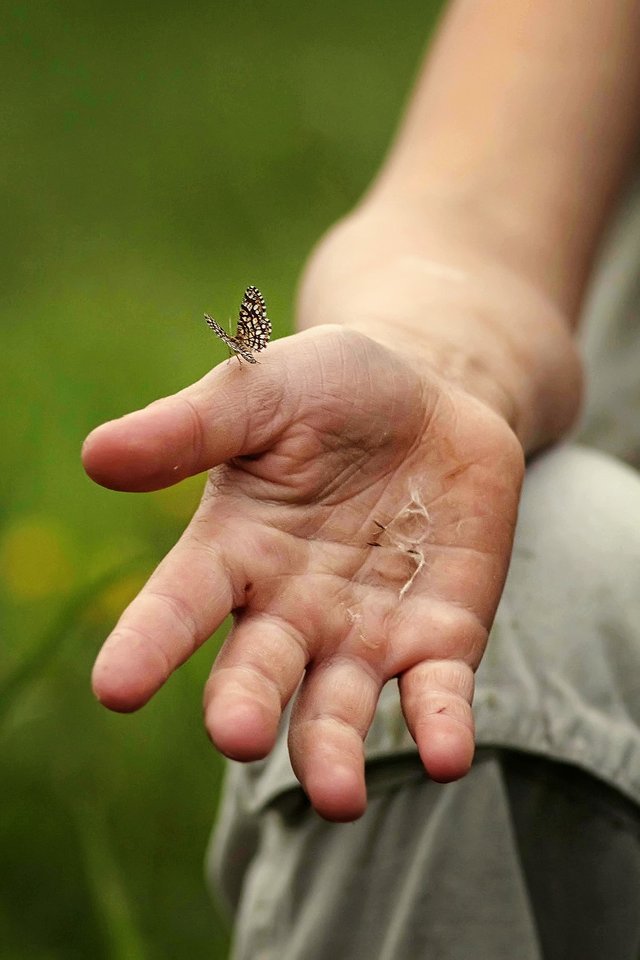 ---
---
Thanks for coming. I am happy to show these works to my friends. I hope you enjoyed it and your heart trembled with sweet nostalgia for your childhood moments.See you soon!
---
@mnallica
@raj808
@gtg
@dmcamera
@projectgiving
@tristanoliff
@fabien
@fyrstikken
@hanshotfirst
@creativecrypto
@karja
@elteamgordo
@choogirl
@axeman
@artizm
@guyfawkes4-20
@meanmommy33
@rea
@donkeypong
@lugina
@thekittygirl
@themagus
@kotturinn
@staceyjean
@natureofbeing