Glad life for all my followers. As you always know in my works, I highlight the importance of a photograph, because I think that it brings to the present moments that the mind can forget, and therefore a great part of its value. On this occasion, I wanted to share 3 photographs that remind me of beautiful sensations of an unforgettable place. Toledo
---
---
Toledo: a journey through time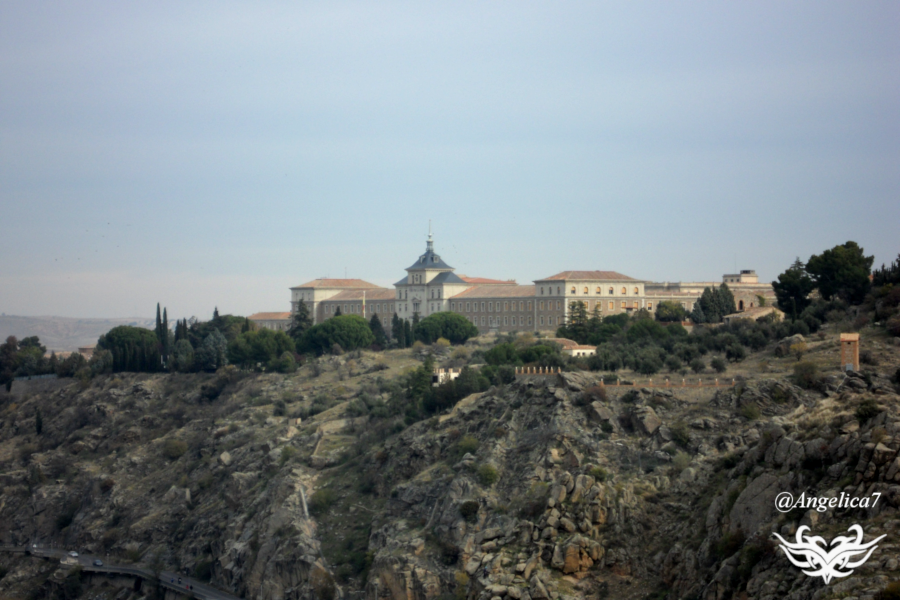 Photography:@angelica7,Edition:@angelica7 (GIMP), Camera: Sony Cyber-Shot
---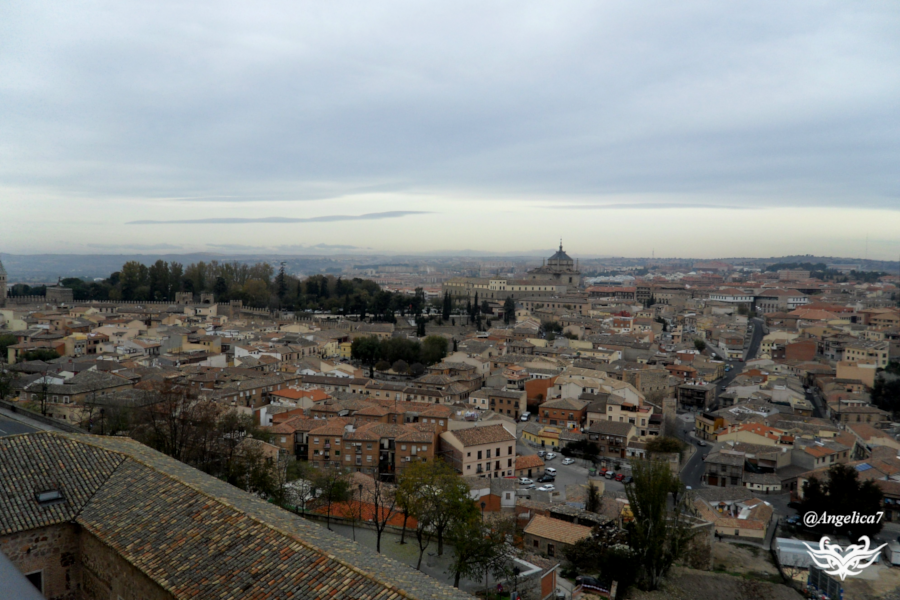 Photography:@angelica7,Edition:@angelica7 (GIMP), Camera: Sony Cyber-Shot
---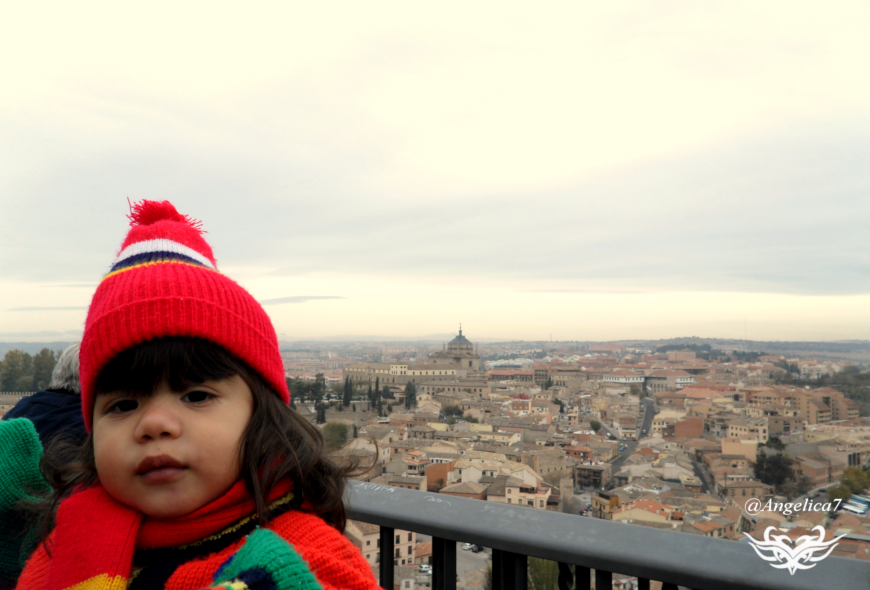 Photography:@angelica7,Edition:@angelica7 (GIMP), Camera: Sony Cyber-Shot
---
When you have the opportunity to travel, we want to keep in our minds all the important moments and photography allows this great opportunity.
Toledo is a beautiful province of Spain that just by looking at it can make your mind fly to epic places, it's like taking a trip back in time to the medieval era of kings, queens and their knights. If you have the opportunity to travel, I recommend you to visit this beautiful place, where you can dream wonderful things.
Reflection
In my publications on photography I try to share, the point of view of the photographer as a way of expressing emotions and that the followers know a little more about this humble servant. When I look at these photographs it is as if my mind travels back to that beautiful place and allows me to remember how much I enjoyed it. I remember that for one of these shots, I was in a two-level moving bus, located at the top, so I woke up, I asked two of my friends to hold my legs and I tried not to move, to be able to capture the approach of the first photo, all this because they did not allow to get off the bus. Also remember, the laughter of the people who accompanied us to see everything we had to do to make the shots, were unforgettable moments. Finally, I share a thought:
If a photograph steals a smile from you, then that is its value, the rich feeling it provokes.

---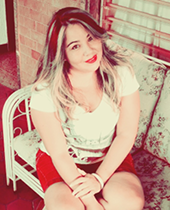 I invite you to cheer up in the art of photography, in addition to share with me

What does the value of a photo mean to you?


As always I wait for your comments, to be able to share and get to know you a little more. We'll see each other soon, for the invisible friends who read me.
A photograph brings back memories that the mind can forget.
With all my affection: Angelica7
Twitter: @lmartinezmdl