Lucero my second love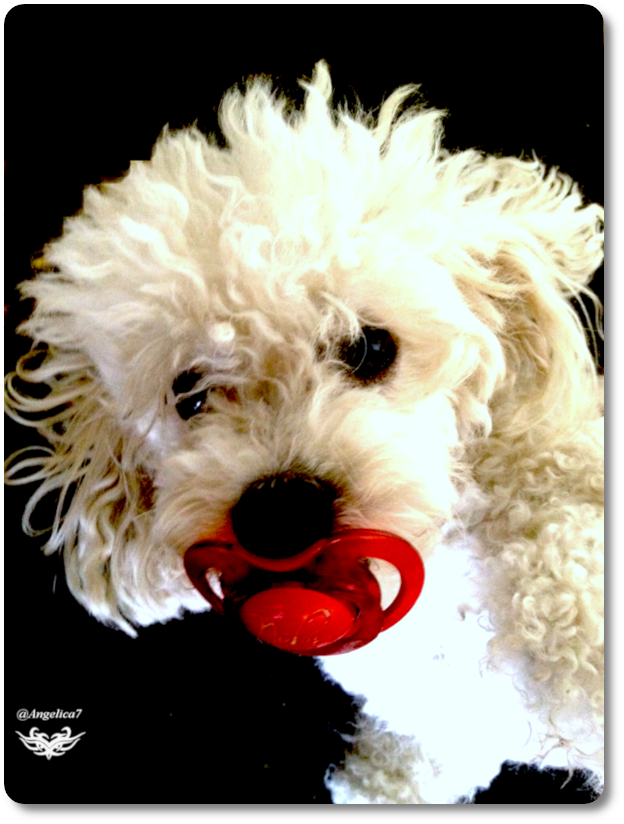 Photography:@angelica7,Edition:@angelica7 (GIMP), Camera: iPhone
---
Dear followers on this occasion, I bring you a very special photograph. It's from my pet called "Lucero". Within my work, I highlight the importance of a photograph, because I believe that it brings to the present moments that the mind can forget and for that reason a great part of its value.
---
---
Pets usually fill spaces in people's lives, which sometimes they do not know they need to fill. Particularly in my life my pets are a wonderful blessing, see every day as they seem to smile at me and give me their love without asking anything in return, they make my life happier.
Without words and through the dialogue of love, pets can understand our energy based on our reaction and interaction with them, their sense of smell is an energy detector. If you are sad, you may notice some anxiety in your pet, this is normal and your pet will try to encourage you. When you are happy, your pet also perceives it and this makes her happy.
Dogs can influence our emotional state, when we feel good we tend to caress them and in doing so our energy can be activated, which causes us to release endorphins by lowering blood pressure, we can relax our muscles and other important benefits.
when you get home, does not it make you happy, watch your dog wag its tail and jump for joy?
The dog and what it represents:
It is the symbol of unconditional love, fidelity, obedience, family, solidarity, protection, loyalty and generosity. To have a dog is to have the living symbol of friendship, to be sociable, generous, communicative and loyal to others.
---
Reflection
Sharing photographs of my loves, they fill me with a lot of pride, they also remind me of the moments I enjoyed looking for the poses to share. Lucero is super playful and lends herself to everything. Before finalizing I share this thought, that I leave in my publications:
If a photograph steals a smile from you, then that is its value, the rich feeling it provokes.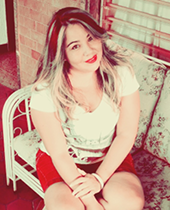 I invite you to cheer up in the art of photography, in addition to share with me

What does the value of a photo mean to you?


As always I wait for your comments, to be able to share and get to know you a little more. We'll see each other soon, for the invisible friends who read me.
A photograph brings back memories that the mind can forget.
With all my affection: Angelica7
Twitter: @lmartinezmdl