Vote for #Phore at Community Coin Vote round 6 free-listing in TxBit cryptoexchange!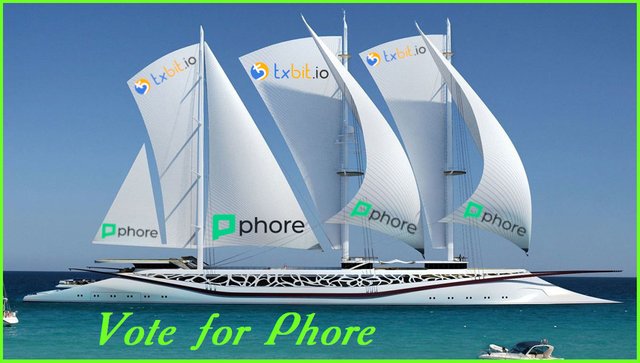 What is the Community Coin Vote?
The first TxBit Community Coin Vote is now live!
The coin that receives more votes will be listed for free!
Vote for your favourite project every 24 hours!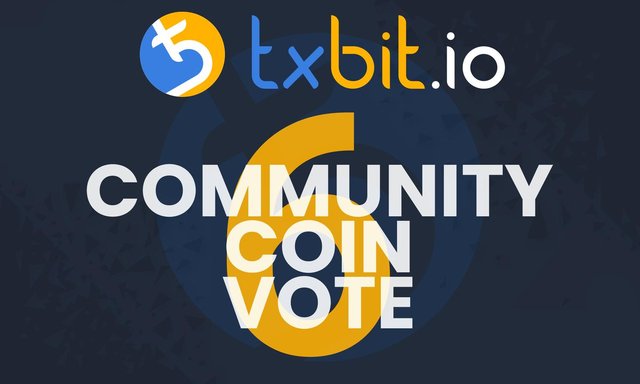 Vote ends Jul 6th 2019, 15:00:00
How do I vote?
Login/sign-up at TxBit.
Navigate to the "Coin Vote" tab.
Select the #Phore coin you want listed, verify, and submit!
What is Phore?
#Phore is a digital ecosystem that leverages distributed ledger technology to enable the transfer of value across an accessible, standardized system that is secure, flexible and scalable. The PHR cryptocurrency features fast, reliable, and secure transactions, with flexibility to be either private or transparent. The network governed through a community voting system and utilizes proof-of-stake consensus. Learn more at phore.io.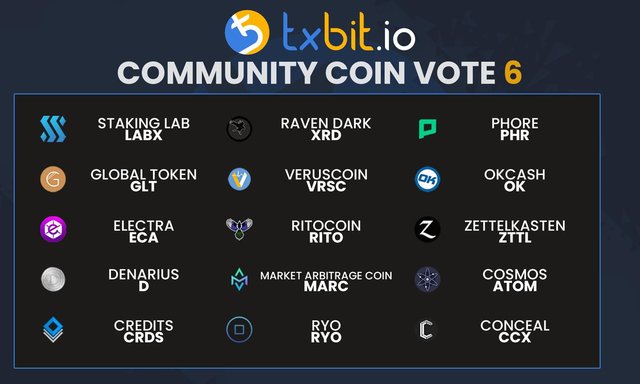 TxBit is proudly made and based in the Netherlands. A cryptocurrency exchange built from the ground up to meet today's demands in security, privacy, reliability and speed. The proprietary trading engine and interface deliver a blazing-fast, world-class user experience catering to traders who enjoy spending some time behind the charts, but also to those who prefer to be in and out quickly.
Today's cryptocurrency exchange industry is largely split into small, poorly managed and outdated exchanges, and the large, high volume exchanges that are near impossible to be listed on due to high fees and excessive bureaucracy. Txbit aims to fill this gap, providing a modern exchange platform for everyone to use. We are firm believers in growing the cryptocurrency industry without bankrupting legitimate projects in the process.
---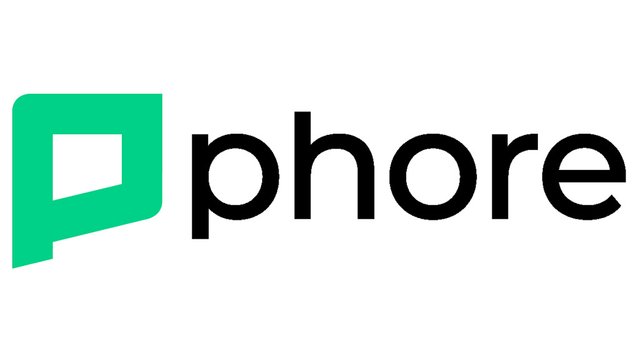 If you want to learn more about #Phore, then visit:
Official site:
https://phore.io/
Twitter:
https://twitter.com/phorecrypto
Russian community:
https://twitter.com/phoreru
Discord:
https://discordapp.com/invite/Aucncz5
Telegram:
https://t.me/joinchat/F0zLDwzFC8r91eem6x_cBQ
Russian community:
https://t.me/phoreru
Steemit:
https://steemit.com/@phore
Tumblr. Russian community:
http://phoreru.tumblr.com/
Facebook:
https://www.facebook.com/Phore-1996158580662988/
Instagram:
https://www.instagram.com/phorecrypto/
Reddit:
https://www.reddit.com/r/PhoreProject/
Youtube:
https://www.youtube.com/channel/UCxEt3qrXnIj4VbEe3O_zxhw/featured
BitcoinTalk:
https://bitcointalk.org/index.php?topic=2307909.0
Best place to buy #Phore:
CoinExchange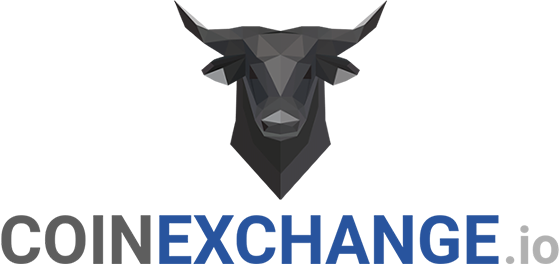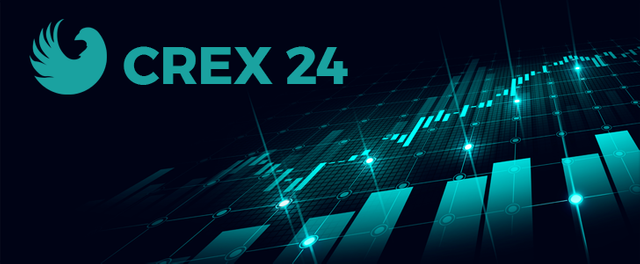 #Phore Blockchain Explorer:
https://chainz.cryptoid.info/phr/
CoinMarketCap
P.S.:
Resteem and upvote.
All the upvotes will be invested in the #Phore.
My #Phore-address for donate:
PFayjWqp9xSDLXR6KjxtY5J2FodHyTFRFd