Hello Steeemiatz. I was relaxing one evening typing a text message, as my battery was getting low i looked up and was elated at the evening sky.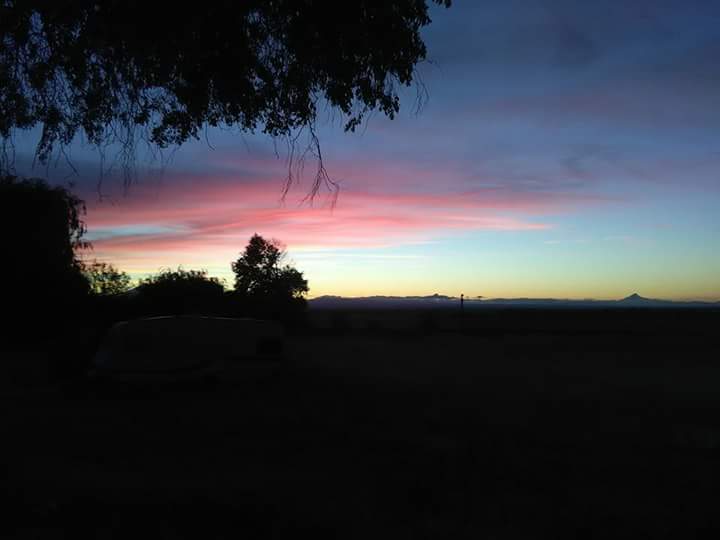 It seemed to me like i was sitting on a bench while Mr. Ross was painting beside me..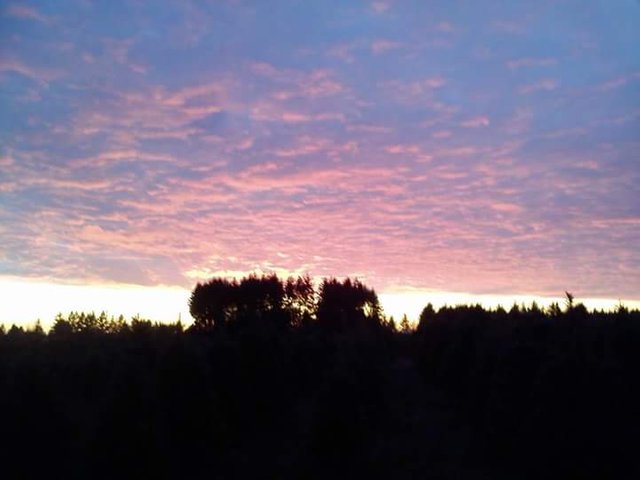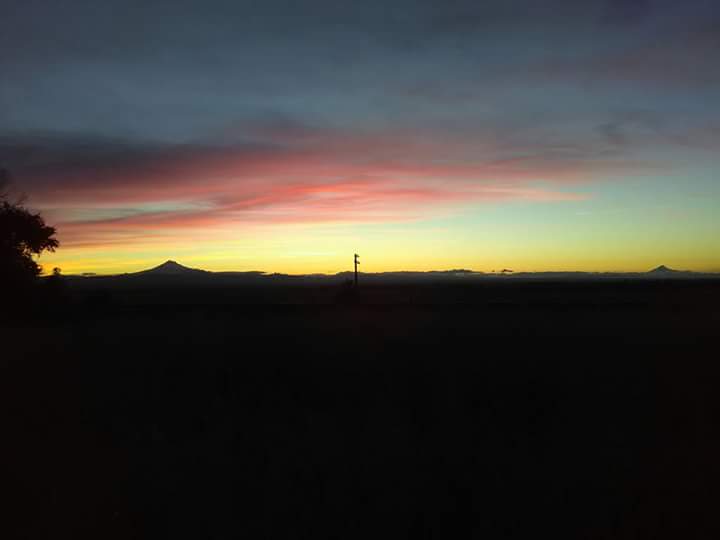 My phone didn't do it justice due to the darkness that surrounded me.