Hello friends, I have come, America, this was my biggest dream of my life and it is over today and I'm going to be a wake up here. I'm bringing you some beautiful scenes in the USA that I always wanted to see.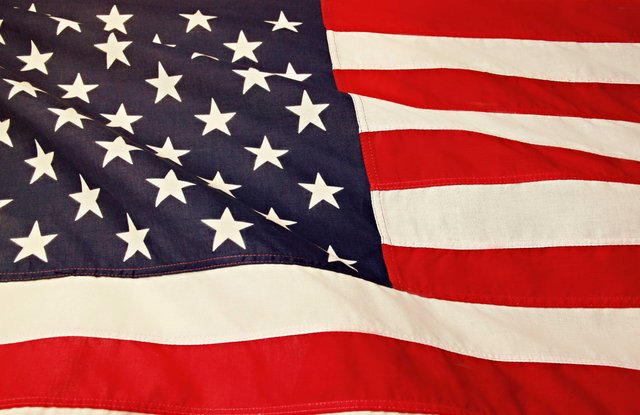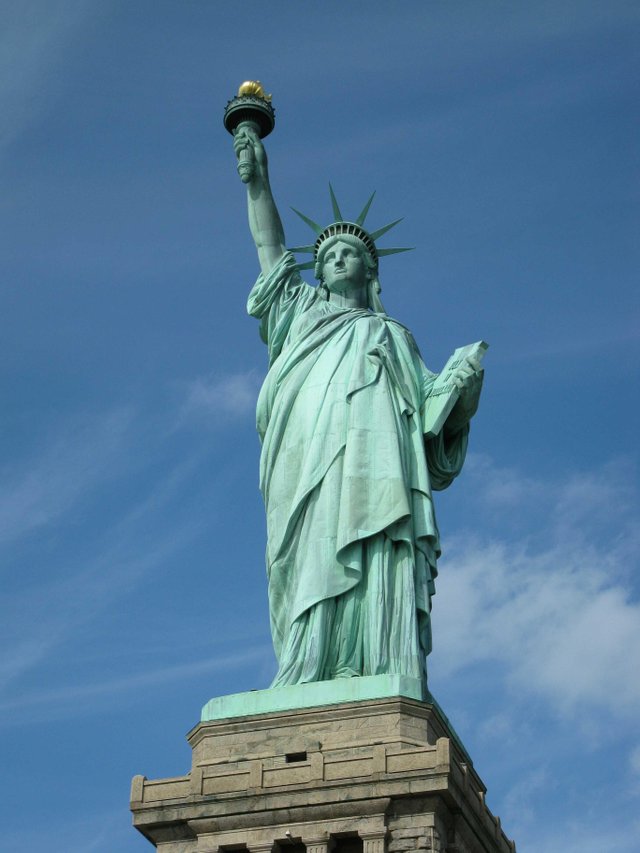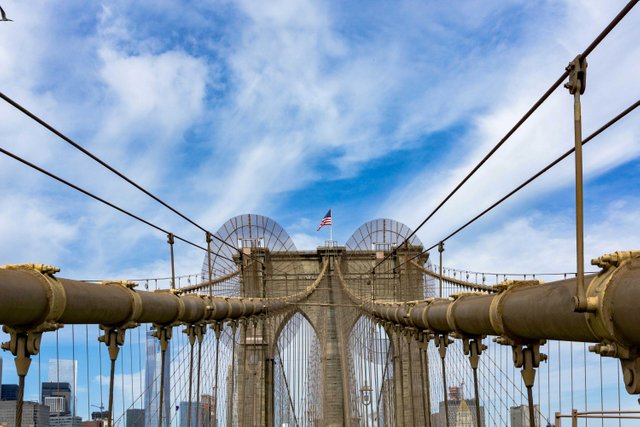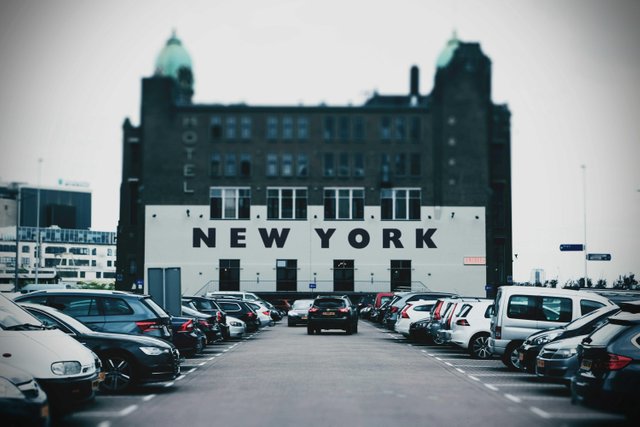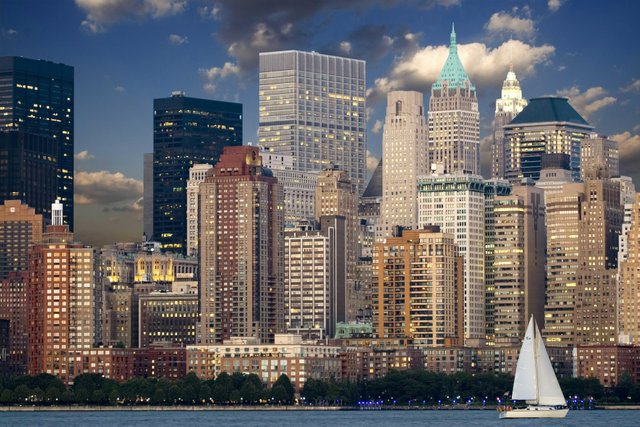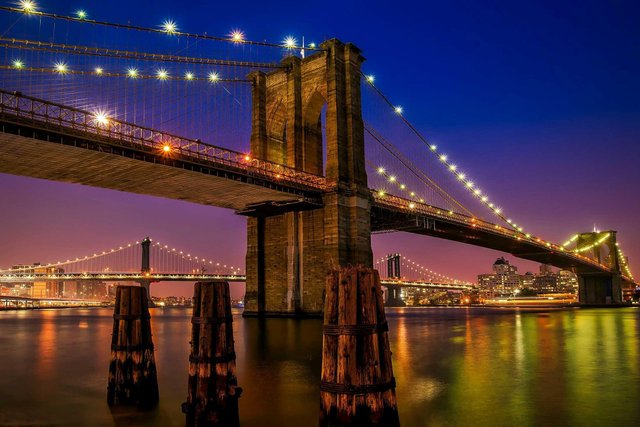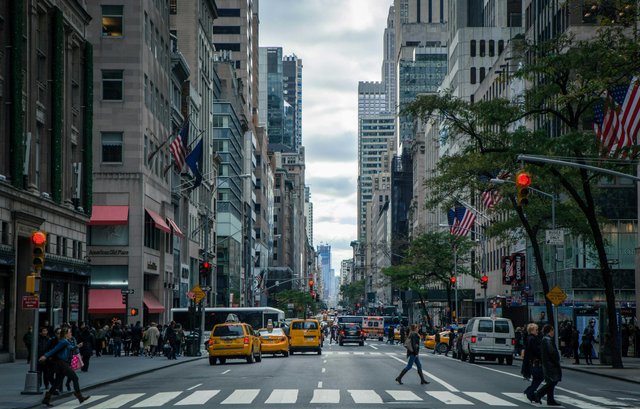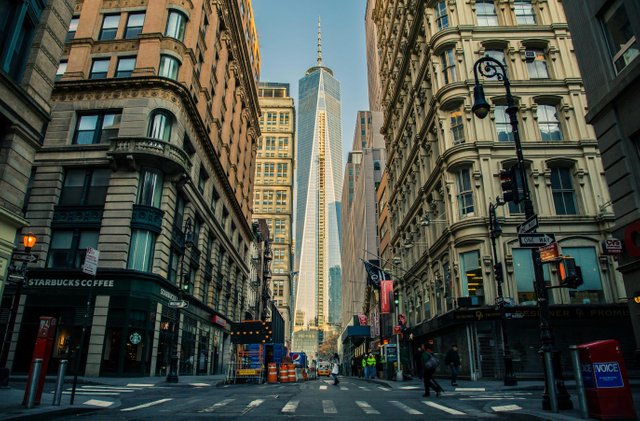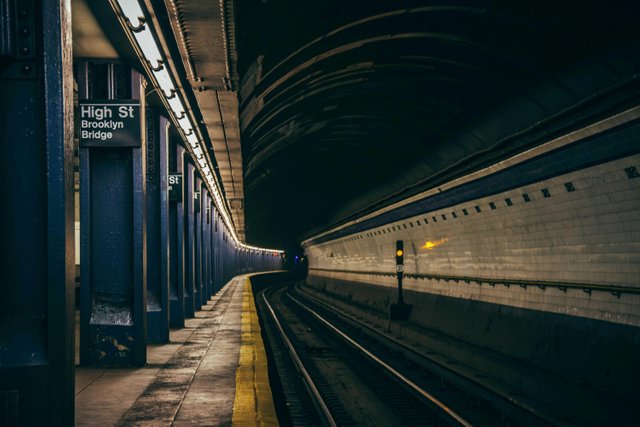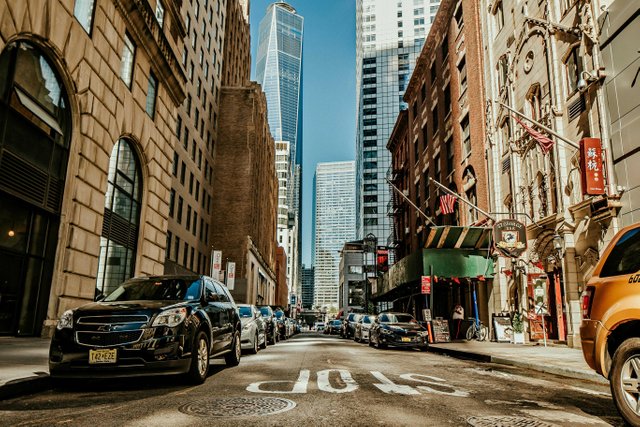 I'm here for three days and three days and stops I have taken some beautiful scenery of New york
Will you go somewhere else the second part is coming soon?