This is a Phishing Site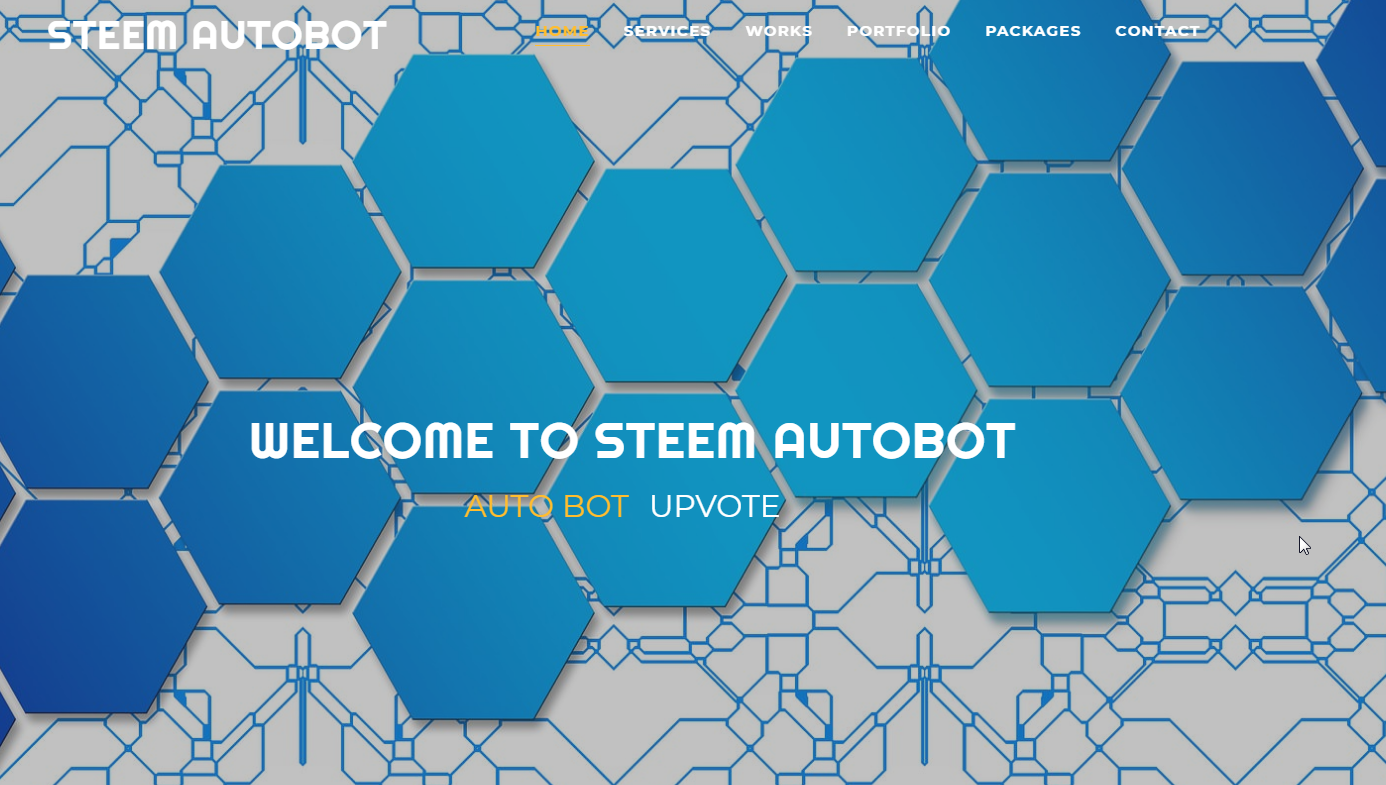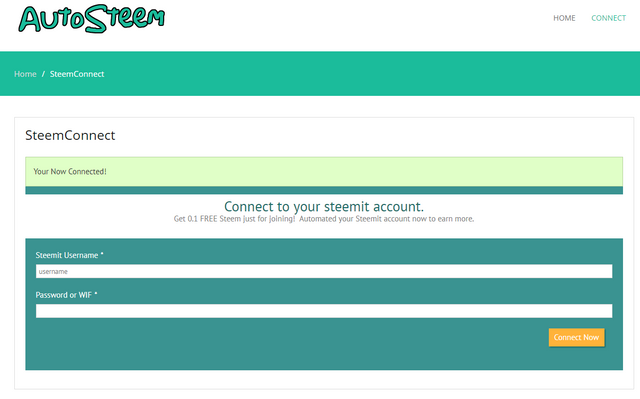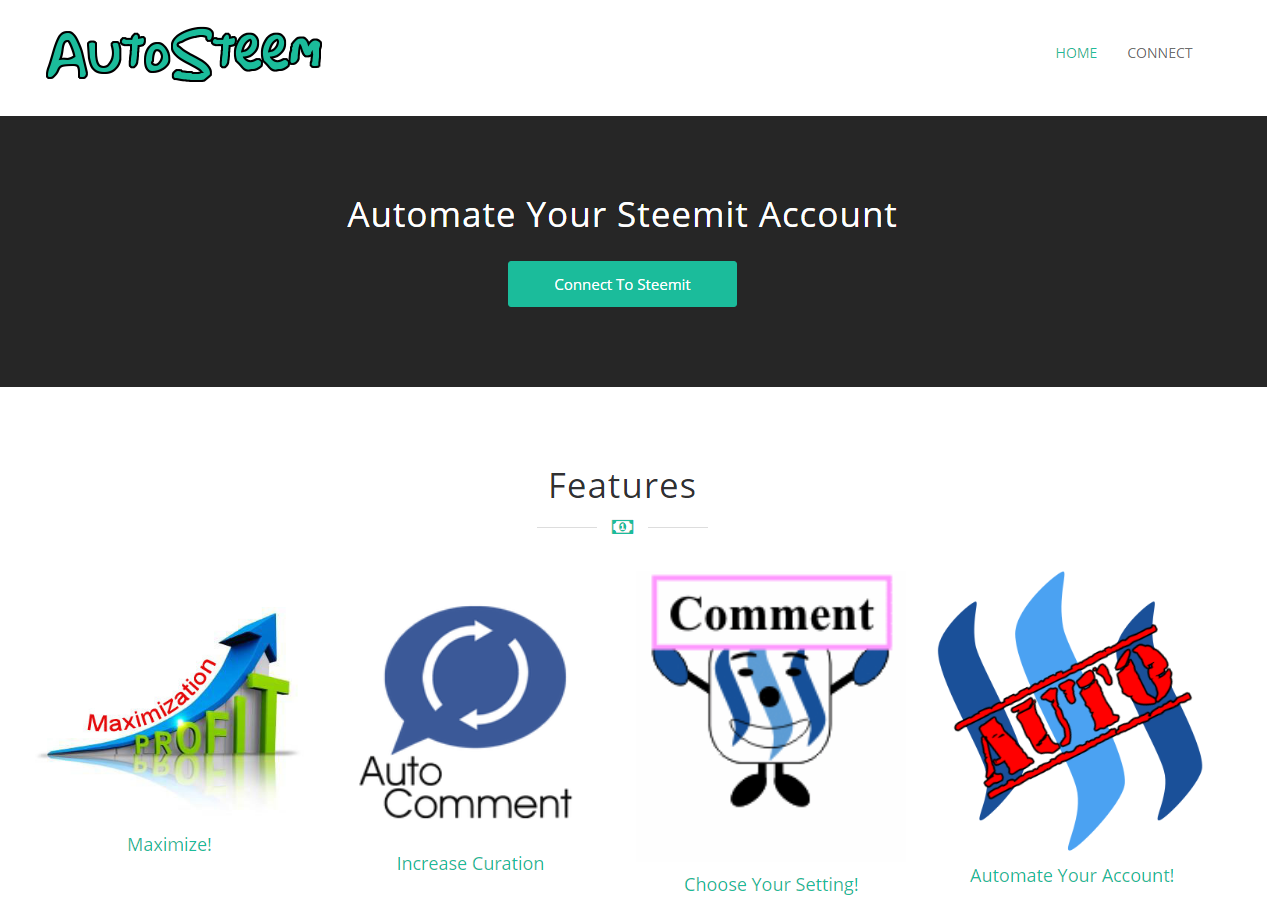 If you click on something that takes you to a website that looks like this: it's a phishing scam. Close your browser.
Jeśli klikniesz na coś co przeniesie cię na stronę podobną do tej, to oznacza, że trafiłeś na stronę phishingową. Zamknij swoją przeglądarkę.
Если вы нажмете на линк который приведет вас к веб-сайту который выглядит так: это "фишинг" воры. Закройте браузер.
Wenn du auf etwas klickst, was dich auf eine Website führt die aussieht wie oben gezeigt, dann ist das ein Phishing Scam. Schließ deinen Browser
Thank you @soundworks and @suesa for your respective translations.
---
Like what we're doing? Support us as a Witness.

At the bottom, type in guiltyparties

Click VOTE