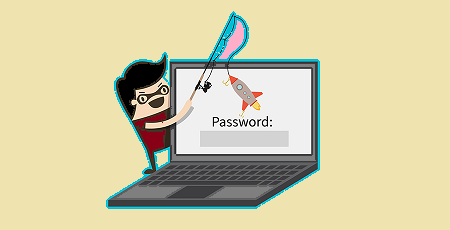 Anyone with Partiko Android Link in their Comments will Now Be Flag !
Reason Phisher / Hackers are now using it to Phish
I Do Not need to repeat myself , Please Do Not link anymore of this Link.
We do not have Time to check All Comments, If you get Flag that is a Bonus !
Evidence - , Please Do Not Click ! You have Been Told
Hackers / Scammer Comment !!!
https://steemit.com/@eruda