Leaving room for the unexplainable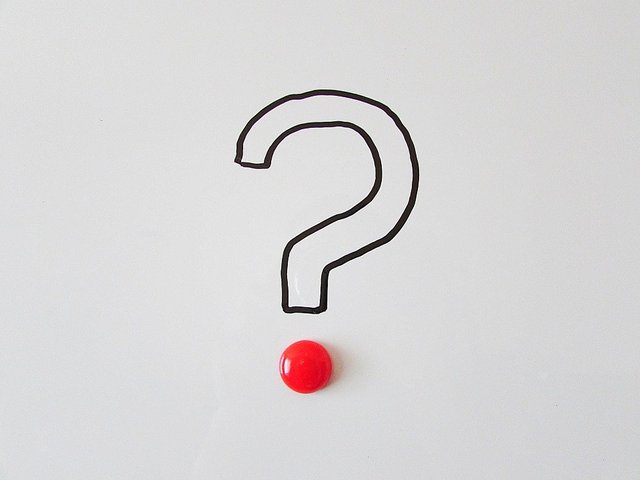 Something I've been thinking about lately is how, if we believe that all things that happen have a logical explanation, will this cause us to see only those things that seem to have a logical explanation and ignore those that don't? Is it possible that by precisely believing that everything can be explained, we see only what can be explained, thus making our belief self-fulfilling? I wonder about the unexplainable. This reminds me of that joke about science that says something like "starting from the premise that only the quantifiable exists, science has come to the conclusion that the unquantifiable does not exist."
Of course, I do believe that everything has a logical explanation, I do believe in the principle of sufficient reason, but I am not talking about that, because that everything has an explanation does not mean that every explanation is necessarily knowable. There are things that are beyond our understanding and there are things that we can hardly explain, not to say that it is simply impossible for us to explain. This has nothing to do with whether or not the world is a rational place, but rather with the limitations we have as humans.
I think many people make this mistake of seeing only the explainable and ignoring the unexplainable. I particularly have in my head the example of some people with scientistic ideas, such as those who believe that the mind does not exist, because they cannot explain with modern science and materialism how the mind works. Or that they dispute the existence of qualia or subjectivity in general because its existence is apparently unexplainable in an objective world. Or people who say that the intelligible and immaterial does not exist, because we cannot explain their relationship with matter.
Just because we can't fully explain those things now doesn't mean they don't have an explanation. I think it is necessary for us to accept that there are things for which we have explanations, and things for which we don't, and the fact that we don't have explanations for some things does not mean that those things don't exist or are less real than others, it only means that we lack the knowledge to explain them. We have to make peace more often with uncertainty and just accept that sometimes we don't know how or can't explain some things. Be a little more humble and realize that we don't have an answer for everything, and understand that sometimes it is smarter to have the right question, and not the wrong answer. That is the reason why it is not always good to trust that person who always has an answer for everything, and why it is sometimes better to give more attention to that person who is always questioning everything. It is a very important task, I think, to recognize our own ignorance.
I don't think that this makes a person less rational, on the contrary, I believe that it is an act of high reason to realize our own limitations. The world in which we live is, to a great extent, an unexplainable place, and although little by little we are finding more and more answers, it is possible that some questions will still remain unanswered. It is necessary that we accept and leave space in our mind for the unexplainable, because the unexplainable also exists, and probably never cease to exist.
---
Image Source: 1