The Demands of Morality
In my opinion, being moral or righteous does not underscore practicing STRICT self denial as a measure of spiritual discipline, or being servile to a long list of regulation or a sophisticated doctrine.
You're distant from it, if you've not made a personal decision to treat all humans- irrespective of gender, race, ethnicity or sexual orientation- with love, affection and regard.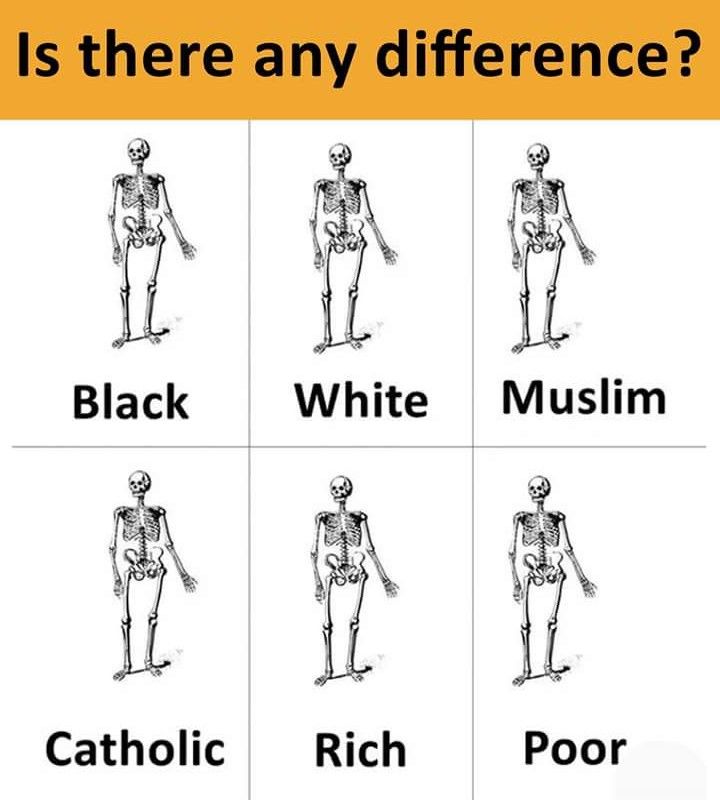 Picture Source
Morality does not demand that you live an ascetic life like your religious books tell you to, it simply demands that you relate to all humans with love and respect.
You're a moral person if you do not consciously hurt or harm the next person. Love is love.