Cryptocurrency's are the beginning of something beautiful
Have you gone out and observed the world around you lately? Depending on which piece of dirt you live on you might live in a place where everyone around you is disconnected from one another because they are buried in their cellphones.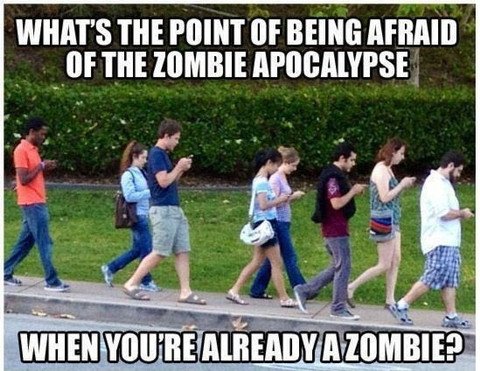 You might live in a place where you fear that your family might get killed by an airstrike at any moment.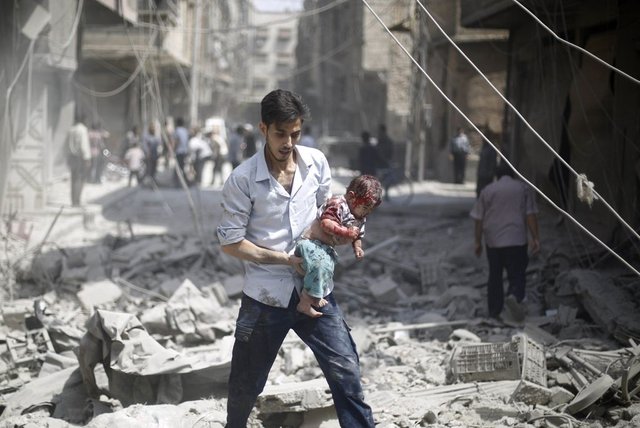 You might live in a place where the police are militarized, kidnapping people, and placing them in FOR PROFIT cages for non violent petty crimes.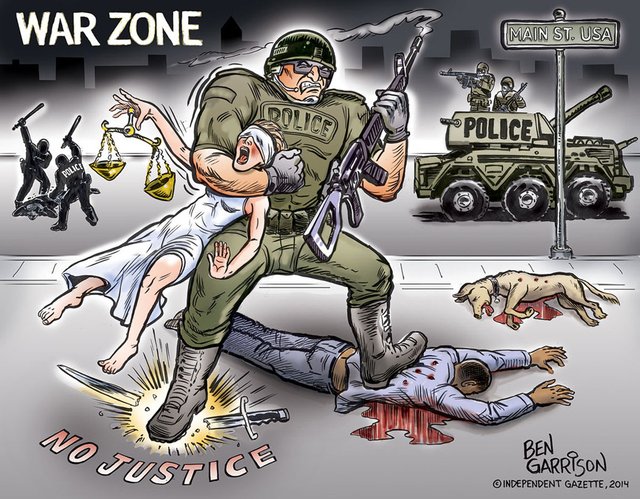 You might live in an area where the agriculture business is destroying the land and planet you live on to sell animal products around the world to people that don't need it.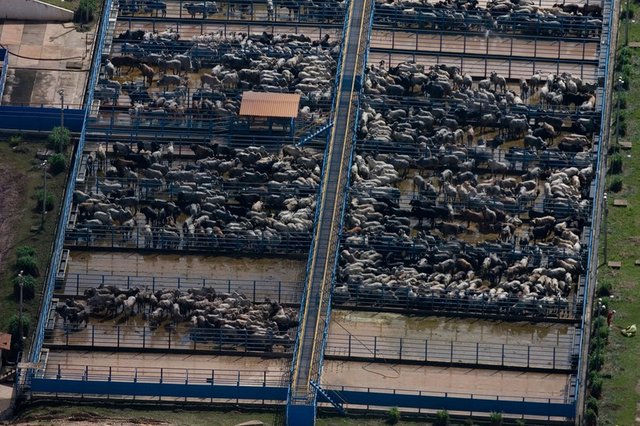 You might live somewhere people are starving when we have the resources to feed everyone on this planet.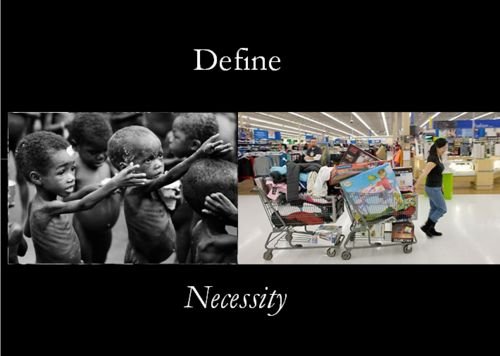 You might live somewhere they want to build a wall to keep you caged in and your brothers and sisters out.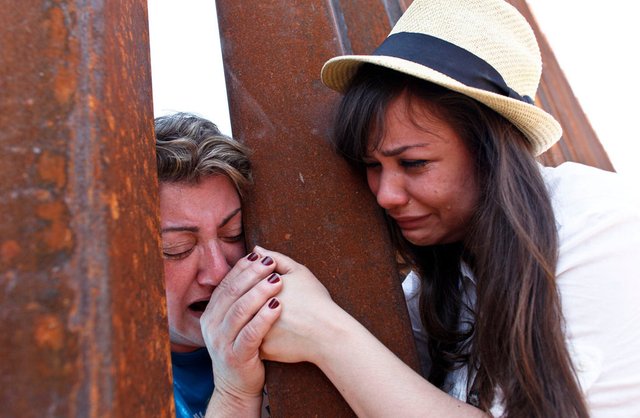 You may live somewhere  people beat their wives and kill people that love each other because they happen to be of the same gender, and they do it in the name of GOD.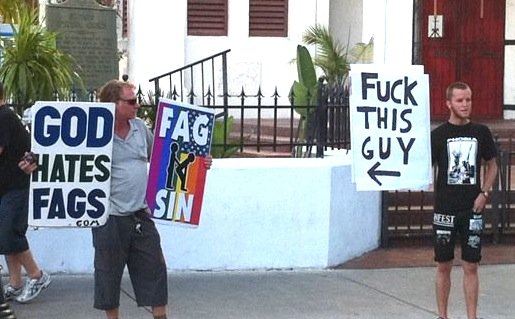 We ALL live on this planet together and things have gone horribly wrong. We live in such a technologically advanced point in time and yet we still have all these issue around the world. Fortunately for us 7 years ago a man (or woman) by the alias Satoshi Nakamoto wrote a white paper that would change the world as we know it. It would give the power back to the people and the ability to get out from under the crushing weight of the central banks and political system. It gave so many of us hope. It gave so many of us something to look forward to.  A flicker of light at the end of a dark tunnel. We all have a long journey ahead of us to live peacefully and prosperously. Cryptocurrency's are a start of a new beginning, a beautiful evolution that I'm happy to be a part of.