Do you consider yourself a critical thinker?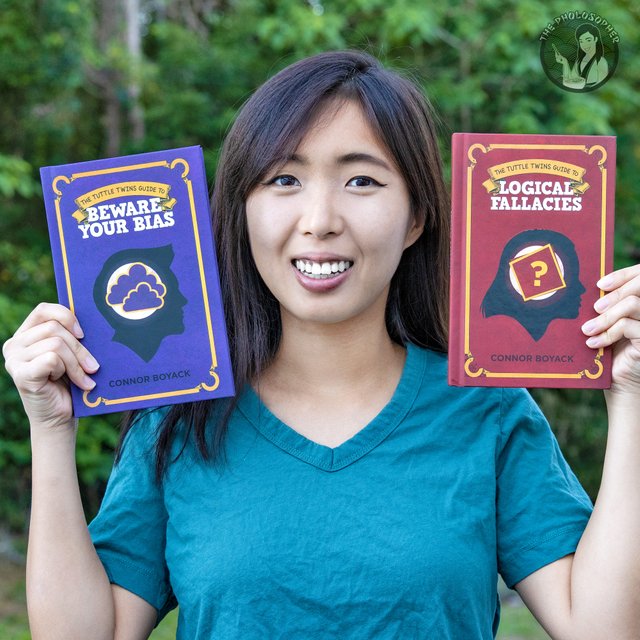 You ever notice how public school graduates these days can barely read, write, and think? Despite decades of increased spending, students keep getting dumber and dumber as time goes on. A big part is that the one-size-fits all forcible curriculums discard deep learning for quick memorization and regurgitation. Another part is that the skills taught in school have nothing to do with sharpening your reasoning abilities. Logic, argument, and philosophy are separate topics from the typical math, English, science, and history classes kids face. That's why helping your kids learn critical thinking skills is so crucial to their not having a mind made of mush by the time they reach adulthood. Connor Boyak's books Beware Your Bias and Logical Fallacies help your teens become sharper thinkers as they explore critical thinking skills through short stories. It's not only edifying for them, but it's also a great introduction for adults too who may have never formally investigated critical thinking skills.
Get your own copies and help you and your loved ones become cogent thinkers today!
Beware Your Bias:
Logical Fallacies:
(affiliate)
#thinkingskills #criticalthinking #philosophy #reason #libertarian