Yin Yang Pairs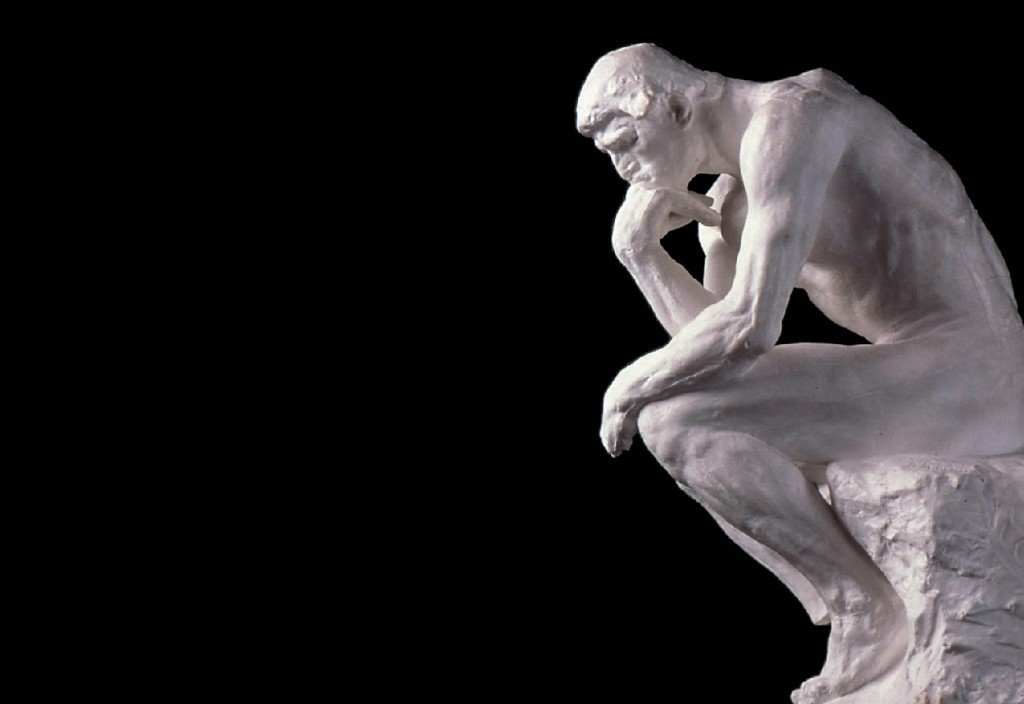 In my recent life I have been trying to find both the Yin and Yang of a concept before overlaying an opinion on that concept. It should be noted that for a single concept, a "true Yin/Yang" is not entirely possible, as each concept could have a fractaling hierarchy of Yin/Yang pairs. It can be up to the perceiver to decide which Yin/Yang pair is most relevant to their worldview. I'd like to examine the Yin/Yang pairs of Philosophy.
From the outside perspective, and without further inspection, Philosophy appears to be one of the more unproductive forms of human time. People see Philosophy as a Socratic circle of people thinking complex thoughts about abstract things that have no relation to real life productivity, or usefulness. This is one side to the balance that nature prescribes, a balance that can sometimes appear contradictory. Upon first glance Philosophy seems to be an unproductive facet; it yields no material, and the content isn't exactly fun for most, so why sacrifice time for Philosophy?
The other side to the balance reveals itself only after pursuing Philosophy. Once a study is found that resonates with the perceiver, that philosophical lesson stays with the perceiver in all relevant scenarios. Life obstacles are presented in a different perspective, one that allows for a sort of forgiveness and agreement with the obstacle. All matters of life are changed with the discovery of a resonant Philosophy. Therefore philosophical lessons augment and even enhance productive pursuits, making Philosophy a worthy addition to any long-term time preference schedule.
This is only one possible Yin/Yang pair to Philosophy; a cove of hidden treasure that appears barren on first sight; but this is (once again) as nature requires.