Our imaginations are powerful tools as it is this that allows us to look into the future, predict and mentally develop solutions for how to get to where we want to be. What we think becomes what we do, and what we do shapes the world in which we live and will have ramifications forever into the future. It is a lot of responsibility if you think that every action will echo on somehow forever.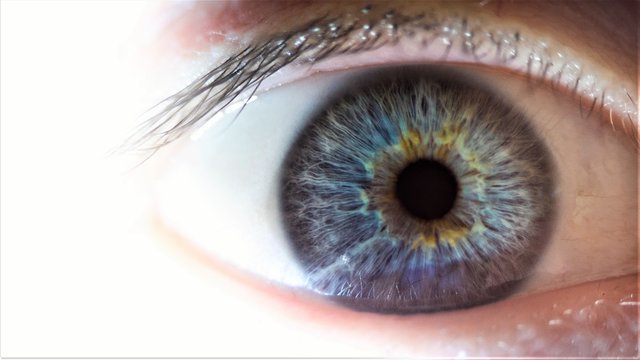 I was talking with a class today about the future but one of the participants said, "I am not interested, live the moment." I understand, the eternal moment is where everything in life happens but, what we actually do in this moment is influenced by where we have come from and where we may want to go. Our view of the future dictates our present.
Did you know:
On September 7, 1896, an electric car built by the Riker Electric Motor Company wins the first auto race in the United States, at the Narragansett Trotting Park–a mile-long dirt oval at the state fairgrounds that was normally used for horse racing–in Cranston, Rhode Island. source
Now imagine if instead of Henry Ford innovating the production line for combustion engines, he instead chose electric technology instead. Would the environment look different today? Battery technology, range, lack of emissions, oil wars... Possibly, but unfortunately we can't go back in time and know for sure, only forward.
Our imaginations can't foresee all variables, we can't know everything our movements will affect and we cannot know what will be truly helped or harmed until it has come to pass and, had time to complete enough of a cycle to provide feedback. Should this stop us from exploring possibility?
The problem with 'living the moment' without thinking of the future is that our movements are driven by our past alone and that will never hold more information and knowledge than what is to come in the next moment. Living in the present without thought of a future can be bliss but it can also become habitual and supportive of the very status quo that is leading us toward future suffering, conflict and keeps the experiential environment static so that those who are to come will be born into more of the same and set on the same path.
Looking into the future is something that I enjoy but it doesn't mean that it will be that particular future that comes to pass and in many cases, I truly hope it will not because much of my prediction is dystopic. But, looking into the future is not without reason because it allows me to model my actions in the present to aim toward where I currently think where I may want to be. As I move, more information is created so that I can adjust again, that future is not set in stone nor am I attached to it.
Imagine if we could go back into time and show the past societies where we are today. Show them the pollution, the illness, the suffering as well as the progress and advancements, the potential. Would they adjust their behaviors, would they try to add more to the potential and reduce suffering?
I would like to think that having better information would change our behaviors but it doesn't always seem to be the case. Perhaps the YOLO life means that like my student, rather than considering the future and the responsibility we have over it, we continually act and do what we have always done, believing what we have always believed.
Without looking forward, what can we know of possibility and potential? Without looking back, how can we learn from past failures? WE become animalistic, instinctual, reactive to the environment with n plan other than to satisfy our immediate needs, to survive. In that environment, want becomes of flourishing and the understanding and creation of beauty? What happens to the idea of providing opportunity for the generations to come?
Thoughts for another post perhaps.
Taraz
[ a Steem original ]