Ever dreamed you can do something that you can't or, have something that you don't? Ever awoken from that dream with the feeling that you had possibility only to realize, it was just a dream? What would happen if you never awoke and the dream just continued, do you have the skill or, is it still an illusion?
Are you a good driver or, is traction control supplementing your skills? How much are you doing and how much is the camera doing when you take a photo? How much do you know if Google disappeared?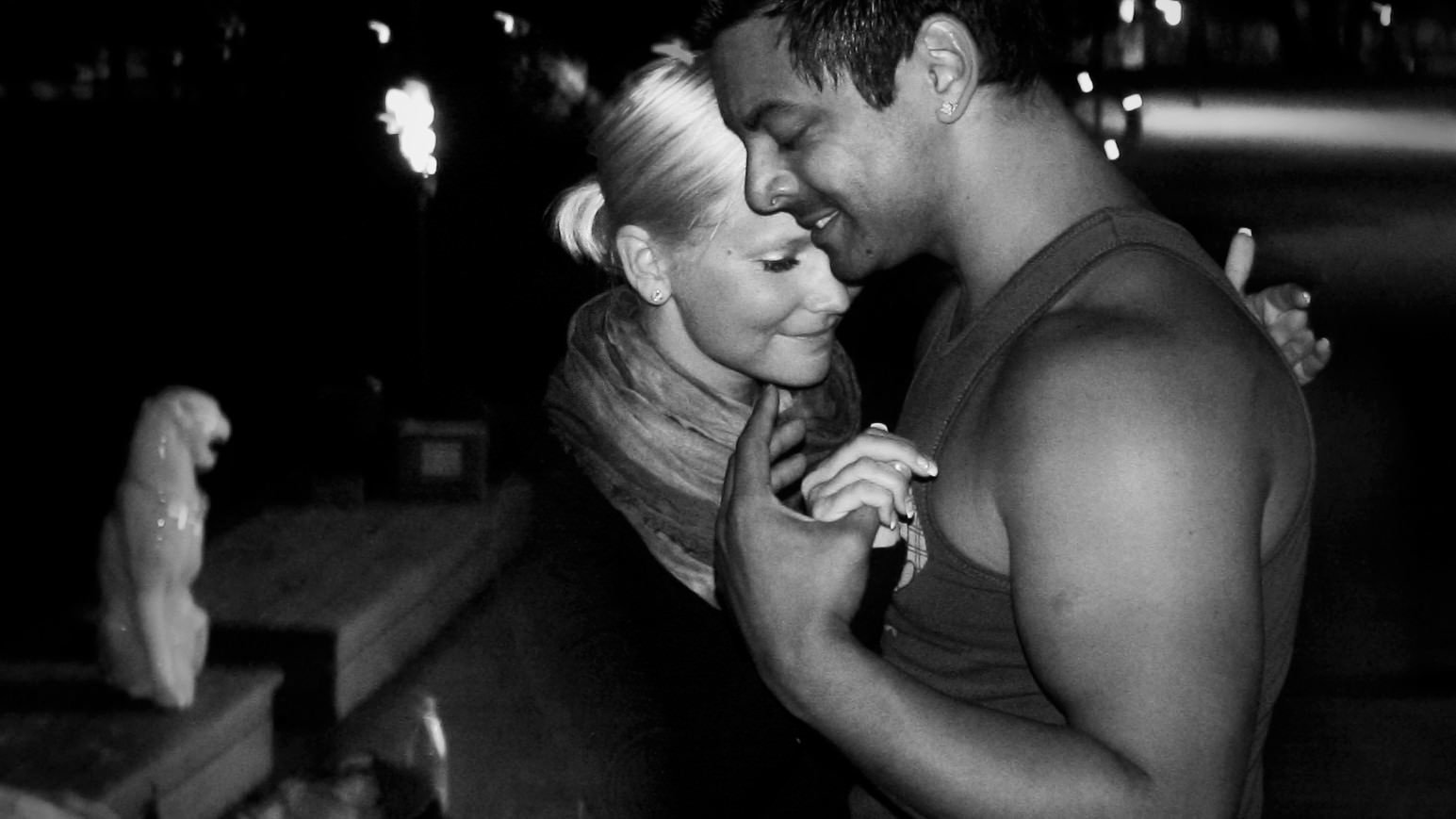 I wonder if we were put into a simulator where we're able to have the skills of our dreams, would we ever get out? What would it feel like to be able to do all you have ever dreamed of only to awake from that dream and have it ripped away? What if, like a game with training levels, to get the skill you still had to develop the skill. You had to earn the skill as you would any other but, as you awoke you would realize that the training was an illusion too?
I remember having a dream when I was a child that I found a bag of money and even in my dreams, my poor background played a role and I imagined what I would be able to do with it, change mine and my family's life forever. In a cruel dream twist, I placed the duffel bag next to my bed in my room and went to sleep, everything was in place, the simulation was complete. When I awoke, I checked for the bag only to find of course, it wasn't there. How could it not be? That is where I put it. As it was so real, in those fractions of a moment, my heart broke.
Would it be the same to have a skill one cherished only to awaken from a dream?
Tonight, I am going dancing for a little while to get out of the house. I enjoy dancing a lot and even though I am not a great dancer, I have put some effort into improving but more importantly, a lot of great memories I have are from dancing, including many of my wife. The photo for example is from a spur of the moment dancing party by a lake where an announcement was made on Facebook and an hour later, 50 people were there.
Will I ever awaken? What if one day I found out that not only my skills but, all the memories I had along the path to obtain them were false, just a dream or, a simulation. What will awake to, who will I be? The journey to get a skill is more important than the level of skill itself as that is where our experience is actually held. Without those memories of the path, the skill becomes a reflex alone, automatic, compelled, programmed.
When we buy our skills, what happens to life's experience and the randomness that makes the journey meaningful?
I will continue to learn and experience.
Just in case I never wake up.
Taraz
[ a Steem original ]