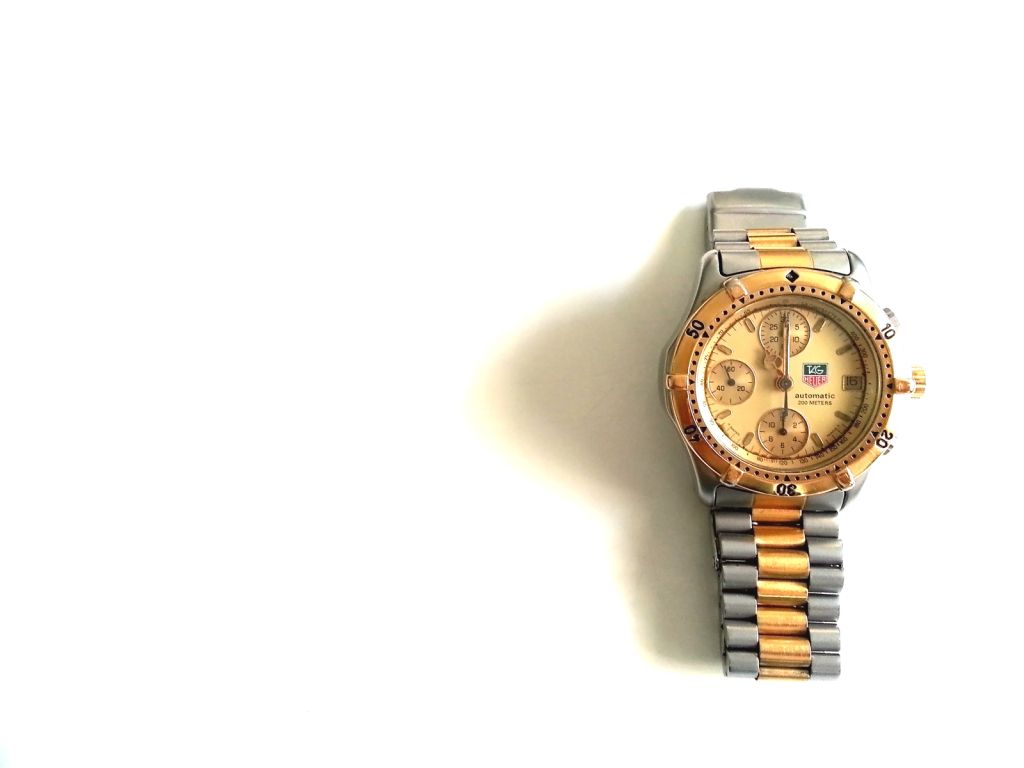 Time is a commodity, something that can be bought, sold and traded. It can be used to invest in any number of things and when invested wisely, can bring immeasurable wealth or if poorly, complete and utter ruin.
As I see it, the majority of those that are the most successful at what they do generally spend a lot of time doing it. They invest their time in themselves, to make more time for themselves. This sounds quite selfish and for many it may be, but for a few of these successful people they now have so much time doing what they do that they start investing their time into others. Therefore, they have increased their value and then chosen to spread the wealth by supporting others.
But what do they spend their time doing? Who knows. For each it is different but one thing remains constant throughout and that is: They never stop learning. They constantly take interest in their specialty, supporting areas and even seemingly irrelevant areas. They have never finished investigating, developing, re-evaluating, scrapping, going back to the drawing board, asking questions, listening, rebuilding, growing: Evolving. They are always the student and increase their experience in order to expose themselves to more lessons and therefore more learning opportunities. They live in the moment which they know has no other option but to lead them on to the next lesson. They understand that each moment is an opportunity and if invested well, opens into further possibility.
We need to save time on this and we can't waste time on that. Especially in periods of downturn, we hear these phrases often. Two basic ways of saving time are: Speed up the process or reduce quality. One has an initial cost in labour, training, investment the other has a long-term cost in regards to reliability, repair and image. Wasting time can only happen when a person spends their time performing non-value-adding operations. Therefore, for all intents and purposes, those made redundant are made so because the company has been unable to find value-adding tasks and therefore labelled them as time wasters (This doesn't tell of their actual value).
How about at the individual level. When we make time we have reserved a piece of the commodity. After, the choice is ours to spend, save or waste it.
Spending time on a value adding process (skill building, enjoyment, experience growth etc.) means that we have used it somewhat wisely but, as with any investment, don't put all your eggs in one basket, spread the investment to lower risk. If you spend all of your time on leisure activities you may find that your lack of investment into skill building has made you redundant and unable to make more time. Or, if you spend all of your time studying, you may lack the experience required for fuller understanding.
Saving time is harder at a personal level as unfortunately, it is increasingly difficult to leave time in the bank. However, saving future time by making tasks more efficient, lowering frequency, quality or cutting out completely the non-essential means that more time can be saved in order to invest back into the essential and growth system items.
Wasting time is the real area of opportunity at the personal level. We find innumerable ways to not only waste time but spend even more time developing excuses and justifications as to why the time we wasted was not really a waste. Much of our time these days is spent on time-wasting entertainment activities that each day seem to disengage us a little more, provoke a little less thought and take away a fraction of the commodity we claim to have so little of, time.
I think that there should be more investment into making time, so we can spend time on saving time so as to never waste time.
"Time is money" – Benjamin Franklin
Taraz