Some days are like this where nothing seems to go according to plan and, the migraine started before the day did. I haven't really been able to look at a screen for most of the day as my central vision was unable to focus. I hate that feeling so much although it isn't so common for me these days a least. I did have plans to get a few things done today but, they have been pushed to 'some time in the future' because I can't really predict what else will popup along the way and what pins and thorns may appear.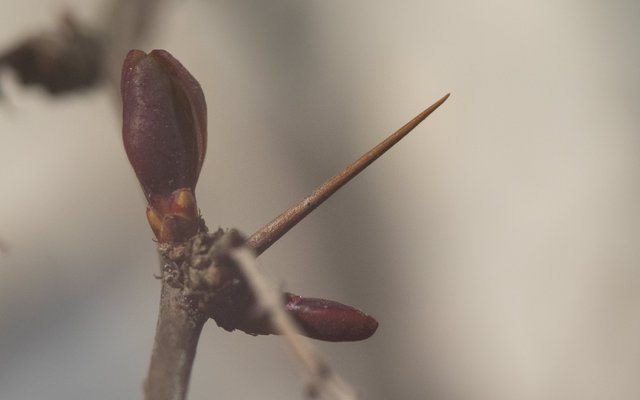 The unpredictability of life is what makes it interesting but, it is also something that we are programmed to avoid. We tend to always be looking for certainty and stability which often leads to conformity, to fit into the group. It is a circuit that is easy to manipulate because all that has to happen is raise fears, create a sense of authority and then offer a solution to reducing risks and people will blindly follow. The more fear the better because it means the more ridiculous the solution can be without it being noticed.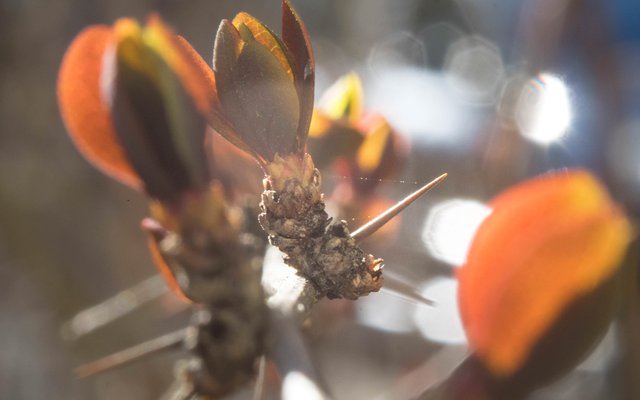 Understanding our fears is one way to mitigate the risk of control but it is a skill that is largely untaught by parent, school or society. For the most part, these institutions feed our fears and create conflict and separation so that we are easier to push this way or that. A parent says, you better do what I say or else is no different to a government doing the same in later life. If anything, it sets up the mechanism for the government to commandeer and use to control.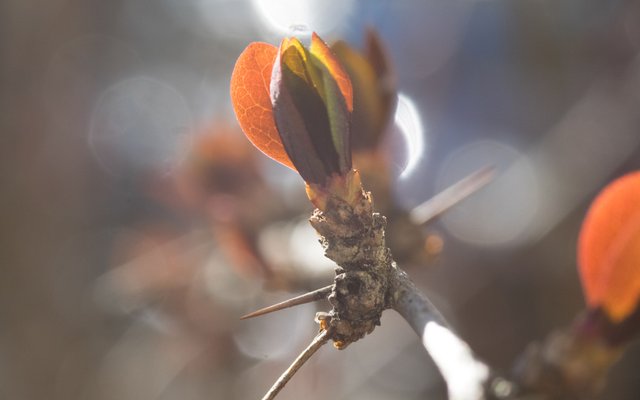 When I am tired, sick, rushed and under the pressures of what life may present, I find that my default position with my daughter is to say, listen to me or else.. and I have to continually catch myself before the words tumble out. What I instead try to do is explain why she must listen, present the case, provide options and let her think through it a little and reaching some of her own conclusions. She is pretty good at it and, she is getting better day by day.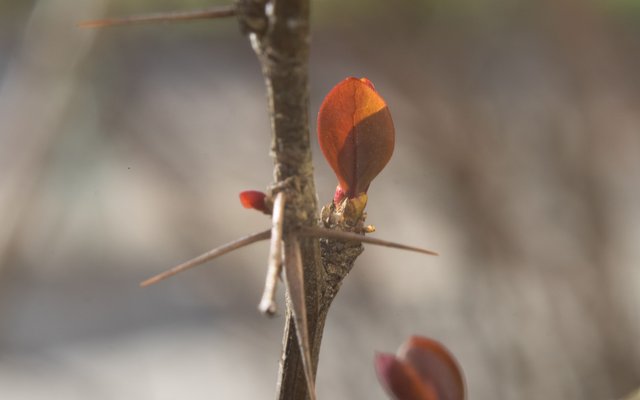 It is funny though. When she drops food on the floor for example she says, "O oh, we're in trouble, someone came along and burst our bubble" Something that she picked up a long time ago from me. Our bubbles are constantly being burst or at risk of facing sharp objects and I am personally glad for it. I find that if I go too long without having my thoughts, beliefs and the like challenged, I become dull and uncreative but, perhaps more confident. It is easy to be confident when you think what you know is correct. I have to remember that nothing I know is correct, it might just be the most correct thing at this point and with new information tomorrow, it needs to change.
Taraz
[ a Steem original ]