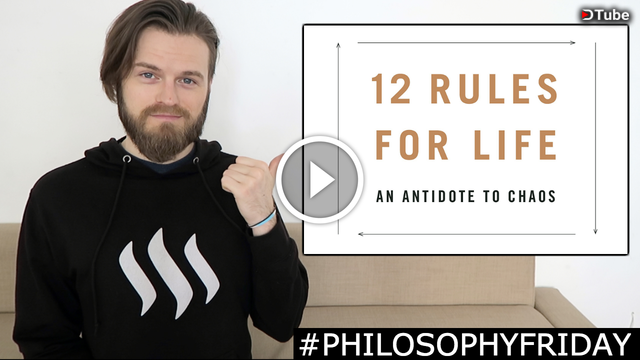 ---
The 12 Rules of Life by Jordan B. Peterson are rules that sound pretty obvious when you hear them, however the amount of people who don't follow some or all of these rules is quite high. I usually don't give the main part of my video away in the description, but these rules are too important not to mention here:
Stand up straight with your shoulders back
Treat yourself like someone you are responsible for helping
Make friends with people who want the best for you
Compare yourself to who you were yesterday, not to who someone else is today
Do not let your children do anything that makes you dislike them
Set your house in perfect order before you criticize the world
Pursue what is meaningful (not what is expedient)
Tell the truth – or, at least, don't lie
Assume that the person you are listening to might know something you don't
Be precise in your speech
Do not bother children when they are skateboarding
Pet a cat when you encounter one on the street
Note: I am not affiliated with this person or book, all opinions are my own.
Watch this video for more information: youtu.be/-5RCmu-HuTg
If you're new to my DTube channel check out my introduction video with 24 interesting facts about me here: https://d.tube/#!/v/tanbay/ppmrx4eo My fiancé @lauracody and myself are Travel Bloggers, Instagrammers and YouTubers known as 'Travelling Weasels'.
Music credit: Special thanks to @myndnow for providing amazing background music! Make sure to check him out!
I am offering my services FREE via Steemgigs: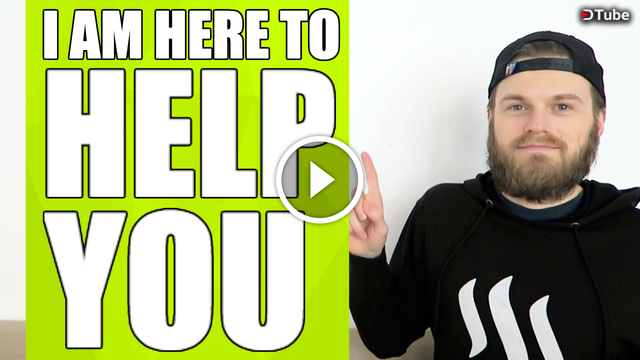 ---
---
▶️ DTube
▶️ IPFS