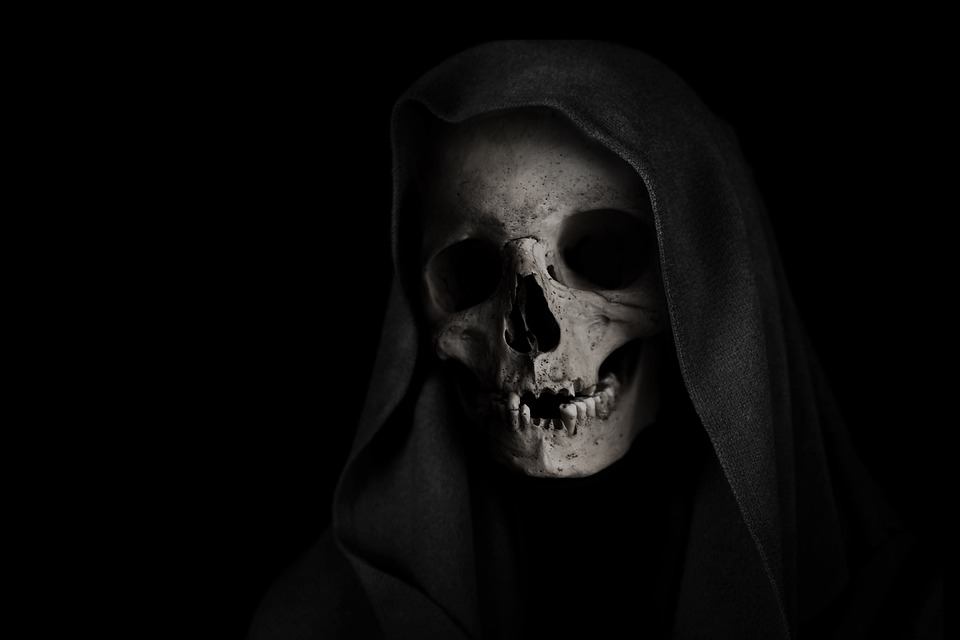 Today, I found out that Stephen Hawking died. One of Earth's greatest minds. It is truly a great tragedy as his passing leaves behind a vacuum in this world. His mind is just simply too great to be replaced. He is one of the Einsteins of the world, a legend, a hero, and a visionary. I may not have met him in this reality but having existed in the same timeline and time period as such a genius makes me very honoured.
He was slated for a very short life according to his initial diagnoses. Two years was what was predicted of him when his illness was first discovered. 40 or so years later, I guess he proved them all wrong by a significant margin.
While reading through all the tributes left for him, I noticed a lot of them talked about Hawking's persistence and his outlook on life. His awareness of his mortality pushed him to excel further than any other person. He was naturally talented, yes. However, his persistence to live on and to explore unexplored territories in science was what made him the man he was.
Understanding impermanence and being aware of our limited time is very important. Our clocks are always ticking. Just because you aren't sick, doesn't mean you aren't dying. We all are. Dying that is. Our body is on a perpetual path of deterioration. Whether it is by illness, aging or self-inflicted causes. We are all dying! Our time is limited. If you fail to understand that, when the time comes, you will realise all the regrets you have built over the years. You will remember all the 'what if's in your life rather than the 'when's.
We never know for sure when we are dying. Even those who are given a distinct timeline do not truly know. The doctor may say that you'd have 6 months to live but you could be gone in 6 days or even 60 years. It is all dependent on your choices and your luck. But that doesn't matter.
It doesn't matter if you know you have a day or a century. What matters is that you don't have enough time! There is no time for inaction! There is no time for you to waste your opportunities! There is no time to bitch and whine when things don't go your way! There is simply not enough time for you to waste away instead of loving yourself!
Live every day like your last! Live every day like it is the last time you will spend with your loved ones! You never know if a freak accident can just take you or loved ones away in a split-second! Don't lay on your death bed thinking about all the times you chose to not give something a shot.
Love yourself. Love others. Just love while you still can. Do things you love. Chase those dreams. Work hard for your passions!
I'm sorry if I am rambling. I just really needed to get that off my chest. Remember, you are loved. If not by others or by yourself, the universe loves you. But time... time is always ticking. Tick tock.
Image Source:
Pixabay