A Shot of Intellect - What's Causation (Causality)? -
Imagine...
A kid tosses a ball at a window, and the window shatters. The ball caused the window to shatter or break. We think of what happens in this world in terms of things causing other things to happen.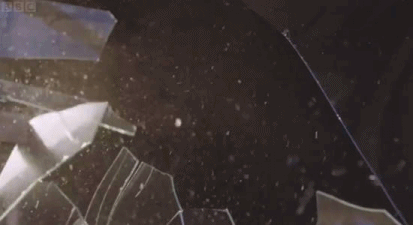 Credit
One explaination is to say: X causes Y when there's events like X are typically followed by events like Y. This is known as a regularity theory of causation. Yet, this theory is flawed.
Every day, newspaper delivery workers wake up before the sun rises in order to deliver papers. But the delivery drivers didn't cause the sun to rise. The fact that some events of a specific type often follow each other doesn't entirely mean they cause each other.
Another theory: X causes Y when X did not occur, Y would not happen. This is called a counterfactual theory of causation, there's also flaws in this theory. Now, imagine a kid throws a ball at a window, and a second later you toss a ball at the same window. If the kid's ball his the window first, they're ball causes the window to break. But even if they never tossed a ball, the window would have shattered anyways, because of your ball.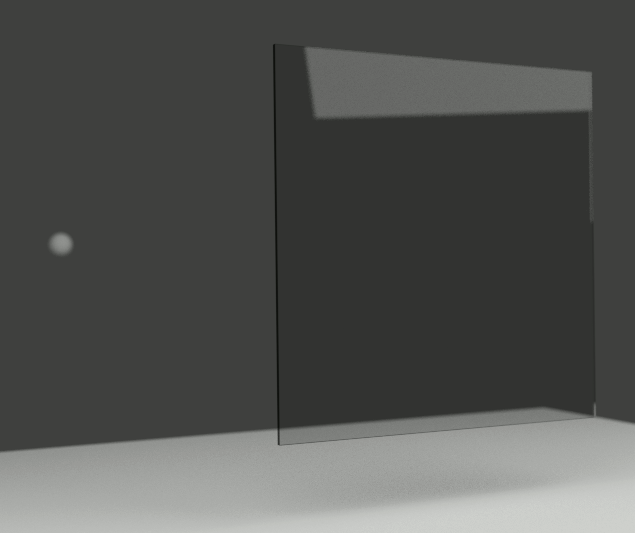 Credit
Due to flaws in the theories of causation, it makes it quite difficult to try to define and explain what is. Therefore, this has led many philosophers to deny that there are any causes in this world.
Other relatable information
Gottfried Wilhelm Leibniz, a well-known philosopher, is known to have endorsed Pre-established harmony. Pre-established harmony is a perspective, or view, that establishes that God created Earth, he created things so that they'd change their own states in such a way that it would appear as they were interacting.
Nicholas de Malebranche, an Occasionalist, disagreed with Leibniz he claimed that God is the only cause in the world; things created by God don't have the ability to influence themselves. The laws of nature are just the laws God has freely chosen to obey in changing the world.
Sources and further readings
Stanford University
Brittanica Online Encyclopedia
University of Tennessee at Martin
The Information Philosophers
Oxford Scholarship Online
Yale University
Wikipedia